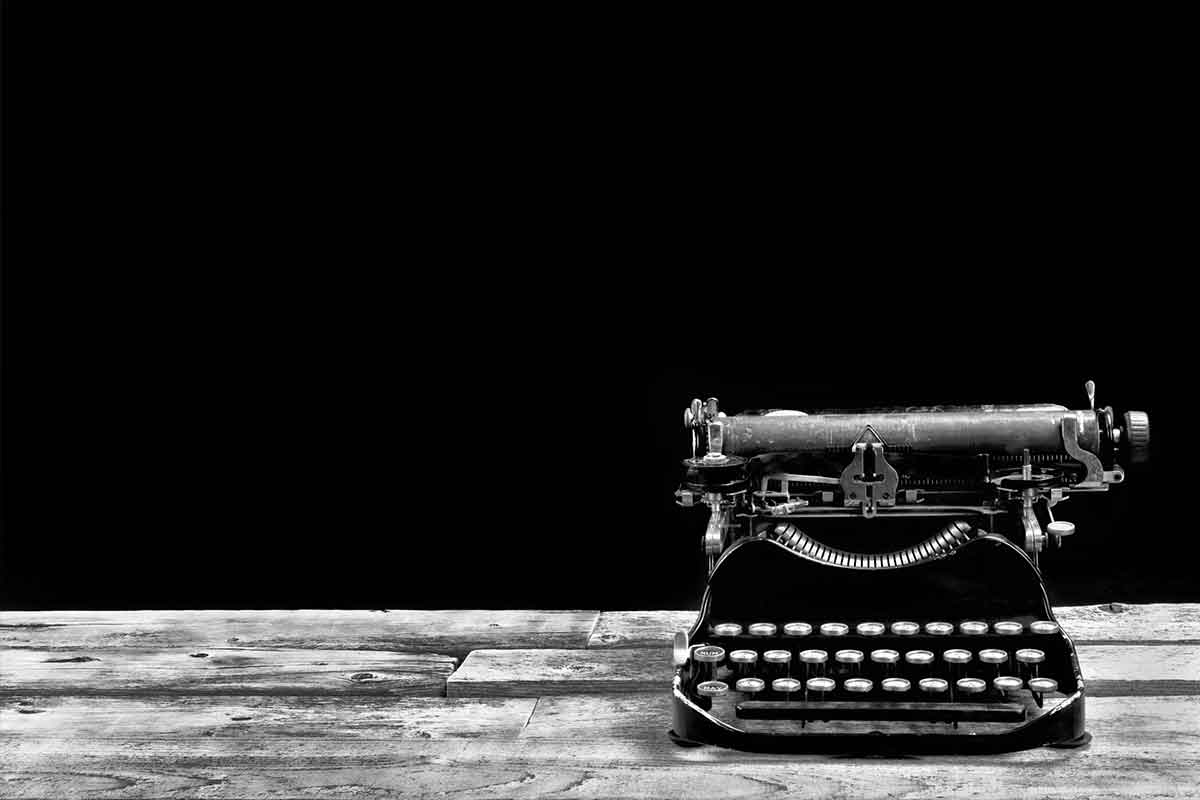 June 29th, 2016
Children Given Unique Opportunity To Enlighten The People Of The Future
Four children living within 50-miles of historic Langley Castle are being offered the opportunity of helping to mark history, by having their 'Letter to the People of the Future' included in an innovative time capsule that the castle will bury on July 4 to mark the 30-year ownership of American professor, Dr Stuart Madnick.
Children have until midday on Saturday July 2 to email their suggested letter to the people of the future, which should tell whoever finds the time capsule in centuries to come all about life in the child's home town or area. Children can describe whatever they like, from the food we eat today, to where we travel to. They may decide to talk about their school life and how they study at school, about their pets and hobbies, or about the world of sport. Alternatively, they may wish to focus on politics, what they spend their pocket money on and what they watch on TV.
Two letters from two age groups – 7-10 years and 11-14 years – will be included in the time capsule and the winner in each category will win a party at Langley Castle for up to eight children.
All children wishing to have their letters considered for inclusion in the Langley Castle time capsule should handwrite a letter, sign it and then scan it, so that it can be emailed to manager@langleycastle.com Letters need to be emailed and received by noon on Saturday July 2.
The winning children can also attend the burying of the time capsule on July 4, if their school gives permission and they have an adult to bring them to the event.
Langley Castle's general manager, Anton Phillips, says: "This is a really exciting opportunity for children to put pen to paper and talk to the people of the future. The team here can't wait to see the entries and find out what children would wish to tell future generations about life in the 21st century.
"This opportunity is very in keeping with our own local history here, as we have the Vindolanda writing tablets on our doorstep, which have given us so many insights into Roman history.
"The key thing is for children to start getting their thinking caps on and get their letters to us in time."
The 50-mile from Langley radius covers Northumberland, much of Cumbria, Newcastle-upon-Tyne and Gateshead and southern Scotland, giving any child who may have visited Langley, or visit in the future, the opportunity to get involved. Schools are also welcome to enter letters from their pupils.
ENDS
Press calls: Jane Hunt, Catapult PR, 01253 891114/07711 628661 – jane@catapultpr.co.uk
Notes to Editors:
Interviews with Anton Phillips will be available to any broadcast media wishing to focus on this story