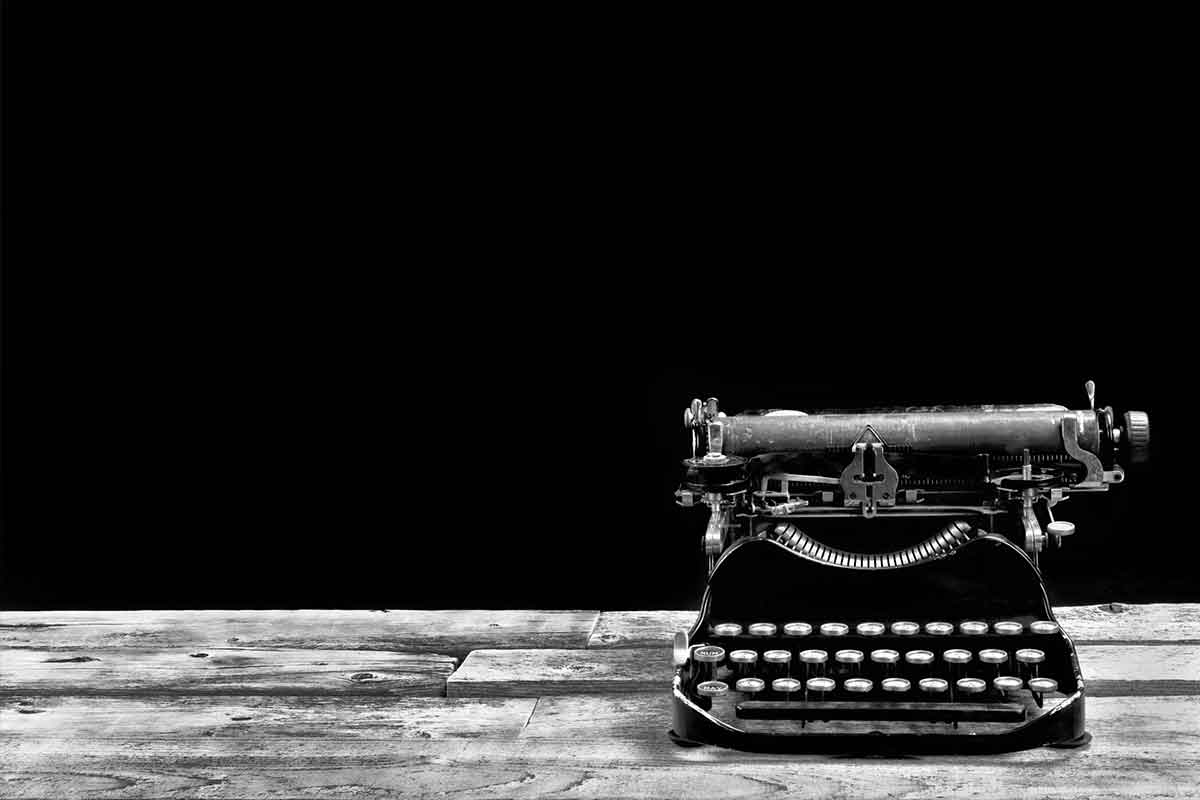 April 14th, 2013
Children's Book Trailer Presents Teasers About Detective Story Based On Dognapping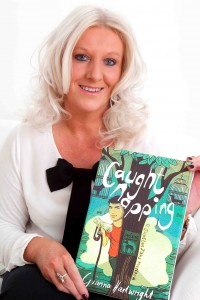 Children's Book Trailer Presents Teasers About Detective Story Based On Dognapping
An exciting and dramatic new book trailer to support the launch of children's e-book 'Caught Napping' by UK-based author Gianna Hartwright is now available for viewing and sharing at YouTube, giving shoppers on Amazon, Lulu and Kobo the opportunity to get a feel for the plot before committing to purchase.
The book trailer , which can be found at link http://youtu.be/LzdY89oXZhs visually and audibly presents a teaser of a children's detective book, which revolves around the ever-growing and worldwide crime of dognapping.  The crime figures for dognapping have risen dramatically in the UK (up 17% in 2012), USA and Canada, but incidents are reported daily across the world. It is a crime that strikes at the heart of any dog owner who cherishes their four-legged companion.
Caught Napping' is an exciting novel and the first in the series of a brand new children's detective series for 9-11 year olds – the Jonathan Jinks Mysteries. Jonathan is a handsome, intelligent 18-year-old with the unique gift of ESP. When he unwittingly finds himself the victim of a dognapping gang, he is determined to track down the culprits who have snatched his Alsatian, but has no idea how many twists and turns lie ahead and just how big this crime ring is.
Jonathan only has his instinct and his friends to rely upon, but young readers must assess whether his gut feel is right, or whether is he barking up the wrong tree.  They will have to discover whether his friends trust him enough to help, or think he's gone crazy.  As they head through the book, they will find out if Jonathan triumphs, or whether all the dogs remain lost to their beloved owners. The case itself is a big mission for an 18-year-old, so the big questions is, 'will he succeed'?
The e-book from Gianna Hartwright, based in Lancashire, England is a great starter detective story for any child, but can also be used by teachers wishing to communicate the citizenship aspects of caring for pets, taking responsibility and helping others.  It is a perfect read for any child who has a dog as a pet.
Options to use the e-book as a giveaway in marketing promotions organised by pet product manufacturers, dog magazines and dog charities and veterinary surgeons are also available.  Gianna Hartwright can be contacted on 07711 628661 by any organisation wishing to discuss the opportunities.
The new book trailer will soon sit on a new website being built at www.giannadellaluna.com where more details about the characters and a competition will be incorporated into the 'Caught Napping' pages.
'Caught Napping' is available for download at Amazon, Lulu and Kobo and costs £4.32.
ISBN
978-0-9575697-2-0 for eBook Mobi
978-0-9575697-3-7 for eBook- ePub
ENDS
Press calls: Jane Hunt, Catapult PR, 01253 891114