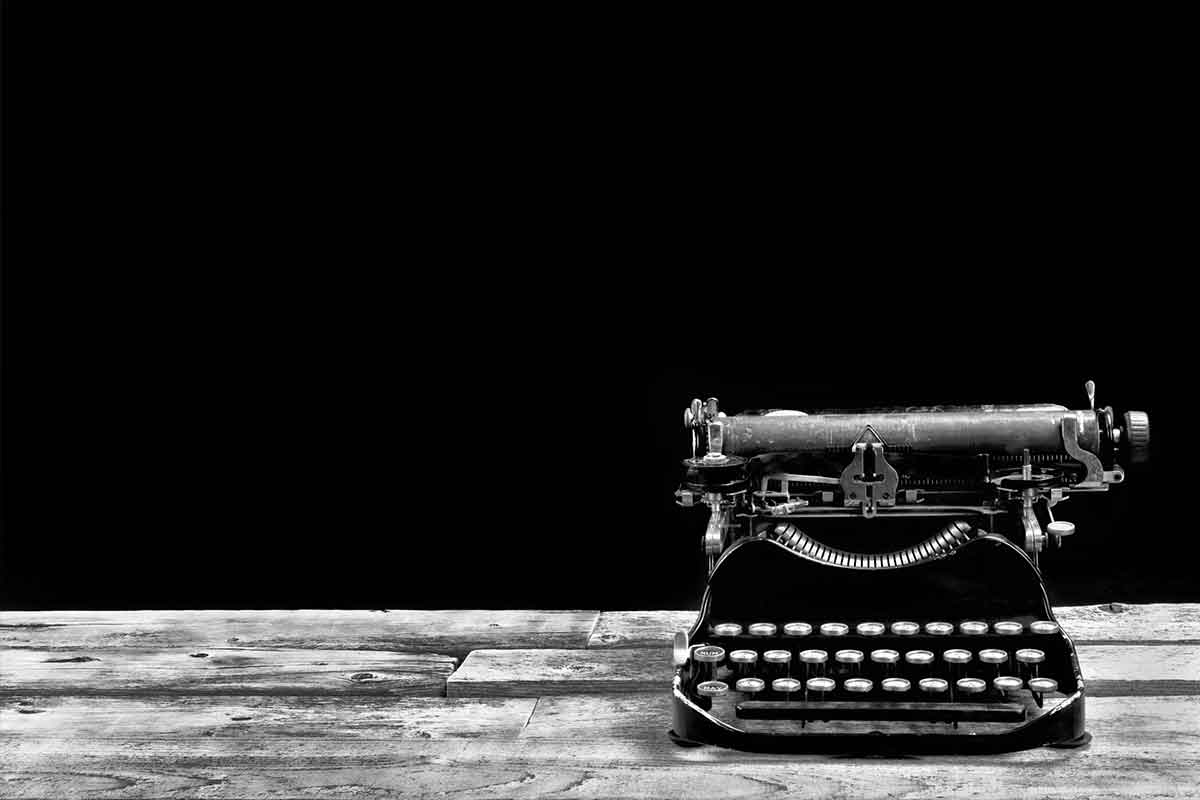 December 22nd, 2017
Christmas & New Year Message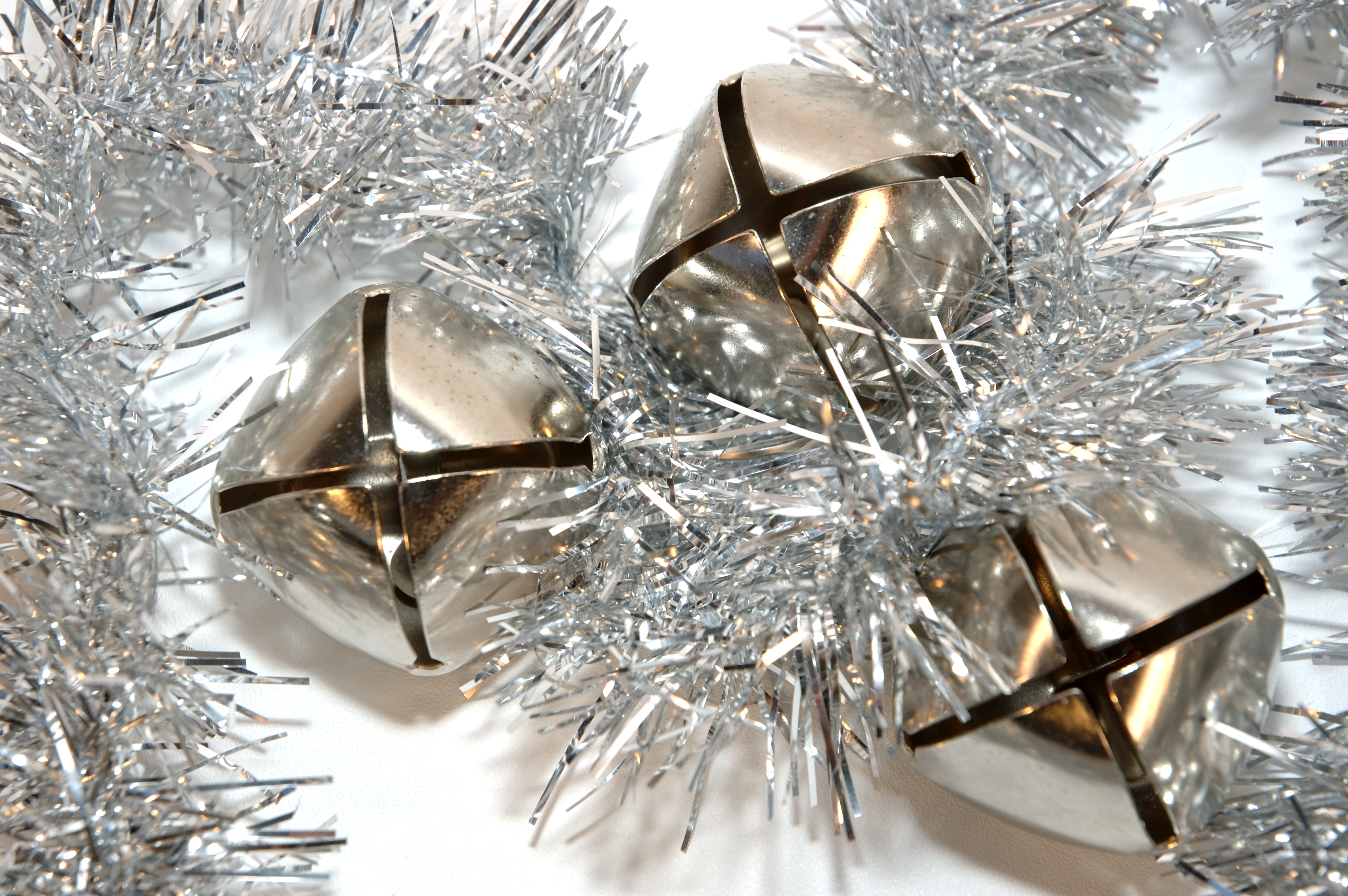 Catapult PR is technically closing for Christmas at 4pm on Friday 22 December, ready to enjoy a little rest and relaxation after a hugely successful year that saw us generate 13 award nominations, scoop five PR and marketing awards and achieve yet more fabulous results. That's some going for a boutique agency, as even our much larger competitors noted.  As they conceded, you are only as good as your people … There's a strong message there!
However, the beauty of working with Catapult PR is that we are really never off-duty and, if we are away from the computer, are always still thinking about our clients' public relations campaigns.   Should you need us over the festive break, we shall respond!
We are touched by the kind words of appreciative and happy clients as we head into the festive break and end-of-year period.  Here's just one that makes us so proud.
"Thank you for your fabulous work throughout the year.  One of the highlights of the year was the conference which was such a great success because of your creative ideas. – No pressure for the next one!"
We have exciting new things to tackle early in 2018, that will be to the benefit of clients and  we are also welcoming new clients as from January 1, but more of that soon.   We shall also be changing sections of the website, so watch this space, and continuing to attract PR clients from our core stomping grounds of Lancashire, Cumbria, Northumberland and Yorkshire, plus places beyond, adding to those we have in locations such as London and Northamptonshire.
For now, may we thank all of our clients for their support, recommendations and good humour, express our gratitude to our suppliers for their valued services and wish everyone a very merry Christmas and a prosperous New Year.  We shall return on January 2 (technically!)