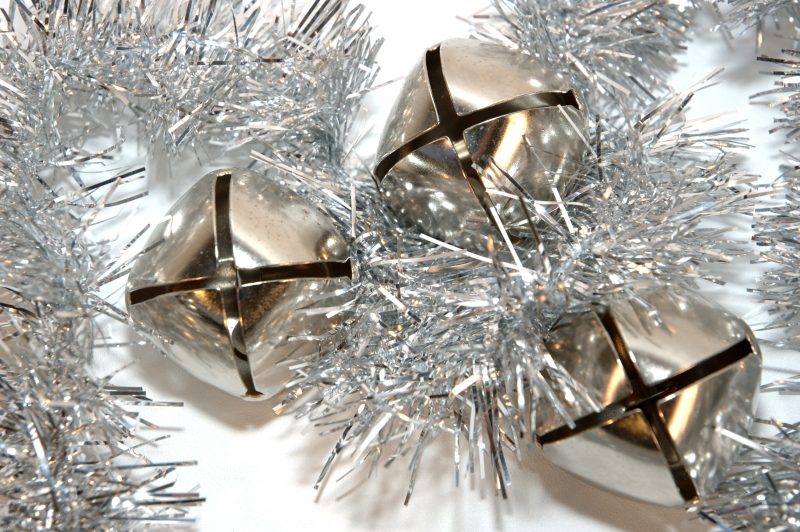 December 19th, 2016
Christmas & New Year Opening Hours
The Catapult PR offices will be officially closing for Christmas at 5.30pm on Thursday December 22 and re-opening on Tuesday January 3, 2017. However, there will be cover throughout the period of closure and emails will be periodically monitored. Work projects will continue as normal, with us working from remote bases.
Please note that the first two weeks of January are extremely busy with meetings and projects already, so it may be advisable to contact the office over Christmas, rather than leaving it until the early New Year, if you need us to do something, or wish to arrange a meeting. Please call 01253 891114 and leave a message, or phone 07711 628661 (only if urgent).
Alternatively, you can email us at:
jane@catapultpr.co.uk
southwest@catapultpr.co.uk
northeast@catapultpr.co.uk
If you are contacting us in regard to Northumberland Day, please email:
NDay@catapultpr.co.uk
But, if you wish to pay us, the bank account is open all year round and doesn't close over the festive season, so there's no reason to hold back!
Merry Christmas!