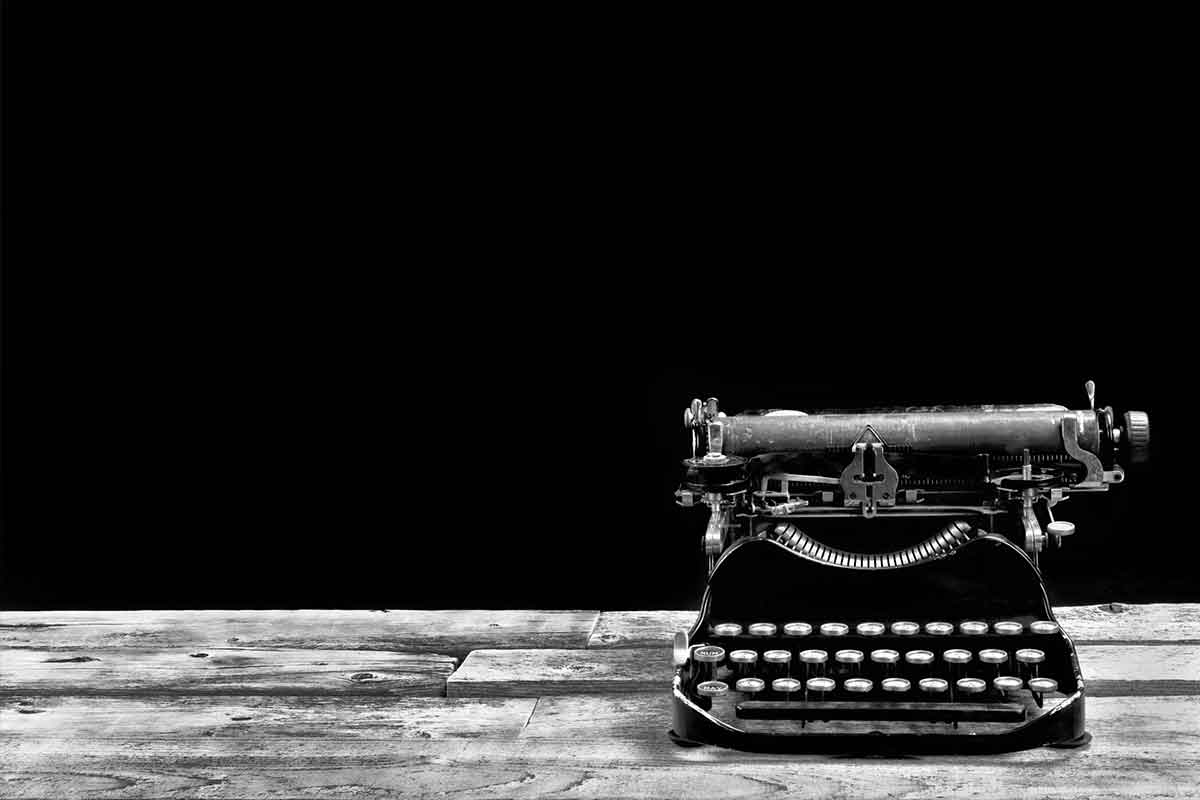 December 22nd, 2014
Christmas Opening Hours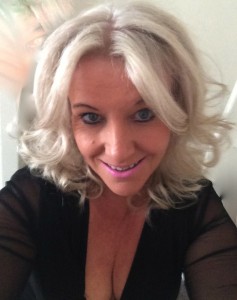 The Catapult office will be officially closed as from tomorrow (December 23), but will be contactable from 11am on Christmas Eve, to around 5pm, but we won't be leaving clients Ding Dong Merrily up the creek.  We will, as always, be fully contactable over Christmas and New Year, whether you want a press release, PR idea or new business proposal.
The office will be officially closed – though taking messages, between Christmas and New Year, with the first  official day back being Friday, January 2, 2015.  In between, we will be working on client accounts on December 29 and 30 and other times on other days.
You can contact us, during this time off on:
01253 891114 (24/7 message service) or 01253 821624 (rather less reliable message service!)
or
07711 628661
You can also email:
Anyone wanting a Gianna Hartwright book will be able to order one through these addresses, though delivery will be dependent on postal services.
May we take this opportunity of saying 'have yourself a merry little Christmas' and a prosperous New Year.