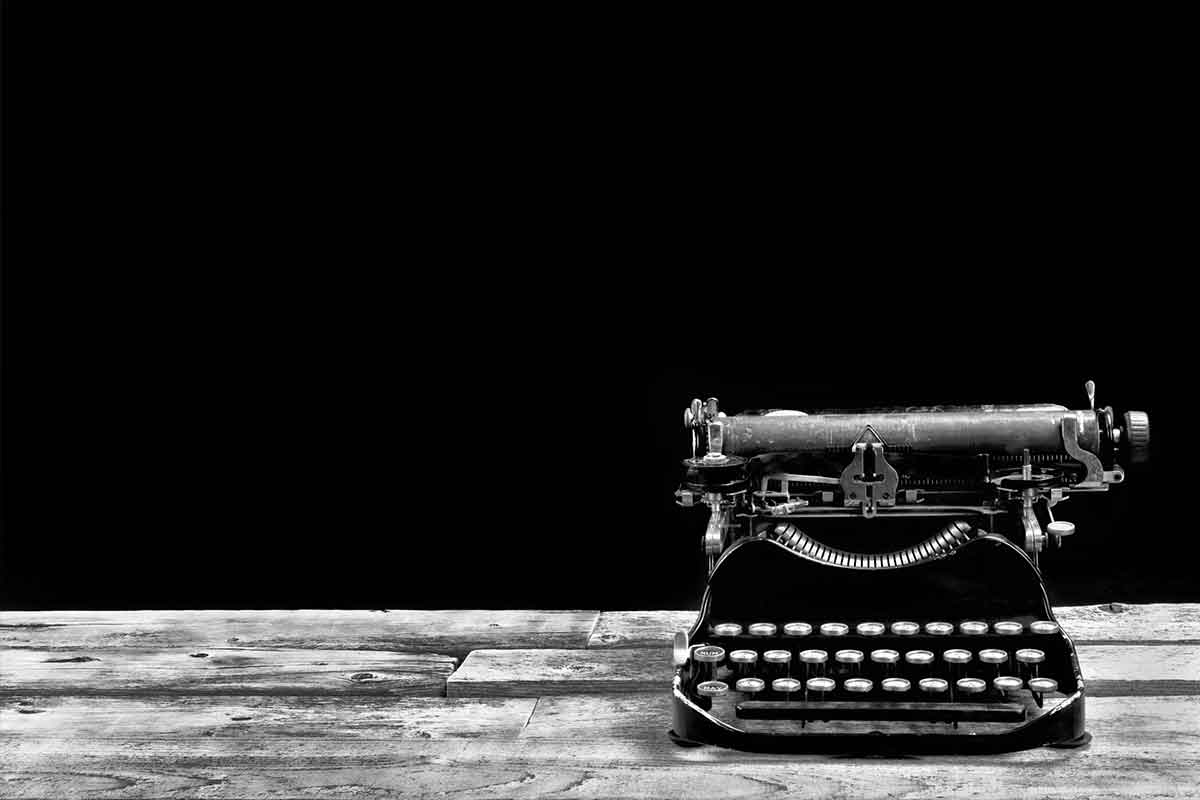 June 20th, 2014
Client Portfolio Is Bursting With Diversity!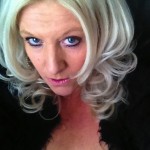 The Catapult client portfolio is certainly bursting with diversity at the moment – and that's nothing to do with Ashley Banjo and his boys!
Catapult has always evolved throughout its 16+ years, starting very much with its roots in financial services PR (insurance, building societies, pensions, life assurance and mortgages) and then really becoming involved with tourism and retail after the impacts of 9/11 started to be felt.
Right now, the portfolio has never been more diverse, covering commercial insurance, sustainability, fashion/jewellery, retail, tourism, farm tourism and visitor attractions' marketing, IT, home building, restaurants and food and drink, museums, toys and publishing.
This is a nice diverse mix for any Lancashire-based consultancy to have and we are currently spanning a geographical area covering Leeds, East Lincs, Cumbria, Lancashire, Wirral and Cheshire.
We also have a major national campaign in the pipeline, which although it has its roots and origin in Yorkshire, will reach into the heart of communities across Britain and focus a lot of its attention on London, working in conjunction with Government, charities, community groups, heads of sporting organisations, football clubs, schools, faith leaders, politicians, civil servants, celebrities and more …
Being a PR consultancy based just six miles from Blackpool, it would be nice to handle more of the resort's tourism PR, but that's already taking us across four counties, so we can't complain.
Another target are businesses in Hampshire and Southampton, where Jane is a Visiting Fellow of Southampton Solent University.  It makes sense for us to work with businesses there, linking up her visits to the University with client meetings.
So when people ask the question: 'Can you do crisis PR? Or, have you worked in …. ? the answers are invariably in the affirmative, as there's little that hasn't been done.  In fact, the experience is so rich that we often forget about some things ourselves!
If you want PR from a hugely successful Lancashire PR consultancy that doesn't think locally (unless that's the brief!), get in touch by calling Jane on 01253 891114.