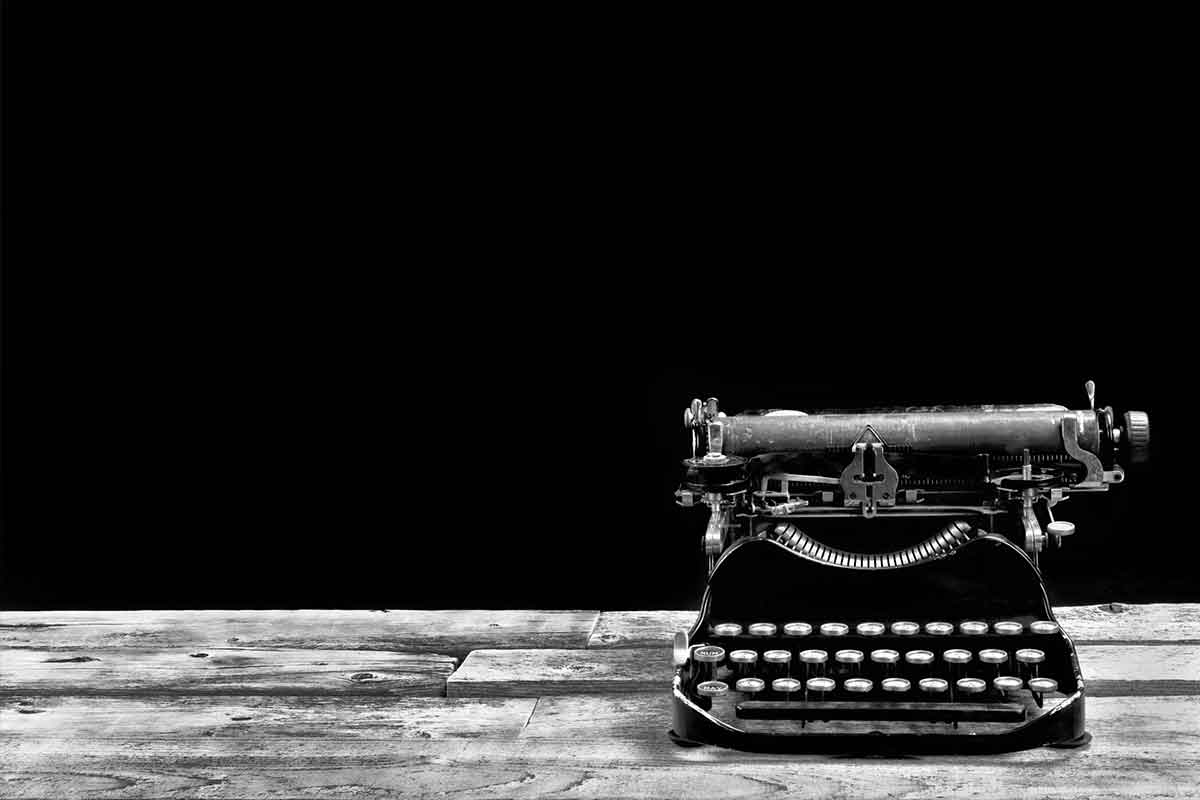 June 11th, 2012
Client Testimonial – Fairpoint Group
I have known Jane Hunt professionally for 18 years and have had the pleasure of successfully working with her on a number of financial services brands over this time. During this time Jane has both worked for PR agencies and managed her own agency.
Creatively, Jane brings a unique slant and insight to the communication and PR challenges that a client faces. Too many PR professionals and agencies work to a formula with predictable input and results. Jane diligently researches the business problem, identifies a range of communication solutions and tirelessly delivers. The intellectual input provided, coupled with the downright hard work and professionalism yields excellent results. Our photo shoot with a Ferrari and a TV Gladiator in the mid 90's being an example!
As an extension to the team, Jane and her business proactively drive the communication agenda – not only within the scope of what is briefed, but outside of a sometimes narrow client brief. She brings an ability to see the wider consumer and journalist agenda and steers her clients towards this. There is never a shortage of input, ideas and direction with Jane which is a great benefit when there are a myriad of other Marketing challenges facing the team.
Willing to support wherever is required, Jane and her team can manage complex media situations, stage major events as well as turnaround written articles and strategy documents – invariably in challenging timescales. Offering good value as well, I have no hesitation in recommending Jane and her business for your PR and communication needs.
John Grimbaldeston
Fairpoint Group