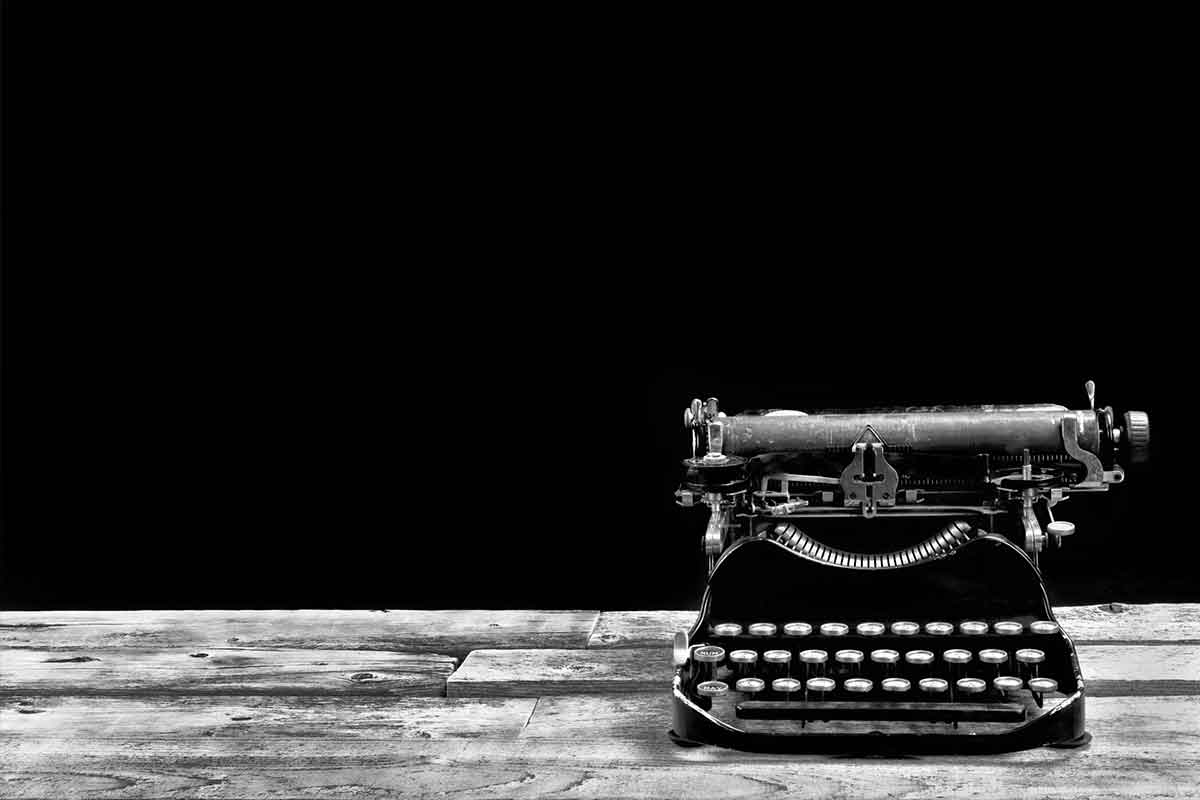 March 3rd, 2015
Clients On The Way …!
We are very much hoping to be able to announce that we've had the 'nod' and can announce some really great news on the new client front this week.  These things do take some time from first meeting, through proposal, second meeting and official go ahead, but we should definitely be getting there soon.
One PR client here in Lancashire who is up and running is proving a joy to work for, as they keep telling me that 'I sound like I've done PR before'!  I started work on one initiative for them last week, which has involved creating a cross between a KS2 maths pack and a town trail based on numbers, sense of place and civic pride.  I actually had a ball doing it, even if I had to dodge credit card salesmen in the street four times!  I've since tied it all in to KS2 maths questions and absolutely love it!
We should also be meeting with the hospital to discuss a major fundraising initiative and lots more!
Our anticipated client gains are in various fields:
Health & fitness
Food/homes
Tourism/hospitality
Education/Kids products
Fashion
And something that's a little more unusual
Today, we also got our first Growth Voucher client – in the world of funerals/bereavement.
All of our existing clients are also proving how much they wish to grow their PR, having seen what it can do.  That's creating some other great ideas for campaigns.  To be honest, if all of the ideas are put into use, I'll be the happiest PR girl in the NW!     I am, however, extremely tempted to buy into a business – if I could carry things off with some anonymity – and on that note, I've another proposal to write that comes to mind when I say that.
Our content creation service is also proving extremely popular, adding keyword-rich copy to clients' websites.  The same is true of infographics.
Working days are long right now and filled with creative thinking.  Our targets are, however, being exceeded by almost the hour, never mind the day.
This coming weekend, we've managed to secure a last-minute slot for our client, Orchard Ovens by Valoriani, at the Kendal Festival of Food.  Andrew and Dino will be serving up breakfast pizza, eggs benedict, roasts and more in the ultra-chic and stunning 'Fornino'. To say I've my eye on one of them is an understatement!
As I say, more news when it can be announced …