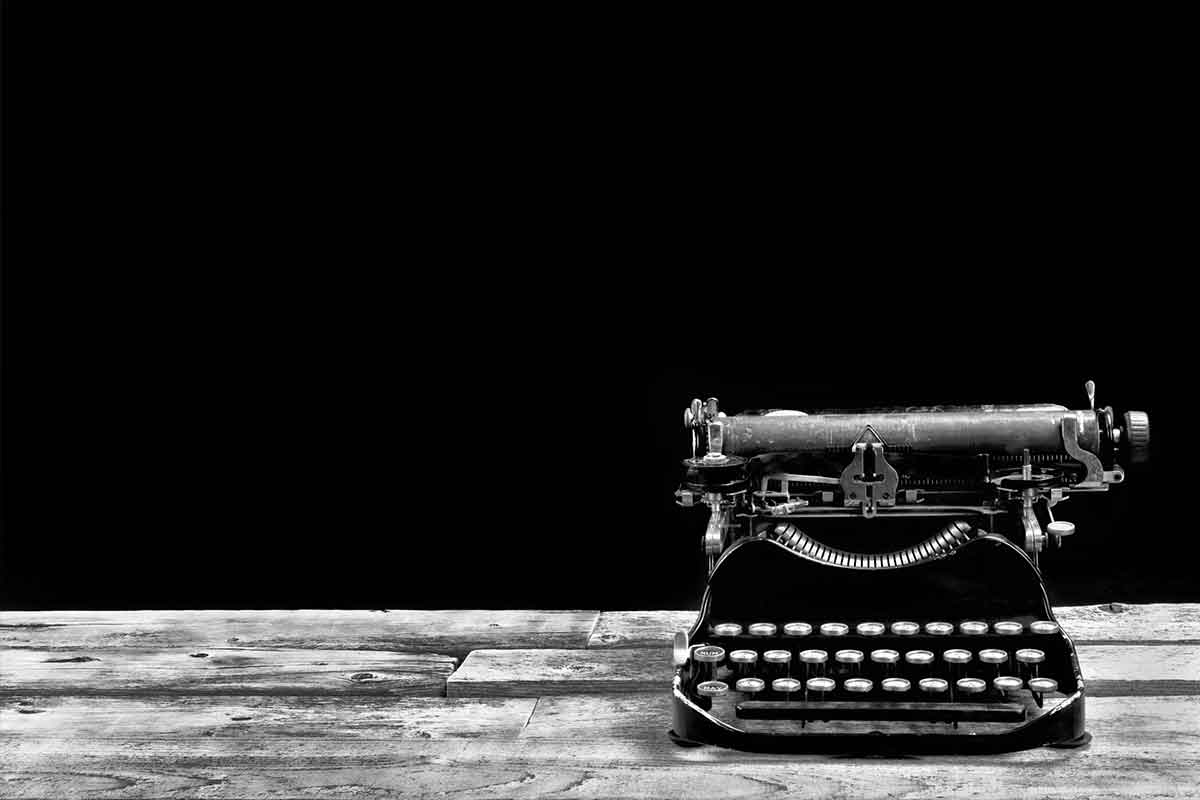 January 11th, 2013
Community Engagement & Support – Catapult PR's Report
Any modern and go-ahead business should be supporting its community at a grass roots level and engaging with the causes and concerns which affect that community, whether that means supporting an educational programme, encouraging healthy eating, finding ways to foster social inclusion, protecting the environment, or maintaining a sense of community.
For this reason, Catapult PR has an active CSR programme, as highlighted below.  In addition to this, it regularly offers £600 of PR time to a good cause or charity that is actively working to better its own local community.
In 2011 and 2012, Catapult has supported the following causes:
All England Open Stone Skimming Championships/South Cumbria Rivers Trust
–       Catapult provided free PR support for these championships, which raise money for the South Cumbria Rivers Trust. It also attended the event, dealing  The organisers were delighted with the TV, radio and press coverage generated which gave them a bumper year when it came to raising funds from the event.
Bikes & Barrows, Scorton Village
–       Catapult has put itself up for auction twice at this festival, which helps raise money for the Scorton Village fund, which helps maintain the character of the Trough of Bowland village and its sense of community.
Scales Village Playground
–       In 2011, Catapult put itself up for auction to help raise money for a new playground for the children in Scales village, Cumbria. This has helped give the children an excellent facility at which they can let off steam and enjoy the great outdoors.
Jump 4 The Fallen
–       In 2012 Catapult supported the fundraising efforts of a Ravenglass & Eskdale Railway manager to raise money for Jump 4 The Fallen, which helps rehabilitate members of the armed forces who are injured in action. Free PR support around Britain was provided to all members of his 'group' who had come together purely to assist the charity by undertaking a parachute jump in Wiltshire.
Cumbria Women of the Year
–       In 2012, Catapult provided free PR support to the organisers of Cumbria Women of the Year.  Catapult prepared press materials about the winner, which helped the organisers enjoy extensive publicity and also raise money for a Parkinsons charity.
PR Payback Scheme
–       In 2012, Catapult created a unique PR payback scheme which helps counteract its environmental impacts while travelling around Cumbria, where it has a vast network of clients.  For every mile travelled to and in Cumbria, Catapult donated 2 pence per mile to Nurture Lakeland, with the sums raised divided between Northern Red Squirrels and the Eden Small Grants Fund, which supports conservation projects in Eden.  This is an on-going CSR initiative. In just 9 months, Catapult raised over £100 to donate.
A Soldier's Journey
–       In 2012, Catapult provided free PR support to Sgt Rick Clement, a Lancastrian soldier who is one of the worst injured servicemen from Afghanistan and who is raising money for various military charities.
Jane Hunt, managing director of Catapult PR, says: "We are enjoying phenomenal business success already in 2013 and are looking to share some of this with projects within our local community right now.  We would like to hear from people who are passionate about their cause, so that we can consider it and assess whether it suits our CSR policy".