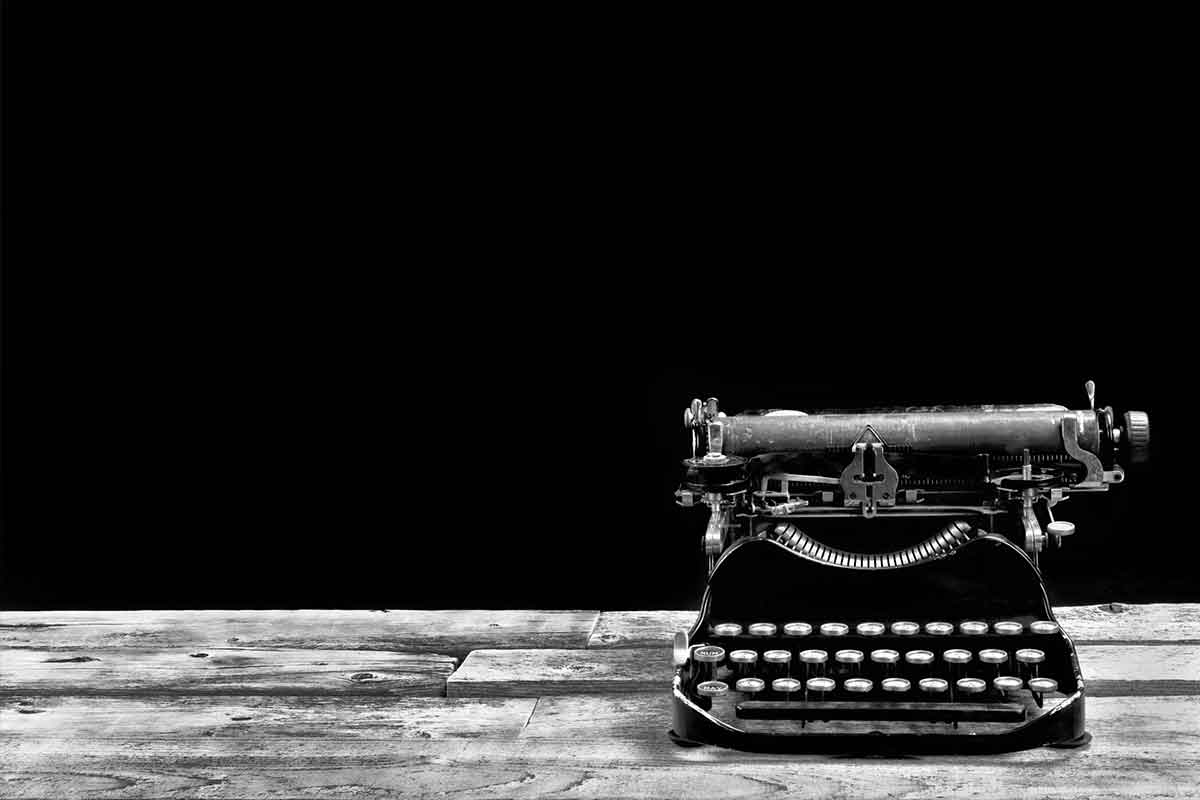 September 19th, 2014
Community Strategy Saturday Awaits
This weekend – well tomorrow anyway – I will be working on a PR strategy document and executive summary for a campaign that is destined to reach right to the heart of British politics and community and which has support from the very top level of the tree.
This follows my initial strategy document that was instantly adopted by the person for who I wrote it, who is an energetic campaigner for the cause at the heart of this strategy.  That was in June and the only reason we're not already singing this from the rooftops is probably politics.  The time is now right, however, to push for the funding for this amazing campaign and reel in all of the supporters who believe this to be absolutely what we need in our lives right now.
PR strategies are just part of the overall support we can provide to community-focused campaigns, but ideas are also the lifeblood of this campaign and there's also something particularly special in this case.  This cause has inspired me to write a book that is themed around the messages that the campaign will underline.  To me, this is a truly special book, different from all the others, as it is so beautiful and allegorical.  I shall be now finalising it on Sunday and 'doing something with it', which won't be publishing it, but getting it in front of the right people who can adopt it and give it wings.
As it happens, life is strange.  The plot, ironically, would appeal to someone who I am now told my future client has a meeting with in early October.  It actually couldn't be more in line with their background and career highlights, which is a little spooky, but also potentially fabulous news for this book.
I believe this campaign will move fast now and be talked about everywhere.  It will be a true privilege and career highlight to be involved.