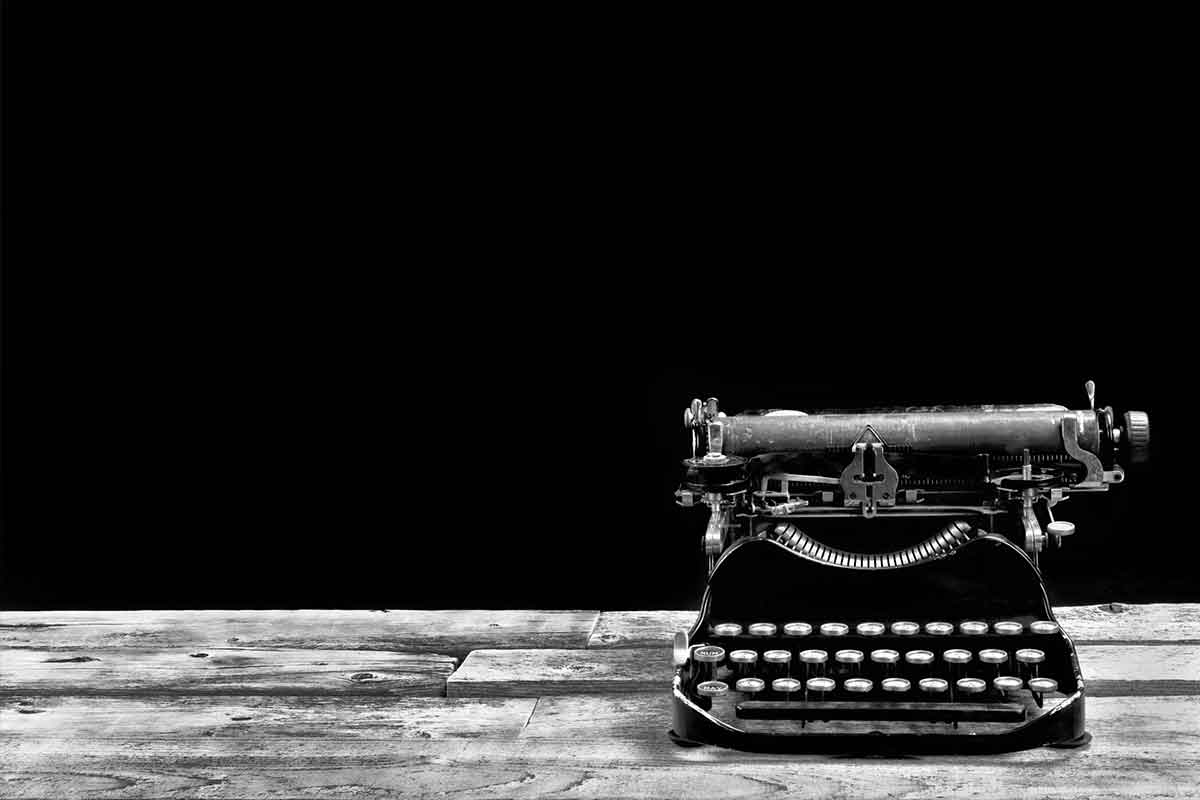 November 13th, 2014
Content is King
Content is king, or so they say.  Google and other search engines feed off it and drive those using their keywords cleverly (without abusing Google's good will) up the rankings.  But there are only so many times you can keep talking about yourself, or your company, without looking desperate to achieve those top google rankings. The answer lies in creating compelling content, on subjects of interest to your site visitors and others on the www, which just happen to be relevant to your business and weave your keywords in.
But how do you do that, when you've everything else to tackle in the course of your working day?  Where are you going to find time to create that compelling content that will help you to achieve your goals? How are you going to become a web copy guru overnight?
The answer is, 'don't'.  You need to employ that great management skill of delegation and find someone who will create your web content for you, do the necessary research on the topic, find new angles, on a regular basis and maintain your content management plan on your behalf.  You need a 'Catapult PR', as that's exactly what we can do.
Naturally, it's not all we do as wordsmiths.  We also write brochures, presentations, award entries, leaflets, annual reports, speeches, video scripts and more.  You'll also find us tweeting on behalf of our clients and writing those all-important LinkedIn profiles.  We can even write children's books based around a character or theme of your choice.  Our word work knows no bounds!
If you add in press releases, feature articles, online brochures, press packs, advertorials and even education packs, you'll start to realise that we can assist with any content creation you desire, whoever you are and whatever you do.  We've created materials on topics as far apart on the industry spectrum as fashion and sheet piling; energy and computer aided surgery.  We've written e-newsletters on everything from Omega-3s to regeneration and we're also pretty good at crisis PR strategies.
We have strong skills in sports content, so if you need blogs on football, cricket and a myriad of other sporting talking points, this should be your first port of call, but we've also a wealth of experience in writing content for financial services, tourism and travel, food and drink,  motorcycling, catering and retail clients.
Content is king, but sometimes you need a queen  of the quixotic to bring it to life and make it work hard for you.  01253 891114's the number you need to get your content creation rolling.