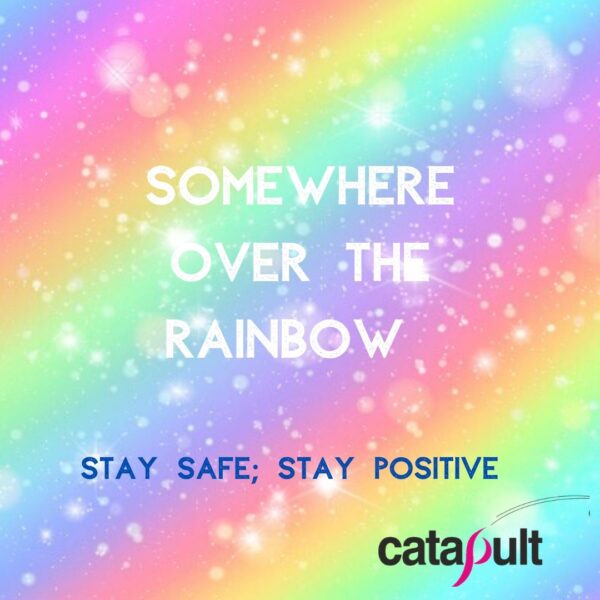 March 20th, 2020
Content Writing Special Offer for Brands Wanting to Stay in Touch with Customers
Today we have seen recognition for how positive web content is helping brands to stay aligned with their target market and how people are searching for positivity in their darkest hour – coronavirus UK.
Journalists are actively seeking to write about brands that are responding positively. As a content writer, we are ideally placed to help brands keep in contact with their customers and engage with them through online content that will reassure, bring a smile, ease the stresses and strains of life in lockdown but, above all, bank some brand loyalty Brownie points for whenever we come through that.
We recognise that many smaller companies don't know where to turn but, unlike ourselves, can access some Government support. For that reason, we are offering to create positive pieces that can be used on websites, or emailed out to customers, for just £50 + VAT per piece.
This is a huge reduction on our normal rate but we hope it will help businesses engage and keep hold of the customers they have or had, whilst also potentially attracting new ones.
Let me just point you to a story in the Daily Mirror and other newspapers today. The British Museum is shut but more people than ever are visiting it online https://www.eveningexpress.co.uk/lifestyle/entertainment/british-museum-doors-are-closed-but-more-people-are-visiting-online/
Food for thought? Get in touch. We can beat this with positivity!