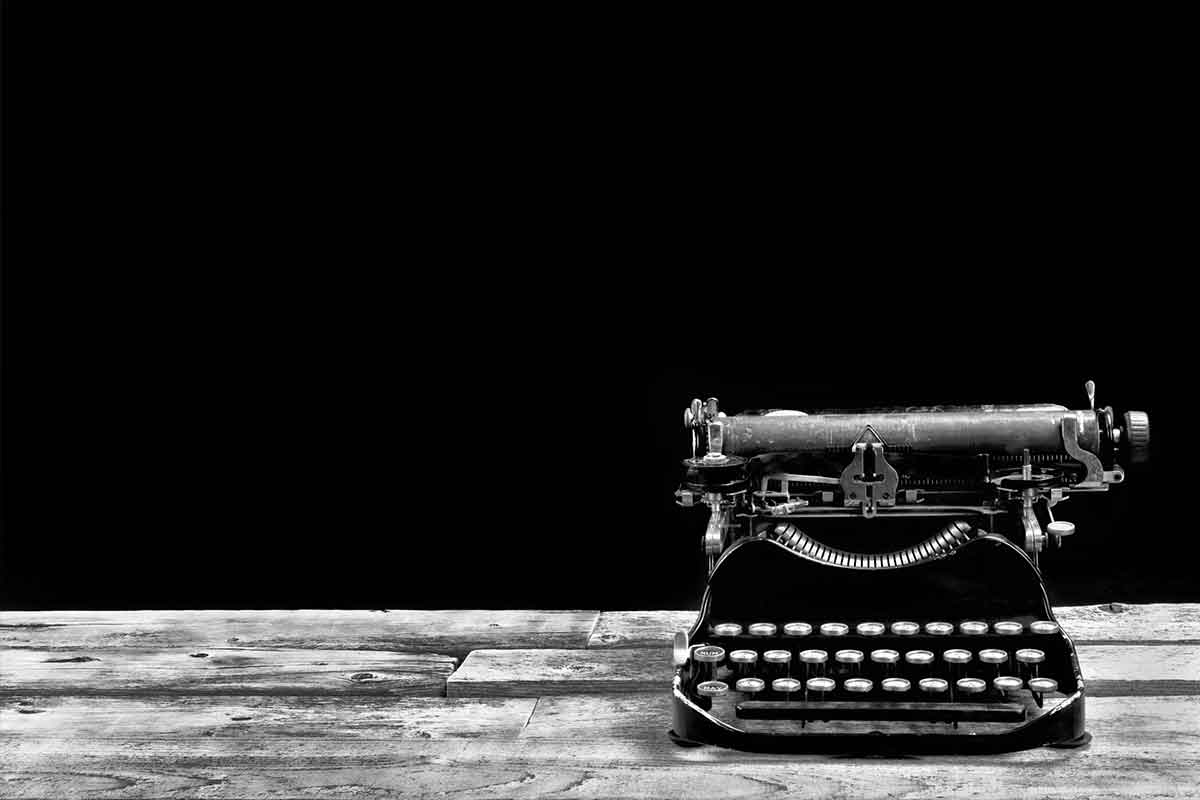 December 5th, 2012
Cookery School PR Is In The Blood
Although some of my broad areas of expertise are given on this website, there are many more niche areas that I have covered during the course of my PR career.  One of the most recent is that of handling PR for a cookery school – of which there are many cropping up all over the country thanks to the boom in culinary-focused TV shows and the ever-increasing number of cookbooks on the market.
During 2011-12, I handled PR for a cookery school and also worked from its premises for a set number of days per month, gaining a true insight into the types of customer that a cookery school attracts, the courses that are the most popular and what a delegate wants to get out of their experience.
The campaign generated a vast amount of coverage that I now have tucked away in my cuttings bed-box, while the experience has further strengthened my ties with food, women's, wedding and travel media.
Working in the cookery arena is not new to me and, in fact, neither is being around chefs.  I even named a tortoise after one of my Nan's chefs in her very large hotel in Blackpool, where I spent much time in my early years!  Frank was a bit of a head-butter though, as readers of my blog might already know (that's the tortoise, not the chef!).
But on to experience …. Way back during my time at the South Western Electricity Board, I worked my way towards becoming the PR for the catering division, travelling to cater shows across the SW with the catering team – in fact, I wouldn't have met one of my best friends, David, had it not been for these happy days.  I launched SWEB's first catering newsletter, writing editorials about various eateries, hotels, pubs and other establishments using electricity as their energy source.
At this time, Keith Floyd was a big name in the South West and I won't forget the day he opened the Taunton branch in his own inimitable style, flapping fish around foil and swilling red wine as if it had gone out of fashion.
When I jumped ship and went to British Gas SW in Keynsham, I again became the catering department's PR girl, working on our SW stage of the Caterbility Catering Student of the Year contest and again launching a catering newsletter.
When I was then seconded to the London HQ press office of British Gas, it made sense for me to become the Commercial Gas Centre's PR girl, so many trips from Vauxhall Bridge to the Tottenham Court Road offices were needed.  I again launched a newsletter, but also suddenly found myself responsible for promoting the Chef of the Year contest, which British Gas sponsored.
I can remember meeting up-and-coming chefs like Idris Caldora through that contest, which was great fun to promote, especially when the team behind it all then went to one of London's top restaurants to celebrate its success.
But that wasn't the only thing.  A final of the Caterbility Catering Student of the Year contest at the Café Royal had to be promoted (which I was delighted to see the SW entrant win, by the way, having been with her along all stages of the contest!).  This was something which involved the Roux Brothers greatly, with the winner earning the right to have a job in their kitchen.
There was also the School Cook of the Year contest, at which I had to get involved with the Royal rota, as Princess Diana presented the prizes.  I will never forget her telling me that she loved my red suit, which was very Diana with its black velvet collar.
A day spent chasing Raymond Blanc up and down escalators at Olympia sticks in the memory, as he frenetically dashed between the British Gas stand and TV appearances.  On the day, I asked him to sign a copy of his book for me, which he did, adding a little drawing of a chef's hat.  After founding Catapult, I was promoting the Hi-Life Diners Club and got the chance to meet Raymond again.  I took along the same book.  This time he wrote: "We must not leave it so long next time".
Then just two years ago I met Gino d'Acampo at BBC Good Food. Last summer, I went to the filming of a TV programme he was doing in Blackpool  (There's No Taste like Home) and ended up on TV, talking about the dishes that the competitors had cooked using their own family recipes.  The film crew said to me" You're really good at this", so I told them that I ought to be, given all the years I'd spent with celebrity chefs and at top catering events. Luckily, I've never seen this, though many of my friends have!!
I've also been really lucky in my career in having to woo journalists at media lunches in London, which has led to me eating at top venues such as The Ivy, Boyds, Clarkes, San Lorenzo and one of my favourites, Café du Marché, to name but a few.  I've eaten at the top Italian, Russian, Polish, Cuban and Thai restaurants, been in the Pont du Tour at the same time as Allan Sugar and been invited to amazing functions at venues like The Guildhall.  All in all, it's been a great grounding in all things culinary.
As for my own skills, I love cooking, but hardly ever get the time to do it or the right people to cook for, given the recipes I would like to cook.  I have hundreds of cookery books, but probably cooked more as a student than I do now!
Nevertheless, I know what makes cookery tick and hope that one day soon another cookery school PR opportunity may come along to allow me to use all of this experience wisely.   Now that I've a taste for cookery school promotion, I'm not going to leave it too long until the next time!