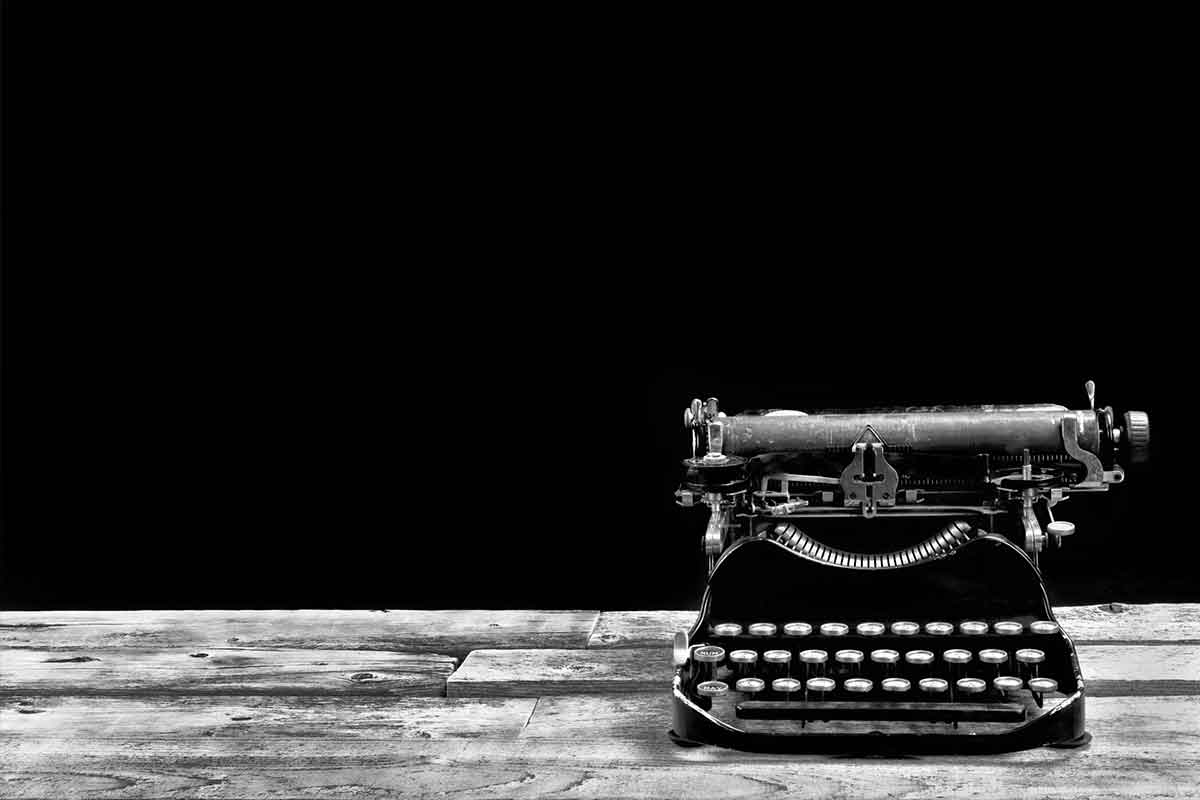 April 18th, 2013
Copy Me In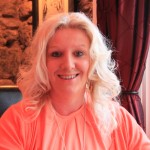 I've been working on a lot of copywriting today. Copywriting is something that sometimes gets overlooked in the greater scheme of what goes on here.  In the course of one day, however, I've written copy for a client's website, two case studies for projects in the energy sector and copy for a tourism trail.
I was also rung earlier in the week by someone that I met at a networking meeting in Preston back in November. Somehow or other, he's kept hold of my business card and has approached me to do some copywriting, which will again relate to a case study.  I've to bomb over to Preston next week to interview one of his clients, for whom he handled some consultancy work.
In the early years of Catapult, we wrote, designed and proofed a lot of publications – staff newsletters, HR briefing pamphlets, customer brochures, guides, safety guides, annual reports and accounts and investment brochures.
I have also written e-newsletters for everything from Omega-3 supplements and flax seed to green initiatives.
These days, while print publications have dwindled and e-newsletters are now often little more than sales flyers, the new copywriting is tending to be blogs, tweets and copy for websites.  I've also been doing a fair bit of this during the week, having log ins for various clients so that I can contribute content to their online brochure.
In the last couple of weeks, I've also been writing award entries for a client on a project fee. There are then my regular Kidz Zone columns that I write for the North West Evening Mail!
Add to this my own blogs, tweets, books and book promotional materials and there's no wonder I'm never away from the keyboard!
Not enough clients use our copywriting skills, though web designers often employ us to write copy for their own clients' websites.  If you need copy, for any purpose, we can turn it round quickly and competently, giving you words that will sell, persuade, enlighten and reassure.
Just give me a call …