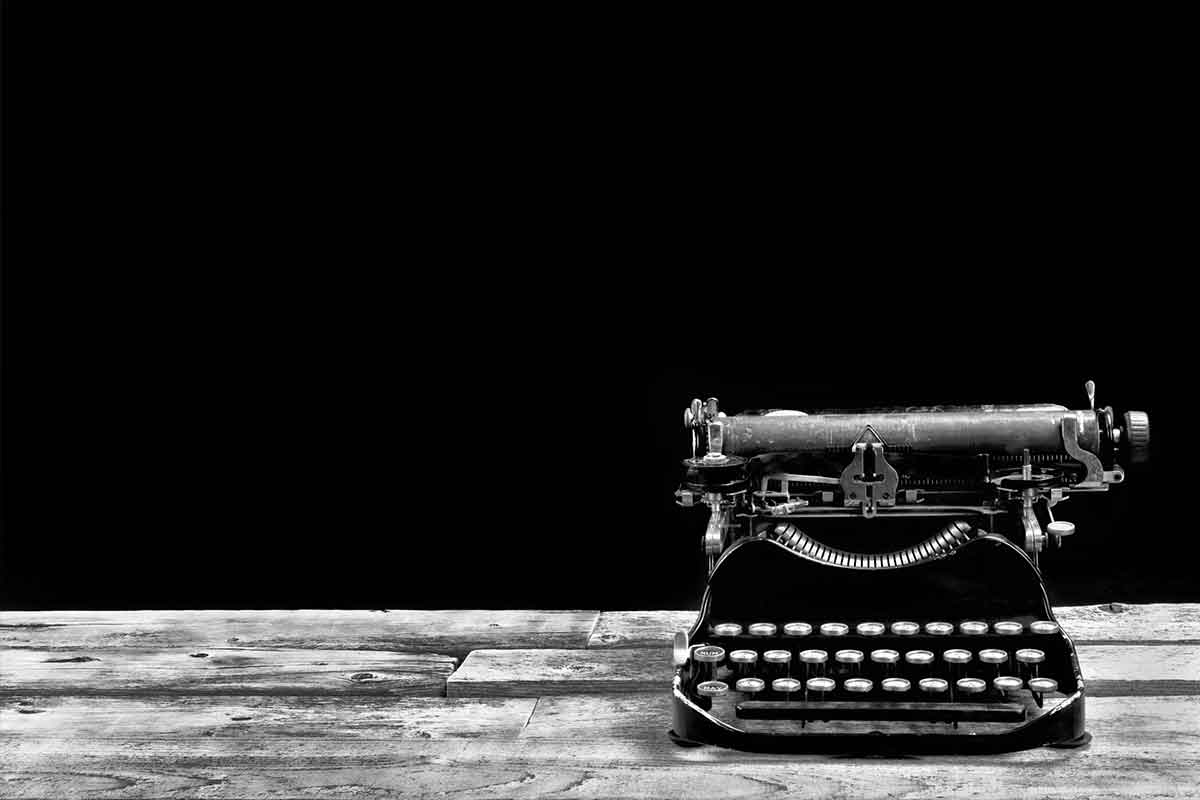 March 25th, 2013
Cricket Club Or Sponsor? Bowl Them Over With PR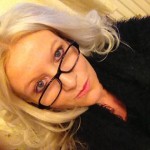 As the beautiful sound of willow upon ball emerges from a long, cold winter and nets are erected and pavilions cleaned once more, Catapult PR is urging companies sponsoring county cricket teams in the 2013 season to make sure they exact every pound of value from their sponsorship opportunity.
With the cricket season about to get into full swing, many sponsors will be putting their name on shirts and advertising boards, but not necessarily communicating what it is their business stands for, or how fans can engage with it.
Effective sponsorship is about more than simply handing over a cheque and having a logo emblazoned in various places. It is about manipulating the sponsorship to help communicate key messages. It involves creating means of engaging with target audiences, to help promote sales, gain understanding of corporate social responsibility objectives and foster a real empathy with the sponsor's brand.
The handing over of the sponsorship cheque should be the starting point of a whole programme of activity that then kicks in thereafter.  Too often that isn't the case and the sponsor has nobody providing the ideas that could really make their sponsorship work for them. They need Catapult PR!
To a large extent, many of these points also apply to County Cricket Clubs themselves, who also need on-the-ground PR across their catchment area, if they are to truly engage with their potential and existing supporters and generate more footfall for all matches –not just the glamorous ones.  In its own area, Catapult's own cricket fans know that matches at Lancashire County Cricket Club can be very disappointing, in terms of atmosphere, with a sparse scattering of fans around the ground when there isn't the thrill of the Twenty20 razzamatazz to liven things up.
If you are in the world of cricket and need help with your PR, don't find yourself on a sticky wicket.  Call Catapult PR on 01253 891114 and let them work on ideas that will give you real value and added ticket sales.