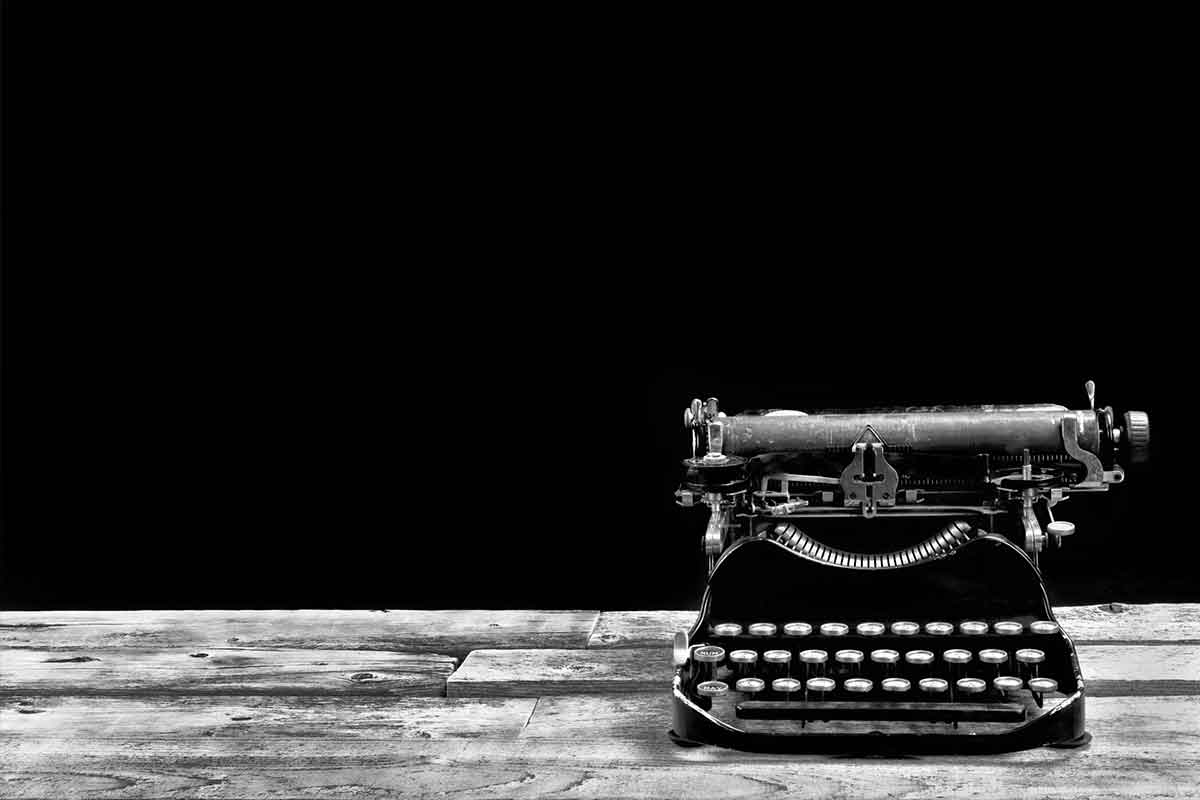 July 31st, 2014
CSR's Top Of Mind
Our CSR activity is at a peak at present, as Catapult gives back something to the communities that support its business and shows support for causes that it believes in.
Some of you will know of my love of donkey since my days as a young child spending most of my time in my Nan's hotel on Blackpool promenade – just across the tram tracks from MY donkey, Silver!  Little surprise then that we adopted the lovely donkey Teddy, who has been blind from birth. One of my best friends at that time was also blind, so there are several links to my childhood there.  My newly adopted donkey lives at the wonderful Sidmouth Donkey Sanctuary.  Maybe one day I'd be lucky enough to live nearby.
Then we have the All England Open Stone Skimming Championships coming up.  I have been promoting this annual event for years – first under a tourism contract, but now as part of our CSR programme – and we've more than ever going on this year. Unfortunately, I can't attend this August 16, due to a prior engagement, but all will be sorted out way before then.
We have also just been asked to step in again to support Cumbria Women of the Year – another charitably linked event, which I supported last year by writing releases from a hotel room in Ripon, I seem to recall!  Once again, we are delighted to support this cause.
We'd love to do more to support local causes and regularly offer free PR to those wishing to push a great scheme or idea that helps the community, but you can only help those who ask and nobody has done that.  CSR is an area I love working in and maybe I'll be doing much more of it soon … there's a lot bubbling away right now.