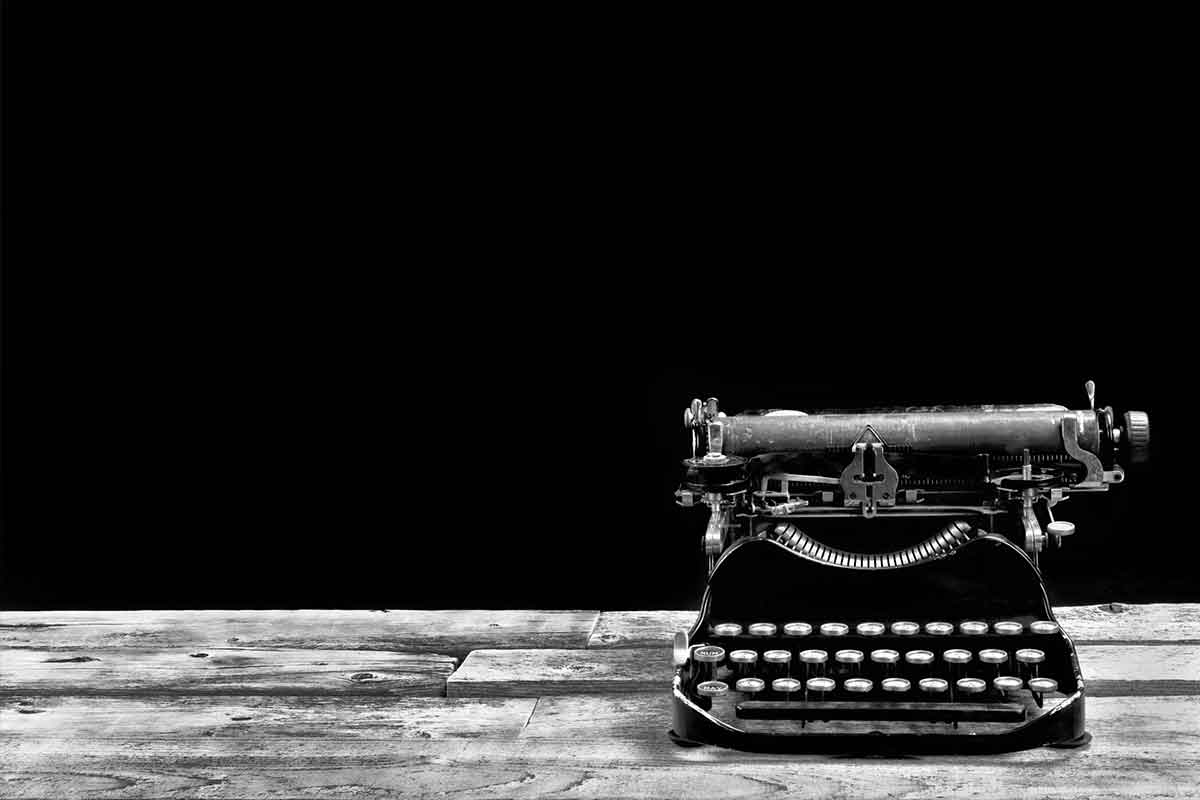 September 7th, 2012
Cumbria's Quirky Eden Has PR Consultant In A Quandary
I'm in one of those quandaries where I am torn between a green man and a spot of blacksmithing. I'm sure you get them all the time.  Then again, angel willow sculpture is tugging at my festive heartstrings and I'm quite up for a bit of artisan cheese making.
I regularly get these periods of indecision when it comes to what to do in Eden, in the east of Cumbria. Quite frankly there's loads to do, but it's not your hustle and bustle, try-to-find-a-parking-space for half an hour type of experience, so if you're the sort who loves trying to reverse into a tight parking space in Windermere as all the traffic backs up behind you, forget it.
Eden is about open space, freedom of expression, hopping on a bike, bus or even snowshoes and doing things at a leisurely pace.  I liken it to my experience of New Zealand – almost like turning the clock back a bit and remembering how times used to be – a truly evocative feeling that's heightened the minute you stroll down Appleby's market place or listen to the tales of the traditional toy maker in Melmerby.
My quandary is getting worse now, as I've just spotted the cane and sea grass seating restoration workshop and the green wood spoon carving, though the blacksmithing is still calling to me, as it's so un-girly and very Catherine Cookson in a way.  I can imagine getting cheeks smeared with smoke and singed hair, which wouldn't be the first time!
All of this sounds truly quirky doesn't it, which is just as well, as all of these fabulous workshops are branded Quirky Workshops by one of Eden cycling's greatest friends, The Greystoke Cycle Café. This is a truly idyllic venue, with a gorgeous garden whose flowerbeds make me green with envy and truly great views of Greystoke Castle.  If you hear a snorting as you're there, it's probably the racehorses trotting down the lane  – unless it's someone on the blacksmithing course!
The Greystoke Cycle Café is on the C2C route and looks after cyclists well, giving them a special area in which to dry off and have a cuppa, even when the café is closed.  I've been there a few times – on equally quirky occasions, which you will understand when I say that one was with a geisha who was performing the Japanese tea ceremony and another was with a giant inflatable green teapot!  Such is the life of a PR consultant!
Maybe this glorious venue is just the sort of place that just makes quirky flourish, which is why it is the perfect spot in which to stage such a plethora of quirky workshops …. If you want to check them out and make it easier for me to choose my crafty activity, by booking the last place on one of my options, please do so … it might force my hand.  Head to www.agreeneden.organd head to the Greystoke Cycle Café member page.  For now, the green man is beckoning ……..