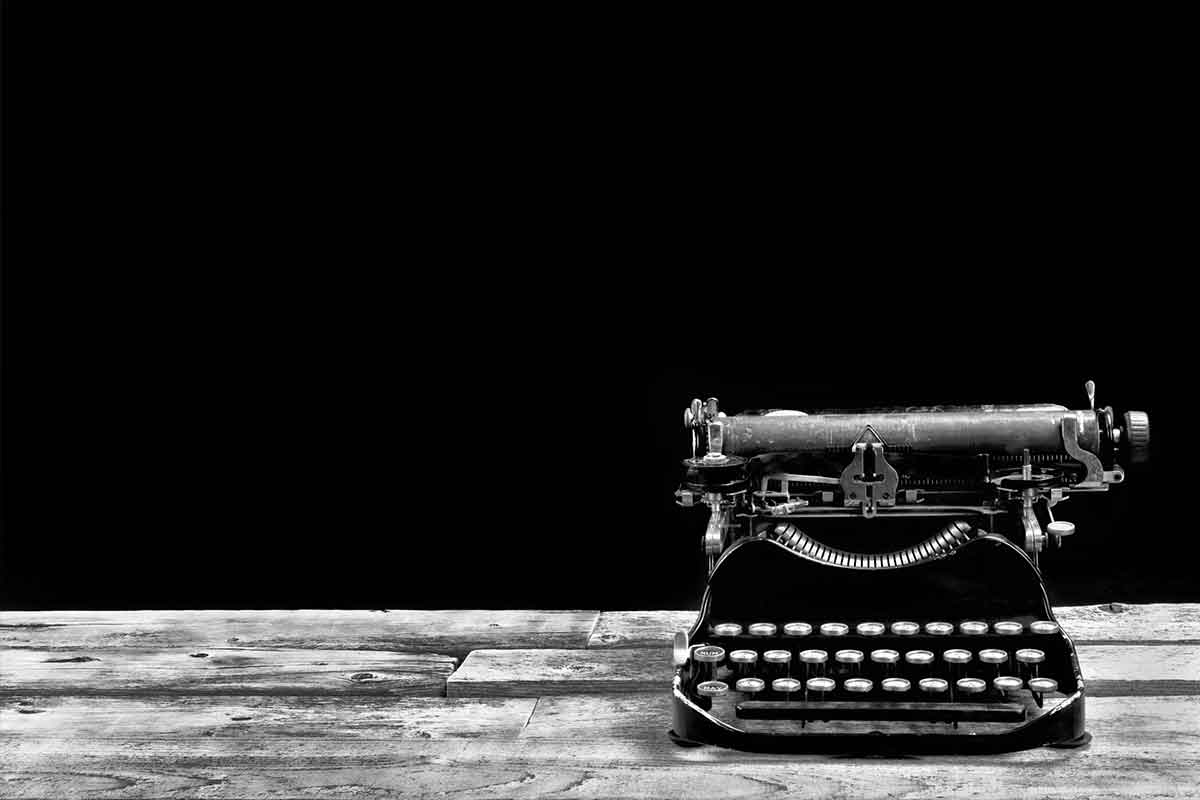 February 4th, 2013
Distinguishing My Contours From My Hillocks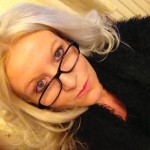 I am about to embark on a real culinary journey, very similar to one I took over Christmas actually, as I took advantage of lots of unexpected free time on my hands to put my feet up and get to grips with a bit of mapping, spreading various OS maps across the floor and trying to distinguish my contours from my hillocks!  (I do love working on the floor).
This resulted in the creation of a food trail called 'The Nine Standards Food Trail', taking in nine great places to enjoy food within the Eden area of Cumbria, or more specifically, Tebay, Kirkby Stephen and Brough.
Some of you may remember my mad day in June when I had to set off at the crack of dawn to collect food items from right across Eden and get them to Augill Castle for a 2pm photo shoot for the Eden Foodival cookbook, where my client's 'recipe' was the Green Eden Picnic.  Never before have I had quails egg scotch eggs rolling under my seat while driving or had to balance three platters and food boxes while manoeuvring past hens en route back to my car!
The trail  which I wrote took in a lot of sense of place, including referencing the Nine Standards cairns.  Now, I've to write another food trail, based around Penrith in the main and bringing in some of the farm businesses I worked with as part of my North West Farm Tourism Initiative work.  I shall just have to hit the trail and sample some of the food – what a shame – and do some route planning on the road.
All this will really kick off with a meeting at Cranstons Food Hall tomorrow, which will be a great way of gathering information for what will be an important stop-off on this particular trail.  I might just have to bob in to Peter Sidwell's eatery in Rheged as well.  It's a hard life!
I am really passionate about regional food, food artisans and food festivals, so I am sure that this will come through when I write up this trail and really throw the emotions into it.  Hopefully, I will be able to persuade lots of people to visit Eden and hit at least one of my trails, discovering some of the joys that I have experienced first hand – quails' egg scotch eggs being just one of them, though preferably not those squished by the feet in my own version of treading grapes!