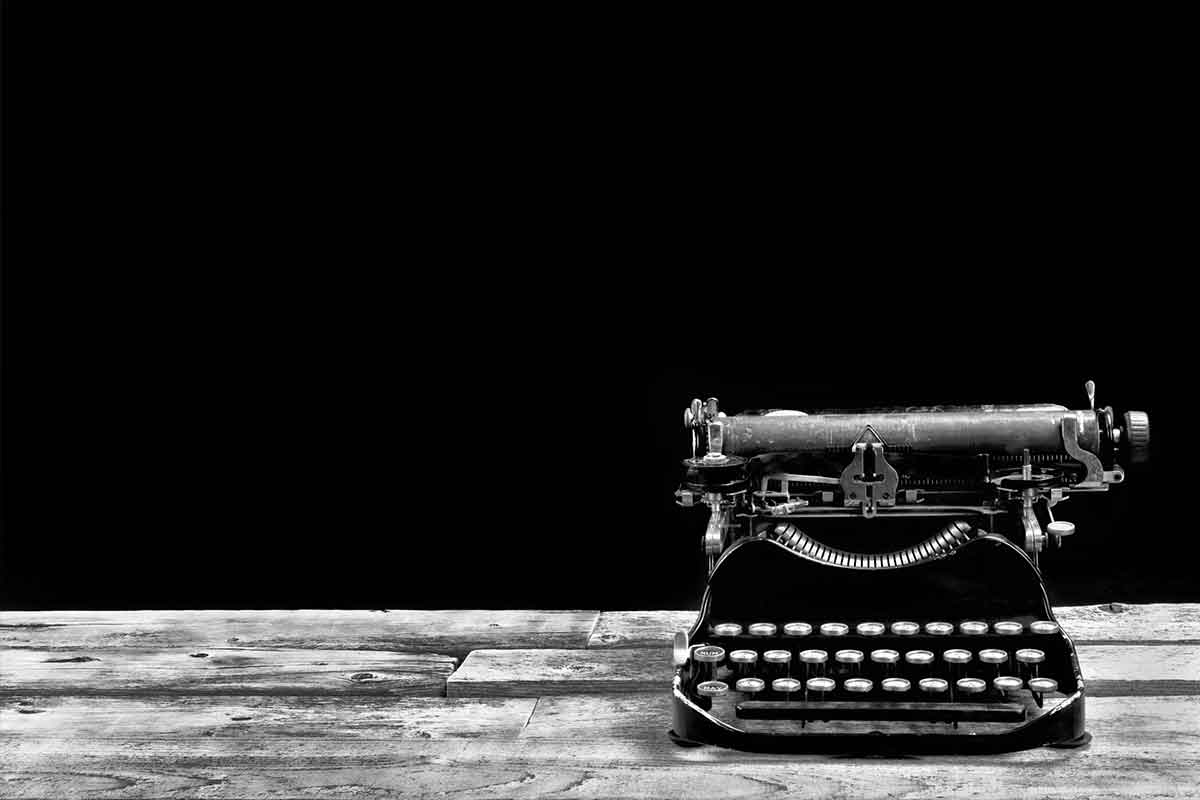 October 21st, 2012
Do Pubs, Hotels and Restaurants Put Fields of Dreams Ahead Of PR
Increasingly, it seems to me that Lancashire, Blackpool and the Fylde's and even some Cumbrian pubs, pub chains, restaurants, hotels and attractions are Kevin Costner fans.  What do I mean by that?  Well, really that they've fallen in love with that old 'Field of Dreams' film concept of 'If we build it, they will come'.
There seems to be far too much confidence in just refurbishing and rebranding a pub, overhauling a hotel, or creating a visitor attraction and then sitting back and waiting for the footfall to happen.  In many instances, customers won't just emerge and be wowed by simply seeing a new looking edifice or a website. Consequently, we see the endless cycle that involves the closure of 'new concepts' in the pub, hospitality and travel industry, because, to coin another film phrase, the owner's 'overconfidence is their weakness' and they didn't invest in PR.
Looking inward and giving yourself a self-congratulatory pat on the back for having created such an amazing new attraction, eatery, hotel or self-catering apartments is not the way to go. Similarly, if you are relying on trade from outside your local area, simply generating one 'launch' article in a local paper is not going to keep the regular flow of visitors that you need. Even worse is the reliance on internet offers to fill your venue.  Once your customers know they can get a bucket deal, it's unlikely they will ever pay your full price – the one your business plan said you would charge – again.
Catapult has worked for one local eatery for six years now, without any let-up in the drip-feed communication needed to keep the venue in the public eye and constantly promoting its brand values.  Not surprisingly, customers go into this dining pub and tell the owner that they think it must be the biggest success story of the last six years. The facts are that it probably is, within its sector, and all of that has been built on creative and continuous PR, which it believes in 100% and which it invests in month on month.
Catapult is a real specialist at PR for pubs, restaurants, hotels and attractions. We've not only promoted the product, but actually shaped and created it, suggesting ideas that have become embedded in the events programme or PR plan.  We don't just sit back and wait for a new exhibit, creature, menu or feature to emerge, but do our level best to help create a news angle independently of any new investment on the client's part, or new strategy.  But why is it that so many Blackpool, Lancashire and NW visitor attractions, pub chains, independent eateries, restaurants and hotels employ agencies with no initiative at all, let alone experience or contacts – and I'd say that of businesses from Poulton-le-Fylde and Blackpool, to Preston, Barrow-in-Furness and Bury.  Don't they want to succeed?
If you build it, they might very well not come, unless you entice them with highly persuasive and credible national, regional and local media coverage, keep that message pumping out month after month and employ a pro-active and creative PR agency, rather than one that expects to be spoon-fed with angles by your team.  If you want to talk to one, ring me on 01253 891114!