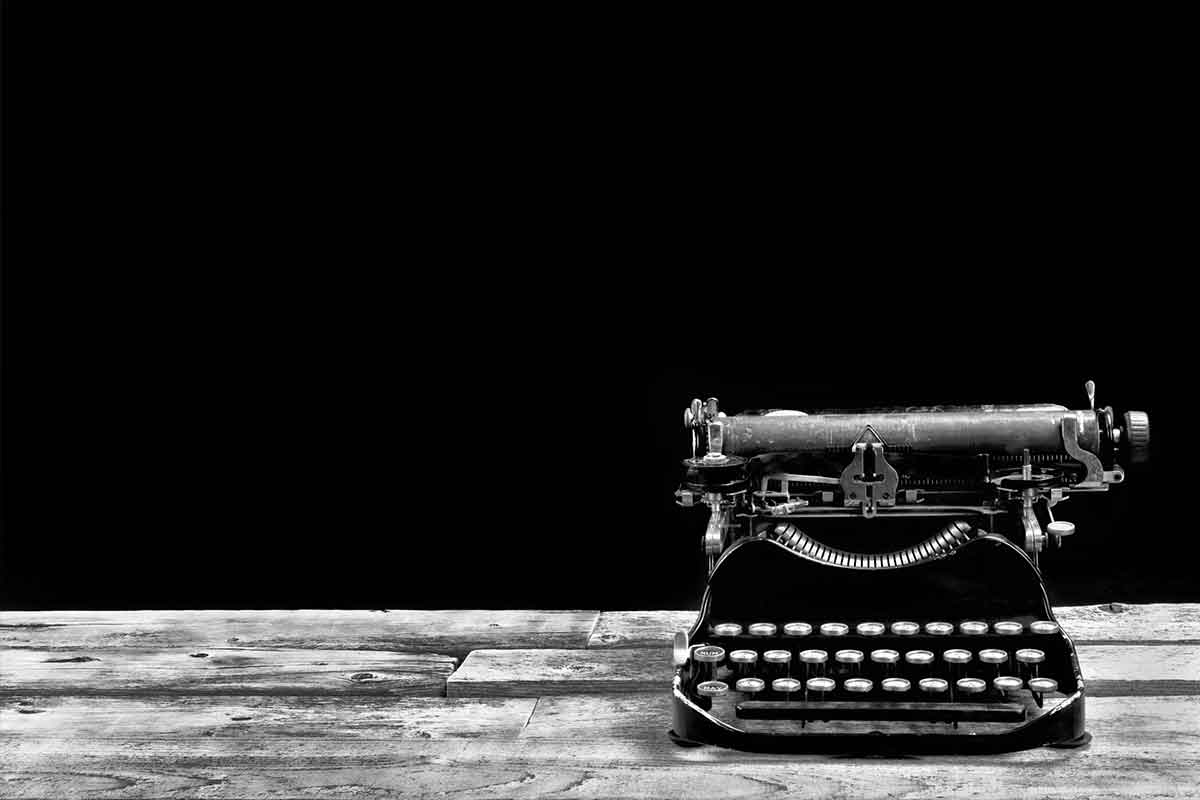 October 22nd, 2012
Don't cut PR during a recession – boost it!
Lancashire-based Catapult PR is reminding businesses wondering where to save money as they battle the recession that cutting the marketing budget is not the way to go.
Catapult, which works extensively in Cumbria and the North East, as well as Lancashire, has seen clients battle various crises, from foot and mouth, to the impacts on the financial markets caused by September 11.  In each one, those companies that have chosen to slash their marketing budgets have been those that have failed a few months or a year down the line. Those that have used PR to market themselves out of a recession flourished.
"In many ways, the fact that the impulse is to cut marketing back makes it even more attractive for those who stay firm to bolster their marketing, as they are not competing against those who have no media presence either above or below the line.  There are more arguments in favour of keeping your marketing at an existing or higher level during a recession than for cutting marketing budgets", says Catapult PR's managing director, Jane Hunt.
"He who dares wins", might seem straight from the Del Boy Trotter school of marketing, but it is so true.  It makes no sense to make it the PR budget that you cut, because that is your high impact/low cost shop window and without it you soon get forgotten by the consumer".
Catapult says clients wishing to save money on their PR should look at more cost-effective consultancies like itself, wish have a track record of outstanding successes, but which charge a fraction of the cost of a city-based PR consultancy in Manchester, London, Leeds or Birmingham.  Catapult has several clients in London which use its PR services because they represent much better value than those sourced within London.
Businesses should also look at return on investment and not go to the cheapest consultancy, but choose one which will deliver the results that they need.  Seeing which have won top PR awards from the CIPR is one way to do this.
They should then find out what extras are charged by consultancies, which includes the cost of press cuttings services, press alert services and evaluations. Only then will they know the true cost.
To help companies battle the recession with creative and high impact PR, Catapult is offering a range of excellent deals to December 31, 2012 for new clients wishing to conduct public relations' campaigns.  Contact Jane Hunt on 01253 891114 to discover more.