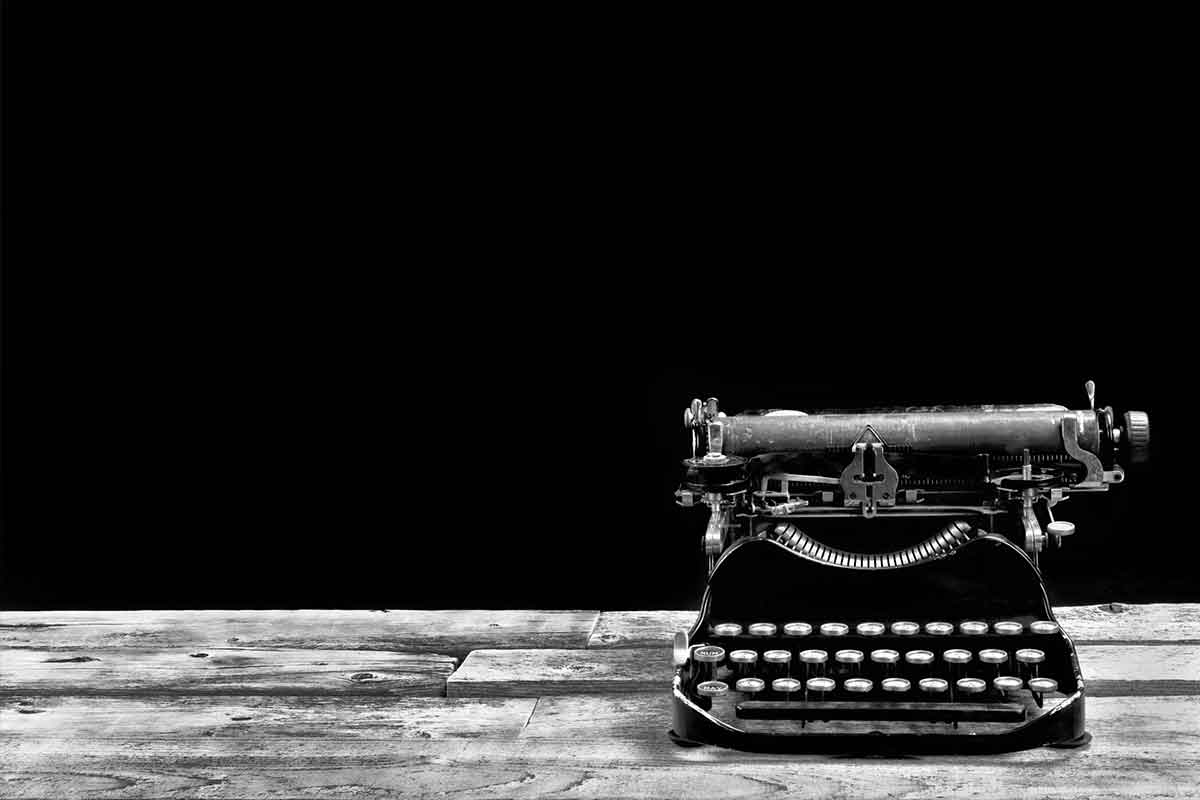 September 2nd, 2014
Don't Let Any One Go Missing!
Over the course of 30 years, 18,367 went missing. 'What?' I hear you cry, thinking how shocking this must be.  The answer isn't what you might think – it's actually pubs, 'the local', the inn at the end of the street, the heart of the community.
In some ways, this isn't new.  Wordsworth's former home at Dove Cottage in Grasmere was originally an inn called 'The Dove and Olive Bough', but the implications for what happened between 1982 and 2012 are huge, as what was being lost was not just a building, or the chance to be served by your favourite landlord, but a community asset.
At a time when our communities were becoming more fragmented and amoebic than ever, pressures on publicans from all manner of sources – taxation, economic pressures, debt, competition from new restaurant chains, coffee houses, American-style bars and takeaways – meant that the heart of many communities was ripped out.
Just think about it.  While you may not watch soap operas, ask yourself why it is that so much of the action in Coronation Street, Eastenders and Emmerdale takes place in the Rovers Return, The Queen Vic and The Woolpack.  Each personifies the community in which the action takes place, being shaped by the identities of the customers who sup in them and being enriched by those personalities, who converse, gossip, relax, do business, pull together when they need to and treasure a shared sense of community between the walls of those establishments.
Maybe the fact that more of us sip than sup has something to do with the decline, or maybe it's the fact that we don't value our community any more, or look forward to seeing the eccentric, but magnetic character who always walks in one minute after opening and is there for a good few hours thereafter.
In my 20s, I worked in a real community pub for most nights of the week and felt part of a support network that the pub maintained.  On a Saturday lunchtime, the almost blind chap, who had to sit in front of the lager pump as it emitted virtually the only light he could see, would always be there for me to serve on my shift.  In a pub I worked in just off the fashionable Kings Road in Chelsea, we were right next to a Peabody Estate and I soon found myself invited to family celebrations in the flats of customers.  I still have a glass that one of them bought me, particularly notable for its inscription, 'You have to kiss a lot of frogs before you find your prince'!  Yes, we had the former stuntman who'd appeared with the Hollywood legends and the now out-of-work jobbing actor, plus celebs like Wayne Sleep, John Hurt and Lady Redgrave, who would wander in, but we also had the father and son who lived together and came to the pub to play darts with other friends, the Chelsea fans who would sit together and moan about the ticket prices and the wonderfully colourful and large Polish character, who had lived in Chelsea for decades.
Pubs are where we all want to go to watch a football match for a reason – we feel part of a community and brotherhood when we do so.  They are where we've learned games, listened to live music from acts that one day made it big and where we've cried into our pints when our hearts have been broken.
Walk into many pubs now and you would fail to know anybody, as a migrant population seeking two-for-one meals or meals under a tenner has dropped in.  The chairs engraved with the names of old Dolly, or the beer mug of Bert, all too rarely evidence themselves, but seek and ye shall find!
During a recent visit to Dorset, I found a pub that was definitely a pensioners' Saturday morning haunt and, to my delight, even saw a woman organising a turkey and tinsel trip for those packing out the public bar.  In a Wetherspoons, in a town in Devon, there was again a pack of more mature people gathering to chat and exchange news.  The good folk of Crosby Ravensworth saved their community pub by banding together and running it as a co-op.  Things are happening to put the community back into the inn-crowd's life.
This is why I am so passionate about community pubs and trying to save them.  Did you know that you can list yours as a community asset so, should it be forced with closure, you can give it a stay of execution and try to get a bid together to save it?  It can be listed as an 'asset', which is just what it is for those needing company, wishing to feel part of a community that cares and wanting to talk rather than surf.  Just check out The Community Right to Bid, if you want to know more.
Pubs are not just venues at which some of the social ills of the world can be fought; not just bastions of good spirit, sharing and caring.  They are also a massive asset to our tourism trade, being a quintessential part of British life.  My dear friend in Moffat, a Zimbabwean by birth, was wowed by the British pub when he had to leave his country and now finds himself as a hub of his community – an adopted son, who employs, assists with the rugby club, devises trails for motorcyclists, brings in the tourism pound and serves a damn good steak pie!
Foreigners love our pubs – particularly if they've flown over The Pond and pubs attract 13 million foreign visitors a year.  They are actually the third most important UK tourist activity.  They are too good to lose – just like bees!  And if you run a pub and find it hard to bring people through the door, do some PR and generate ideas that will get you into the local press and attract people.  Having done this from behind the bar and now on the other side of it too, I know it works.  The 'most talked about pub in Lancashire' became that because Catapult made it happen!
So generate a buzz around your local pub and support it.  Reject the supermarket tinnies and actually go out and enjoy your local, whether you take part in a quiz, watch a game or just people watch.  It's one of the most enjoyable things you can do, whether you sit in front of a roaring log fire, sample the homemade special or meet new people.
Don't let even more than 18,367 pubs go missing over the next 30 years.  If you have to, act and save your local.  And, make sure you know the answer to the quiz question, 'In what way did the Ivy House pub in Nunhead, SE London make history in 2013?', the answer, of course, being that it was the first ever Community Right to Bid-listed pub.