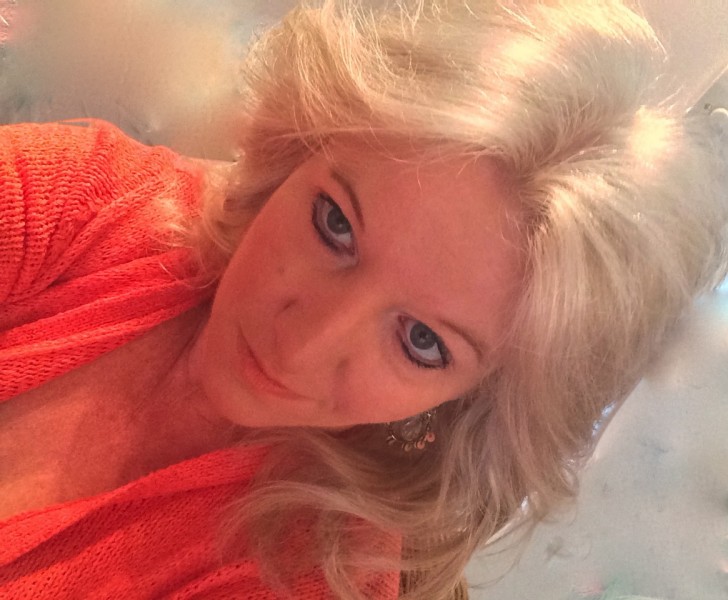 June 26th, 2015
Don't Worry, Be Quirky!
Well, here at Catapult, we're having an incredibly exciting and busy time, working on some great PR accounts and being approached by some amazing potential PR clients (at home and abroad) … with huge potential.
But more of that at month end, when we finally know what the tally of new accounts for the month is and can explain more.  Suffice to say that we're hugely grateful to Huxley and his sidekick Quentin James, at Quentin James Design, for uttering those immortal words, "don't you want to take the opportunity to freshen things up".  Oh yes, those mobile-friendly Google dictates may have been a pain, but they're paying off big-time now, thanks to chucking the old out and bringing in the new.
For now, we've a great week coming up, with a story that should make waves in the health and food safety sector, particularly in festival season, and then a really fresh idea to roll out in advance of Wood-Fired Oven Sunday, on July 5, which is going to be spent in the garden of our client, Mr Manciocchi, hopefully with his adorable dog, Luca and absolutely no sampling of the Salmon a la Marsala – not the thing for an iodine allergy-ridden gal.
This event may be a gathering of 'the clan', as Mr M has been terribly kind in recommending us over the last six months and we may find several clients there, all in one garden in Penwortham! Certainly, our influence in Italian food, pizza and Italian brands is catching the eye, with Aldo Zilli now following us on Twitter, a VIP invitation to an Italian food and drink event in my in-box and potentially more Italian brands to work on in the near future.
I can't help feeling that we just click with Italians and Italo-philes, because they are joyous people and we like making people laugh, encouraging them to have fun with their businesses through creative PR and building a rapport that makes them feel much more than just clients. It's amazing how fast our relationship with the wonderful team at CIBO Bologna has grown, considering that I only met Stefano on April 1st!  In fact, I'd never realised that I first met him on April Fool's Day. That will make him laugh, when I explain what that means in England, though I think my amazingly slow taxi journey from the Bologna Fiera only got there after noon, so maybe the Fool thing doesn't apply! It was lovely to have him ask me to go to the Maine Lobster Festival, to which he's been invited as a VIP guest. Shame I don't currently have a US visa, but a trip to Milan may soon be on the cards, to meet up with new, lively and vibrant Italians!
I like to think I've put together a pretty good advert for CIBO, for the easyJet magazine, so if you're on a flight with easyJet, please do read! I've also managed to train him brilliantly, when it comes to getting me great photos. If only I could train all clients as well!
Working for a castle is also truly exciting and our grasp of the Northumberland accent is coming on apace! Again, this was thanks to recommendation and the way things are going this year, we may just have to arrange the 2015 version of that great client party in the sky (well, at Guy's Court) of 2001.
Eyes are on the prize right now – literally – and let's just say that the MD has to up her game, as one of our rank and file has to go to London in mid-July, to pick up a prize from some top NFL players, because he wrote one of the top 3 papers of the year, across the whole country, when taking his sports journalism exams last summer. No pressure then! But as my former assistant, and now agency boss in her own right, always tells people, after a few glasses of bubbly and when at award ceremonies,  "Jane was my Svengali". I'm pretty sure that wasn't a former England boss from Sweden, so all is well.
On that note, I need to get on to LinkedIn and message a former client, from a former agency, whose looked at my profile and brought back wonderful, heady days in the Green Flag hospitality suite at Wembley.  There really was nothing like being the England team sponsor, especially at a time when Beckham was just emerging and Euro '96 was making us all proud to be Brits.
A new Catmobile (x 2) is in the process of being ordered, though don't hold your breath, as estimates of arrival date range from mid-September to mid-November!  I, personally, have succumbed to ivory and ebony and a beautiful curvy rear. Who needs boring executive, or Poulton-le-Fylde wife, when you can go personality-filled and fun?  Quirky runs through my veins like branding in a stick of Blackpool rock.
So wish us well with Wood-Fired Oven Sunday, the prize, the rapid growth of the business and all the exciting things we can't yet divulge. It's certainly a half-year to remember, but all down to a lot of deep thinking, while stuck on the M602 and M61, a real analysis of what one wanted to do with life and lots and lots – and I mean lots – of hard-work, 24/7, not to mention sacrifices that have been hard to make.
Hopefully, June 30 will provide more details of June 2015. For now, throw away your fears and keep exploring what creative PR can do for you, in the right hands … you could be surprised and realise what you've been missing. And, on that final note, it's nice to know that one is irreplaceable!