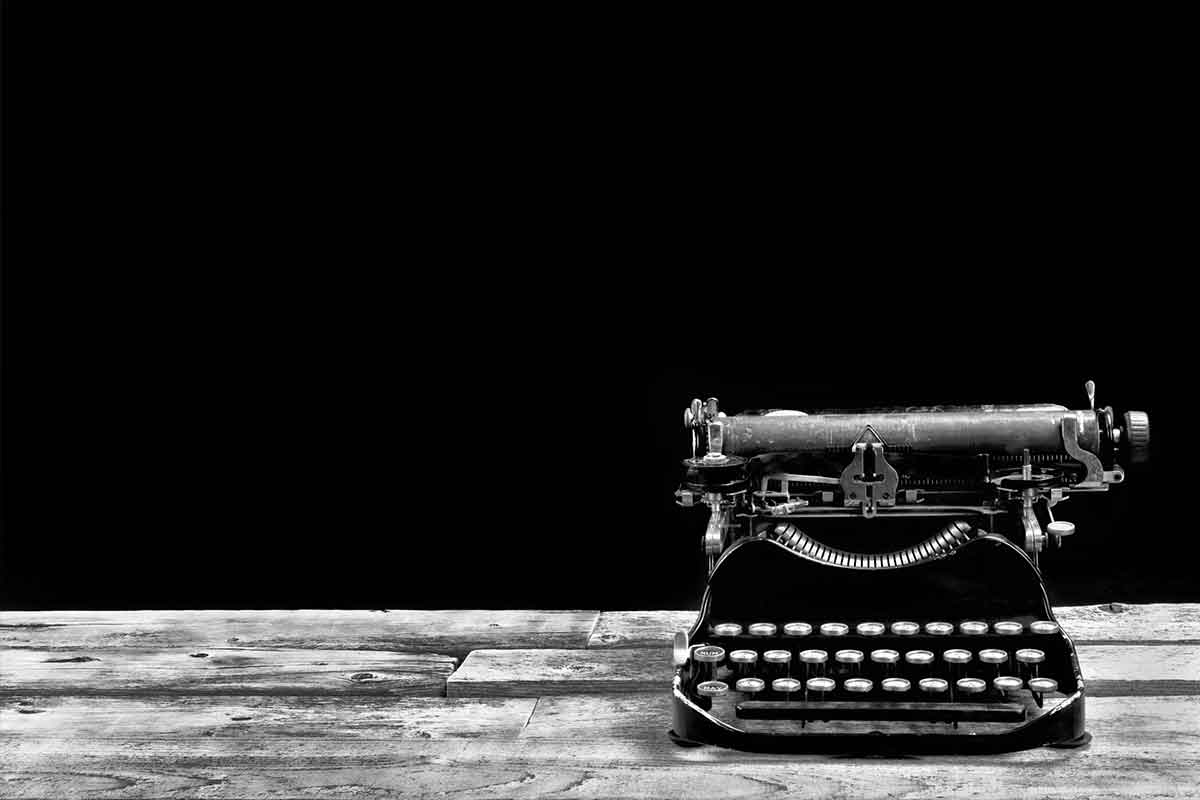 November 28th, 2014
Doors opening & lots going on
When you're pushed out of one door, move on and find another one that will open for you.
Forget all the big news on the book front, life is sweet day-to-day with my PR duties.  I'm proving that a talent and passion for what you do will win the day and have proved to myself just how much I can get through from 8.30am to 5.30pm and how much value I can deliver to those who want to listen & let me in. That's making me feel truly valued.
The last month has been one of the best of my life and the focus I've derived is phenomenal.  I've also hooked back up with former clients and contacts – the first result being re-involvement in a big soccer initiative.
I love my working life at present, the banter, the people I've met, the things I've done, the opportunities I've sourced & the knowledge I've passed on.
Added to that, I have a fantastic new client, who really appreciates what I've already achieved in 2 weeks.  That's opening other doors, but I've also had a wonderful referral.  Third great opp of the month – product development – I'm planning a big push into an area that's really in line with all myself and the Catapult backroom staff can provide and I'm so excited about it, as it focuses on what I love most (well, joint first position in my list of likes).
This weekend, I need to blitz projects tomorrow and then I'm slotting in my first Christmas book event of the year (amazing considering how much I did last year, but then bigger and better things have taken over).  I shall be at Ribby Hall Christmas Fair on Sunday – an ideal opportunity to bag me before I'm gone, as there's no fast and furious reappearances this year.  The other opportunity is the Wellbeing Farm, near Bolton, next Saturday – and then that's me done with UK marketing on the Befana Drama books (though the little English gem is gaining more currency by the day!)
Next Friday, I will be pitching all the wares at the Cumbria Chamber of Commerce Christmas lunch, but, in the meantime, I'll be back at my very fulfilling base in Manchester and then heading off to Leeds to plant a few seeds & grab a bit of 'buffet', I hope!
Apart from that … delighted that people are already providing the compliments after the latest return to Bologna Boot Camp and wondering who to whisk off to Bologna with me next year – the world's my oyster now.  I simply cannot wait to back in the city I love, sipping my Spritz and people-watching around the statue of Neptune.  I may even do the Book Fair (I jest!).
I have a feeling I shall be going under for 2 weeks now, as the diary is absolutely crammed … but if you don't grab things with both hands while they are there, they won't stick around.  If the sad news that dominated today's sporting world has shown, life's too short to hang around and keep treading water.