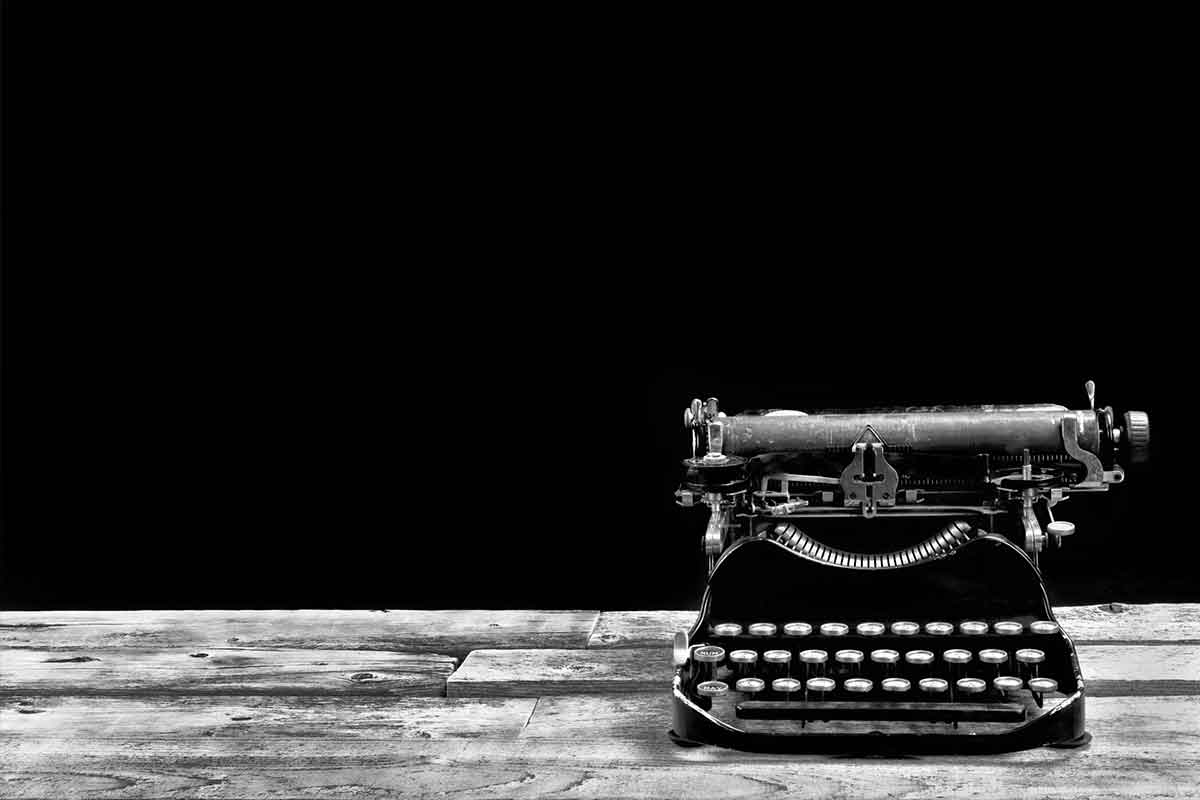 December 18th, 2012
Downing PR Tools In December? No – Being Quirky With the Turkey!
There are those who say December is a bit of right-off for PR stories, with few opportunities to sell in to press who become veritable space Scrooges as they enjoy the luxury of Christmas leave, parties and pre-written pages.  That certainly doesn't seem to be the case this year from where Catapult's standing, as we've  generated some fantastic coverage for clients during the last week, whether that be in national travel titles or energy magazines, a rural/countryside outlet or local press.
The only thing that seems vaguely normal about this year is that I've looked in the mirror, thought I looked far too pale and interesting and booked my annual spray tan this Friday!  Everything seems to be going on right up to the last minute this year, with my marketing agency contacts with whom I work as affiliates also suggesting that they are stacked out with work too.
I'm certainly going to be working right up to Friday and then through Christmas at certain times, as there's a massive client project to get underway that should be highly lucrative, as well as rewarding.  Ironic, however, that it has to start now, to hit the ground running on January 2.  As my Italian pen-friend in Trento would say, Gianna is a 'stancanovista', but then he's very young, clever, witty, an etymologist by research degree and teacher by profession (it means tired out and never seen, but has its origins in some Russian context or other). He also does a good line in jokes about Macedonia and Alexander the Great, but I can't recall them!
I've also got a food trail to concoct and enliven, some PR proposals to finish off and year end figures to peruse, which should show that it's been a really successful year for Catapult (though I expect no praise from the accountant, as ever!). As it's looking now, 2013 should get off to a flying financial start.
Not predicting this influx of accounts and projects, I have promised to write guides to sponsorship and branch network PR – useful if you are a retailer, building society or bank, insurance company, or food chain with branches, which need to be empowered to do their own PR.  I shall have to slot this in between the turkey and the tipples!  You could say that Subway has combined the two through their use of Michael Phelps as their celebrity endorser and, following Michael Phelps' twitter feed, as I do, I have to say that people seem to just love having their picture taken with his cardboard cut-out!  Awesome!!  I seem to record Howard from the Halifax having the same sort of fan base!
Should time permit, there are also some case studies in the pipeline, so if you want to know how I managed to collect 13,000 football shirts, or how festivals have had their best ever years when promoted by Catapult, that will be your opportunity.
The wee small hours will be spent sitting in bed with my laptop and writing my e-book, which has a title which I won't reveal just yet and hopefully an audience who will not just appreciate learning about PR trials and tribulations, but also the humour that I'm injecting into it.  Whether the frankness of some of it will go down well with some is yet to be determined (most probably by a lawyer), but I think I shall consult my journalist friend Jeff Prestridge on that one. If you are remotely interested in financial services PR or what goes on at media lunches, you must read his book "Jeff's Lunchbox".  I was just so relieved that I wasn't mentioned, as goodness knows what he would have written, but I was relatively young and full of life and back then red wine appealed greatly, by the glass or magnum! (indeed what was that place in Kensington High Street that sold it like that???)
As it is, I have lived to tell my own tales, whether that's based in a bonded warehouse at Heathrow, or at Skopje Airport with a musical band of zingari (gypsies to most of us!) who I then had to share a flight back to Milan with – a truly raucous affair on a tiny plane when you are on your own and surrounded!
So I hope this has proved that December need not be a dead month for PR, or PR girls with a lot of spirit, verve and resolve.  I shall be quirky with my turkey, rest assured!