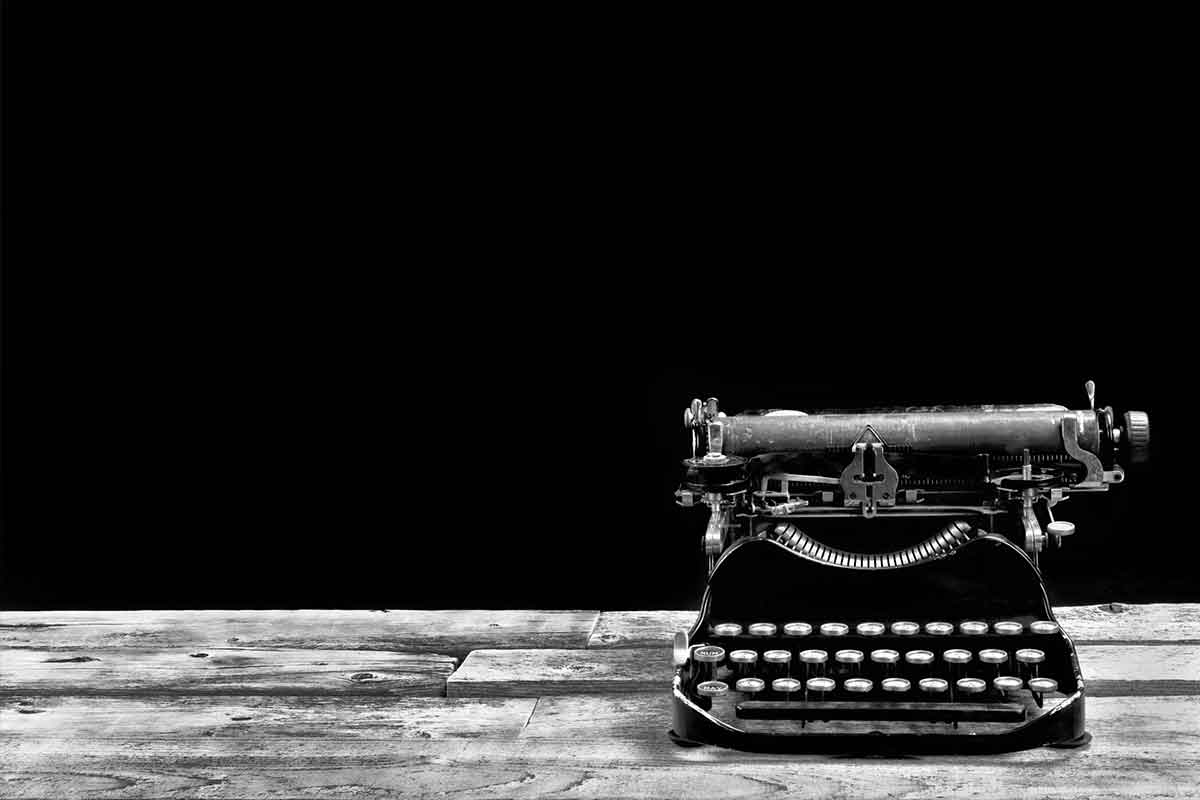 November 30th, 2014
Driving Forward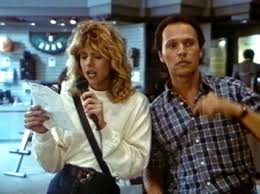 Ending the weekend with a great day's book sales, but just after 3pm I suffered a really melancholy Sally Albright-if-I-ever-saw-one moment.  Think it must have been the Harry Connick Jr style moment that made me feel I was dragging a Christmas tree up a snowy street in New York, feeling blue, wondering why life is so unfair … I digress …
Apart from that, it was great, sales were wonderful & the power of PR was proven when a woman came up to me and told me she remembered reading about me launching book 2 at the Pleasure Beach. Amazing! I met some lovely children & even had a specially commissioned picture presented to me with love & kisses, not to mention discovering how well known Catapult PR is amongst Lancashire people I don't even know!
So what does the week ahead hold?  No time, that's for sure. It's jam-packed with a lot of Piccadilly on the side. Nevertheless, a new service is launching tomorrow (hopefully online at some point in the expertise section of the website) & that will allow me to do what I love most in life – writing, followed closely by 'being creative.'  Hopefully, my colleagues will be throwing a lot of that at me this week too.
The new service is all about content creation for websites, which I've been doing quite a bit of lately anyway. Who knows what will happen after Christmas, so this is a bit of a stocking filler, hedging my bets with regard to other developments.  It's all about research, creating thought provoking, high impact or fun and memorable articles and getting them online, to help with positioning, traffic & more!
I should also be able to announce a brand new client this week, who's keeping me very busy, as I've already completely revamped her LinkedIn profile, written a feature article and a press release, drafted new business solicitation letters and completely new web copy.  The 'official' announcement will be about PR and other initiatives now this first burst is complete.
Then there's another new business meeting next week, which is really pleasing, as it's the result of a referral and in the tourism and travel sector, which is always great, even though I must confess to having loved more gritty stuff of late and the opportunities that B2B PR presents on the writing front.
A change-of-strategy meeting has been occupying my mind at the wheel today, as I've some good ideas up my sleeve and would love to implement them.  I've also  trips over the Pennines and to Cumbria in the diary  and another book outing next Saturday, so it's non-stop & making me wonder if 2015 is going to be a bumper year, as PR seems to follow in the tracks of web design booms and I know we've had one of those this year. Reinforcements are at the ready, however!
It's been great to catch up with old contacts this week, even learning that one is responsible for the Alexander the Meerkat book project within her organisation.  Not the writing, however.  I could do that!  It's amazing how the years have skipped by and where some of my old contacts now are in their careers and lives.  I love finding out.
But back to today … Although I've had a constant stream of people to talk to, I've been thinking deeply and tossing up whether to write Befana Drama 3, or a second spin-off book, or finish the half-written Goth book, or actually bother to push my very British book out.  I've had another fillip you see today and the words, 'It all seems to be really taking off', have made me amazingly proud.  This person's words spurred me on in June and look what's happened since!  All I would need to really be inspired is that level of support and encouragement all the time, which makes me recall days at Thornton Cleveleys Cricket Club, where, 'Where's the support; where's the encouragement" was the rallying cry to the fans! Where is it indeed?  About time I hooked up with some & let it drive me on.
And finally, thoughts of TCCC make me very melancholy indeed after the terrible Phil Hughes tragedy.  The times I've shut my eyes, as a cricket ball whizzed past my son's head, in the gloom of a 9pm summer evening among the midges, come flooding back.  Some great young men grow up with good ethics, sportsmanship and a real ethos of teamwork when playing cricket.  Seems like Phil Hughes was one of them. Life can be so cruel – as well as unfair.