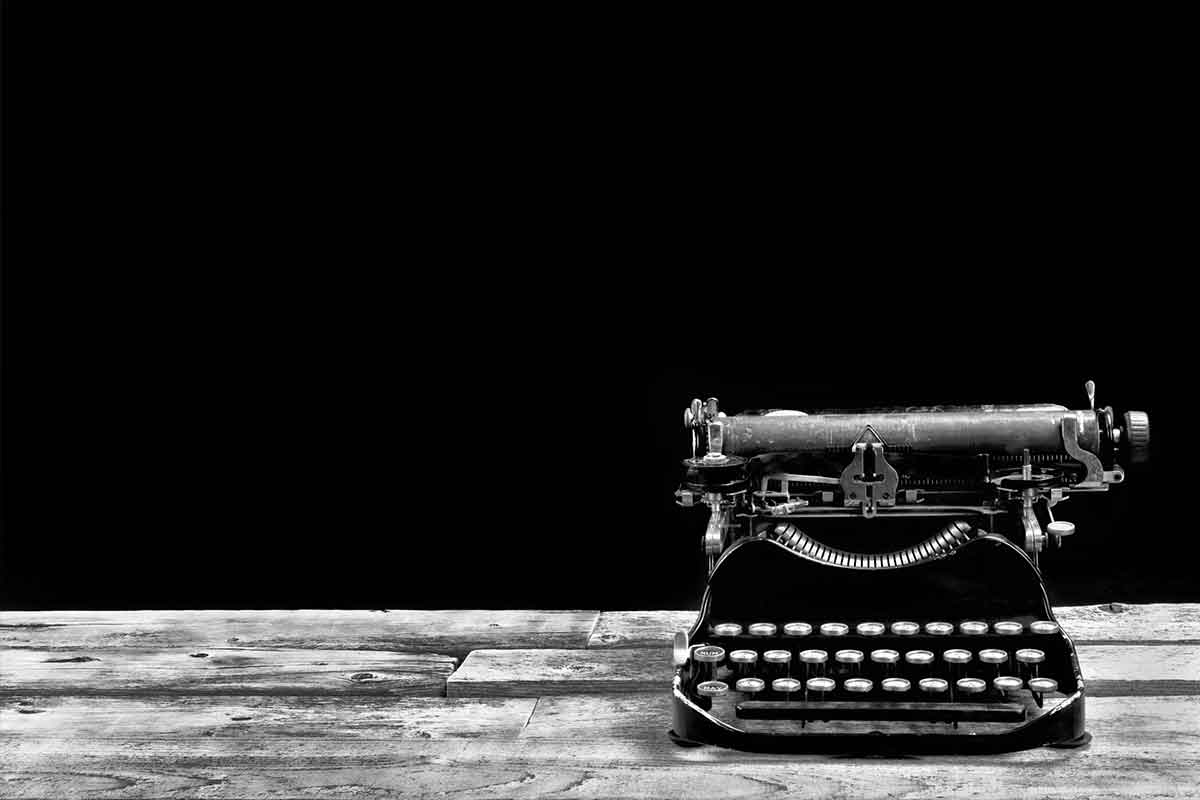 December 17th, 2014
Dynamic December: How It's Driving Catapult Forward!
December 2014 is bucking the trend and, rather than being a wind-down month for businesses, seems to be becoming one in which a more optimistic breed of entrepreneurial spirits is getting its 2015 business done early and getting its PR ready to hit from January 1!
Lancashire-based PR agency, Catapult PR,  is delighted to have been able to welcome on board, in this month alone (and we're only halfway through it!):
Global business, Birkett Bogmats Limited – for whom we are now handling PR, marketing and social media and going back to our roots in Utilities PR.
Aspect Bar and Bistro – the national Food Awards winner of Best Bar and Bistro in England and Wales and for whom we will be using our experience in food and drink PR, PR for eateries/restaurants and hotels and hospitality.
Sector Security – actually a returning business, but one asking us to maximise its 20th birthday celebrations and handle both consumer and B2B PR.
We also have another thing up our sleeve, but contractual arrangements between our prospective client and its former (rather household name) owner, mean we can't talk about it.  As it happens, we worked for this client around 12 years ago, before the household name and celebrity bought the business.  It also has strong links to our Italian language skills … we just have to create certain ground-rules and all should be well.
We have also launched our new content creation comp (send a LinkedIn request mentioning the content creation competition and you could win eight features full of SEO keywords and interesting content that will position your brand/product/service/scheme as a credible, innovative and exciting proposition.
We're working on a big event for one of our clients and still awaiting news of the BIG one – despite all this fabulous success to date this month.
Added to that, we've been asked to be the PR expert at a big NW food and drink event, backed by Booths supermarket and taking place at Preston North End in mid February.  This Kickstarter 2015 event, organised by the Bite food and drink network, should enable us to showcase what we are capable of and demonstrate our credentials in food, drink and the hospitality sector.
We've ambitious plans for 2015, so have plenty of scope to take on more clients.  Someone asked the other day what sort of clients we work with.  The honest answer is ethical, reputable businesses that are as committed to their product or service as we are and will bother to spare the time to sign off press and marketing materials, in order to allow us to generate the results we both want.  It doesn't matter what market or sector you are in, as long as this basic principle is in place and you have something to shout about.
The message of the month.  We continue to speak for our clients and their names continue to speak for themselves.