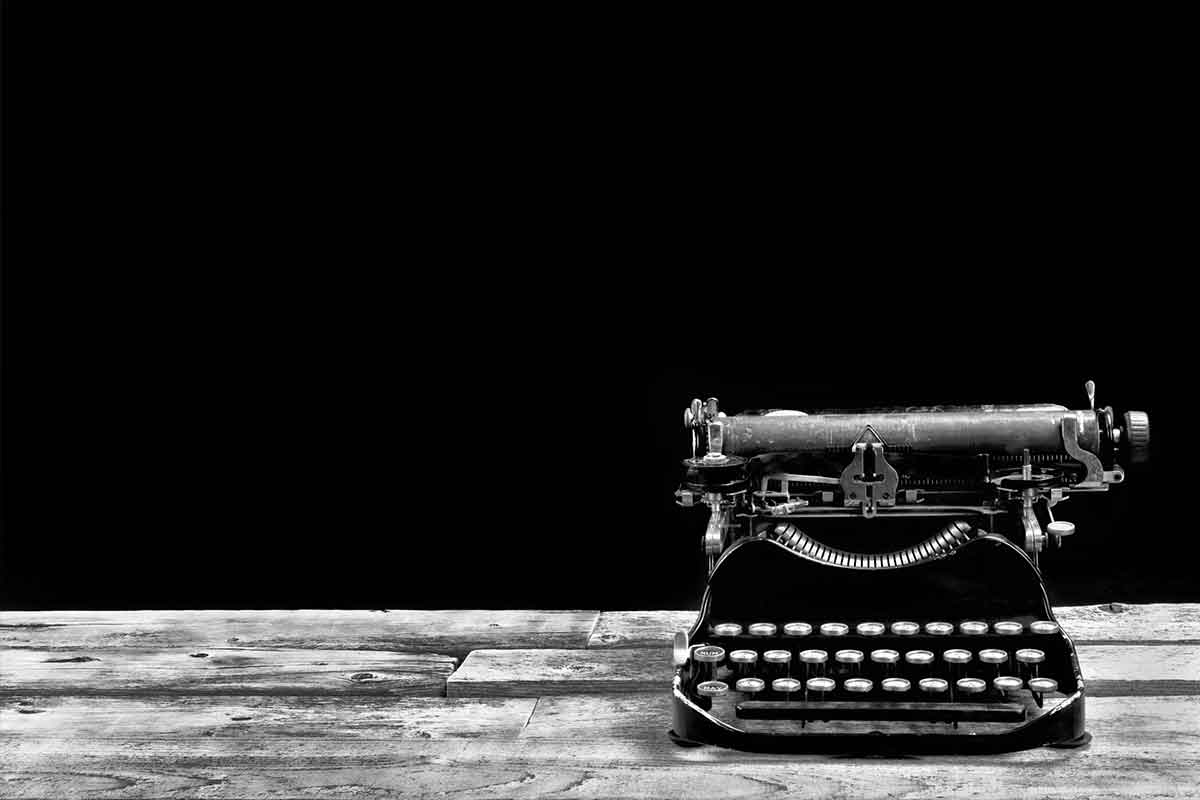 April 15th, 2013
Dynamic Sports PR & Tourism Attractions Marketing Packages To Launch Soon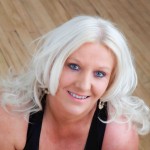 Looking forward to adding to the PR products that we are detailing for clients on the Catapult website very soon.  I've been wishing to add to the key areas outlined on the website for a while and I've been given every reason to do this recently, thanks to developments with contacts and fellow professionals.
The first area we will be bolstering is sport and the second will be tourism attractions and festivals marketing, which will receive a really new dynamic in the next couple of weeks.  I am hoping the same could be said for the sports marketing, but hold that thought, as plans are not yet quite in place, even though the current offer is already very strong.
This product development marks the start of a big drive to push on with growth targets during the second quarter of 2013.  This will mean more than just the addition of website copy … so watch out for further news as it unravels.