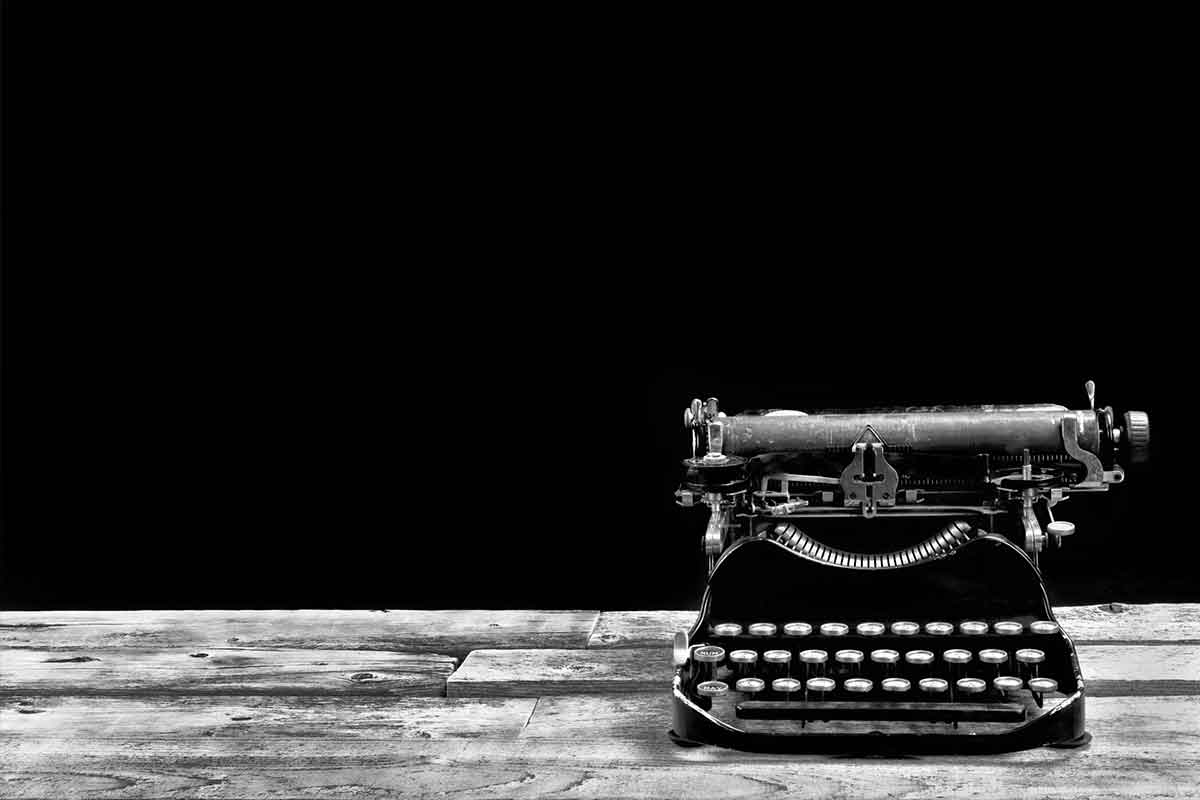 March 21st, 2015
Easter Opening Hours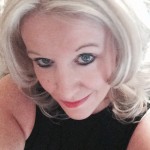 It only seems like yesterday when we were advising of Christmas office closure, but now Easter is looming and we need to advise how and when you can reach us.
The office will be officially closed from April 3-6 inclusive, but we will have our answerphone service in operation and that can be used 24 hours (01253 891114).
However, I will be on business in Italy on work days March 30, 31 and April 1, returning late afternoon on April 2.  During this time you can leave a message with Erica and activity will be handled by Scott.  If you need to contact me, you can call me on my mobile and I will respond when able to.
Happy Easter, in advance!