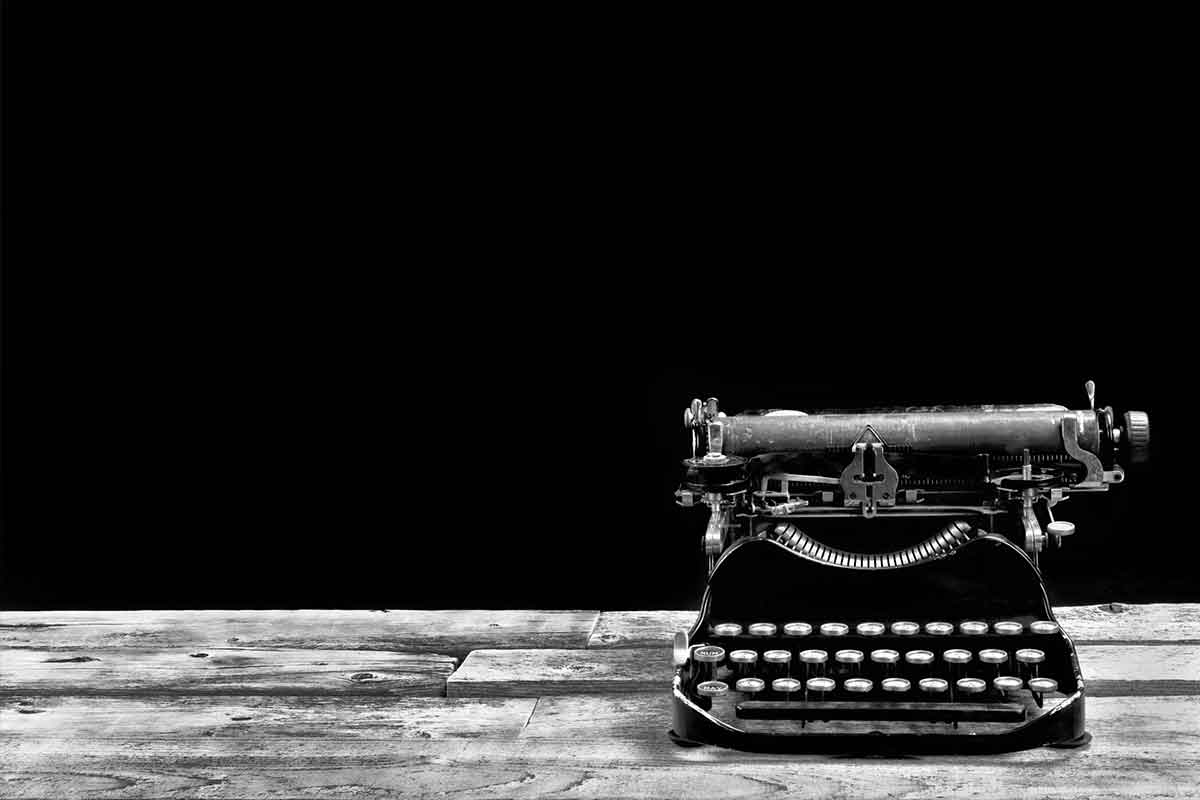 September 1st, 2014
Education Work To Grow Up This Term!: New Workshops; New Age Groups!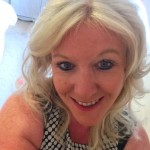 Our work in the education sector is growing up this term, as we not only deliver creative writing workshops for KS2 pupils, but for KS3 children too, not to mention university students.  We are also promoting our themed workshops, which can be used by organisations with particular themes in mind and a desire to encourage literacy at the same time.
Halloween workshops are a new departure for us, but we also have seasonal workshops, health and fitness-focused workshops and components such as horror writing, myth creation and creative challenges.
We are also looking to link up with leisure and sport sector businesses and community schemes, to deliver workshops through their channels.
The time to book a workshop is now, as dates are limited for the coming term.  Call 01253 891114 to schedule a workshop, or email jane@catapultpr.co.uk