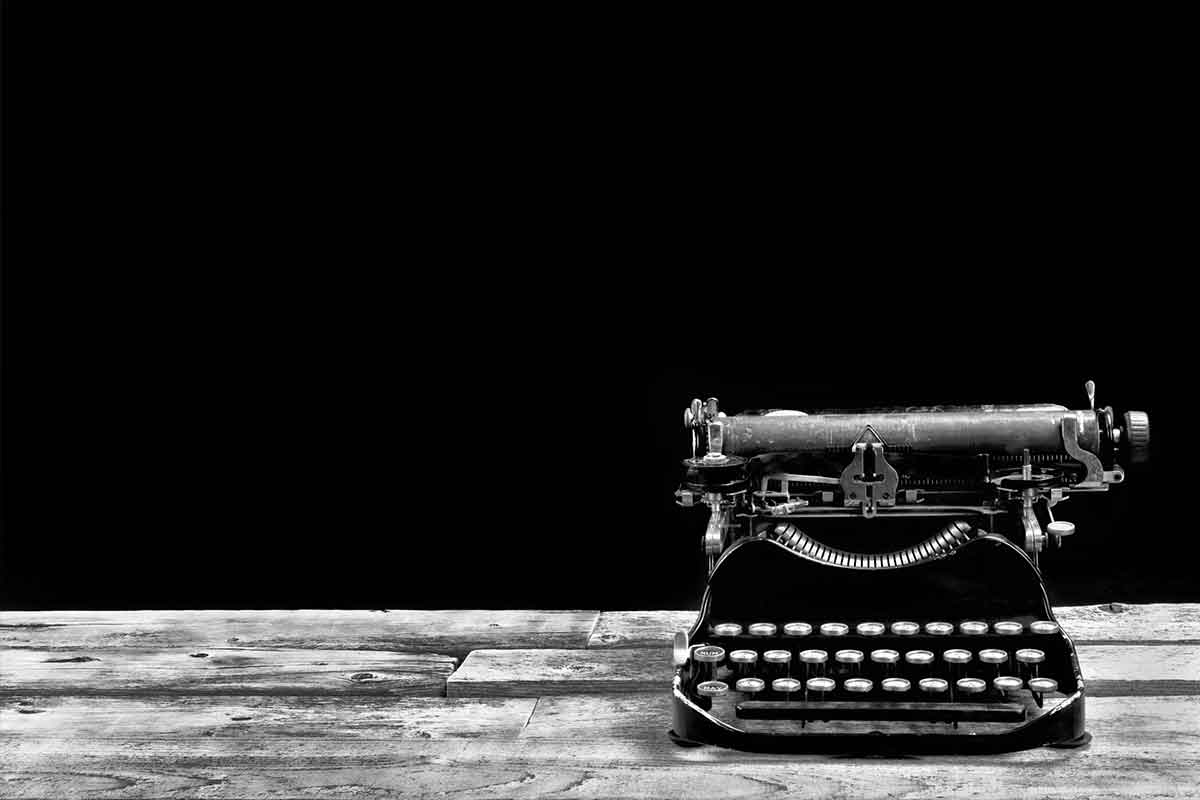 March 14th, 2014
Ending The Week With A New Client
It's been a busy week in the Catapult office, which has culminated with a new client (well, a returning one actually) and the prospect of another nice piece of project work for a mini-campaign for a client.
The week has featured two big client meetings, a new business meeting/briefing, a drive to Sheffield to hand-deliver the books for the Bologna Children's Book Fair stand and lots of other things bubbling away in the background, not to mention all the press work.
The new Catapult Kids client is already making waves in the media and I've just been perusing a piece in the Lancashire Telegraph about another client's brand new and spectacular bar in a refurbished function room.
More requests for meetings in Bologna have been received, but I've also managed to find some time to work out where to go and what to do when not at the show, in the 3.5 days spare around the exhibition.
The Bologna wardrobe has also been boosted and the final bit of Italian conversation practice completed!  There's a week to go before a night in the Crowne Plaza before flying out to Bologna via Munich and lots to do.  The first scribbles about book 3 have been produced this week, but it's all the brand/merchandising opportunities which is filling the brain.  The Monday of the Bologna show has ideal seminars to assist with this, so I shall be heading that way and being a 'sponge', soaking up information.
Need to create extra hours in the day, as I want to clear the decks this week, to take the stress off next week, but also get out new school emails to promote the new Befana Drama Children's Story Competition and Creative Writing Workshops, not to mention getting all the book 2 information on to the Gianna Della Luna website.
On that note, I need to get on … balls to juggle: people to see!