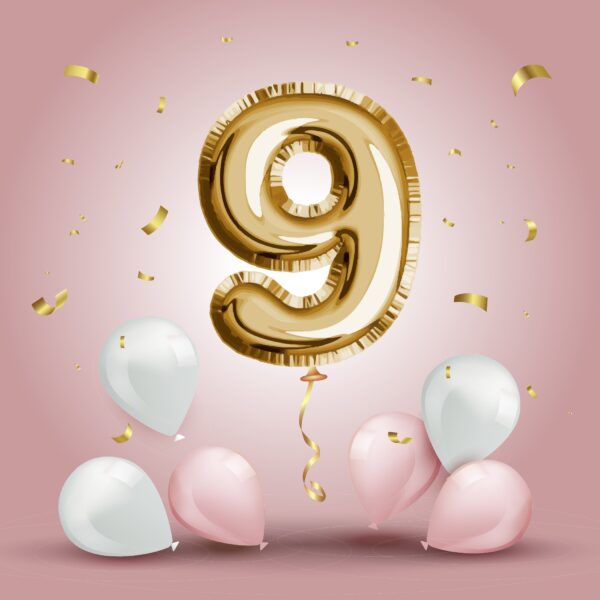 January 1st, 2023
Ending the Year with 9 Awards!
Catapult PR ended 2022 with another haul of nine top PR and marketing awards for the year – exactly the same number as achieved in 2021!
Our first of the year was the PR Moment Silver Award for Culture, Media, Sport and Travel Marketing Communications Campaign of the Year.
We then proceeded to scoop a national CIPR Mark of Excellence Award for Best Use of Content, which recognised our content creation for Langley Castle, in Northumberland.
Another national award followed when we took up the runners-up Highly Commended accolade for 'Best PR Campaign' in the Travel Marketing Awards 2022, for our campaign for Langley Castle. That was three awards in the bag!
Five CIPR Pride NW Awards – three Gold and two Silver – were then added to the trophy cabinet. We took the Gold Awards for Outstanding PR Practitioner, Best Media Relations Campaign and Best Travel, Tourism and Leisure Campaign.
Silver was picked up in the Arts, Culture and Sport category, making it three awards for our campaign for heritage visitor attraction, Levens Hall and Gardens and our creation of the PR-friendly initiative, World Topiary Day.
Silver was also won in the Corporate Business Communications category, for our insurance client, McCarron Coates.
Finally, we rounded off the year by scooping the Best PR Campaign accolade at the Prolific North Marketing Awards, for the third year in a row!
How to choose the right PR agency
The year again proved that creativity and excellent writing skills, plus the ability to give the media some exciting stories, which they want to publish, makes a marketing and PR budget go much further.
Size isn't everything by any means, whether that's size of the agency or size of marketing budget. Our success – and total of 59 awards to date – should make all marketing managers sit up and realise that there is a better place to spend their budget and that's with a talented, dedicated and highly creative smaller agency. Choosing a PR agency wisely is absolutely crucial during the harder market and economic times we are facing and yet so many marketing managers get it wrong and waste their money on city agencies, with a fraction of the talent that Catapult PR has demonstrated, year after year.
If you are a Fylde Coast business that's overlooking Catapult PR, especially if you're in the travel or leisure sector that's so important to the area, you really need to be questioning why. Always looking to a bigger city for your PR and marketing support really isn't the answer. What's on your doorstep out-performs agencies you may be considering, on a continual basis.
Ask the right questions when choosing an agency and focus on what really matters – results. If you need any third-party endorsement of ours, just look at the awards and shortlistings we've achieved.