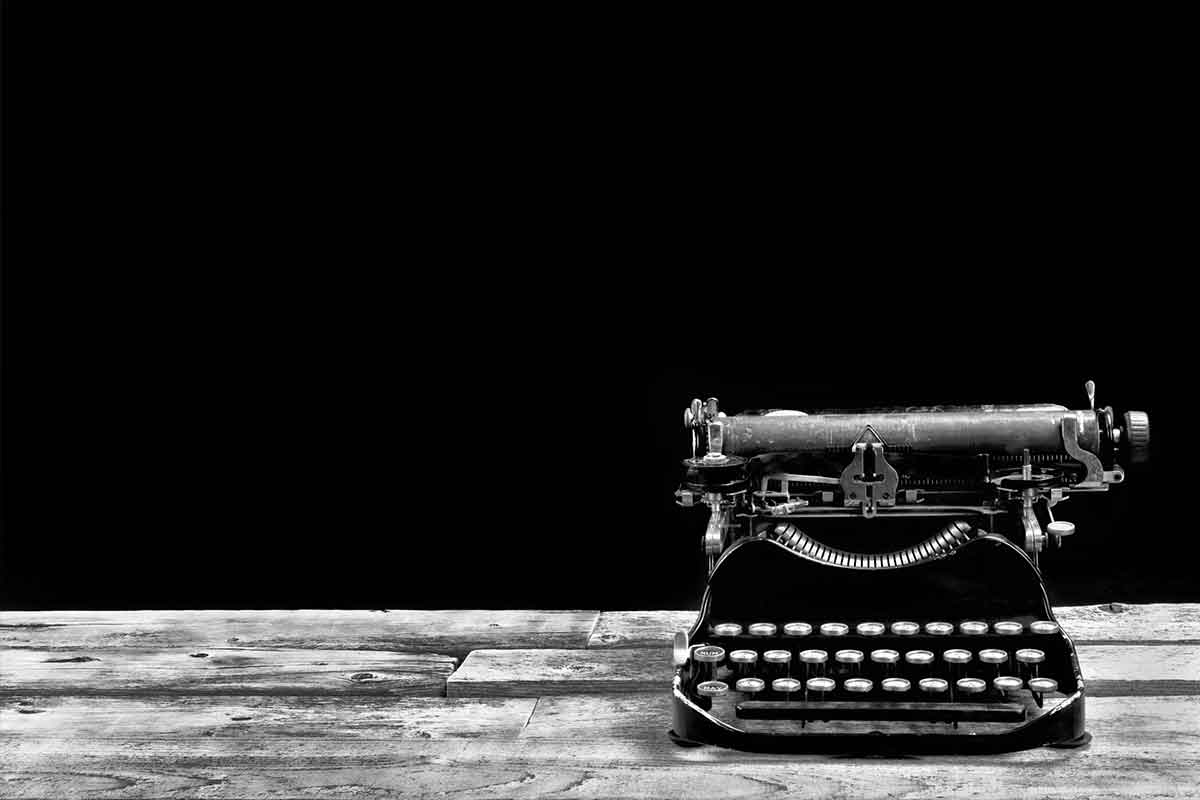 September 17th, 2012
Enter Whodunit Competition To Win Christmas Meal!
Win A Christmas Meal For Four In Lindeth Howe's Whodunit!
The Lake District's Lindeth Howe Country House Hotel in Bowness-on-Windermere has long been a perfect venue for a whole house hire and murder mystery event, as well as a Christmas party and dining celebration, so this year it's decided to combine the two in a whodunit style competition.
Lindeth Howe has cooked up its own plot, creating six imaginary characters whose identities can all be found within the names of dishes described in its Christmas 2012 menus.
It is offering a fabulous prize of a three-course Christmas lunch or dinner for four, with the winner able to choose their selected prize menu from any of the hotel's festive menus A, B or C, or from its Festive Lunch menu. The price range per head for the various three-course menus available is from £17.95 to £36.95 so the total prize value could be as high as £147.80.
To enter the competition, diners whose taste buds are already tingling at the thought of being able to sample some of French head chef Marc Guibert's dishes within the 2 AA rosette dining room, need to do a bit of detective work. This entails discovering who the six pretend protagonists in the Lindeth Howe whodunit are.
The clues to their identity are provided in the form of initials: KC in Menu A; PR and HN In the Festive Lunch menu; PP and CB in menu B and CR in menu C.  Using these initials, diners can find dishes, or parts of dishes, that sound like rather exotic and flamboyant potential culprits. These are the ones who need to be named and shamed in Lindeth Howe's pretend murder mystery. It's easy, if you follow the instructions precisely!
Menus can be found in a downloadable document available online at www.lindeth-howe.co.uk and discovering what the initials relate to takes just a few minutes of scanning each menu.
Once all six names have been determined, they need to be put on a postcard or emailed to Lindeth Howe, along with the entrant's own name, address, telephone number and email address.  The competition is open to anyone aged 18 and over and closes on October 20.
Emailed entries can be sent to marketing@lindeth-howe.co.uk and postal entries to: Marketing, Lindeth Howe Country House Hotel, Lindeth Drive, Longtail Hill, Bowness-on-Windermere, Cumbria, LA23 3JF.  Entries can also be handed in and multiple entry is fine.
Lindeth Howe's hotel general manager, Alison Magee-Barker, says: "This murder mystery Christmas menu competition is enormous fun and will see one prize winner scooping a fantastic meal for four.  We hope we can whet everyone's appetite and get lots of entries in from super sleuths across the country".
Head to www.lindeth-howe.co.uk with your nose for detection and you could be in for a real treat!