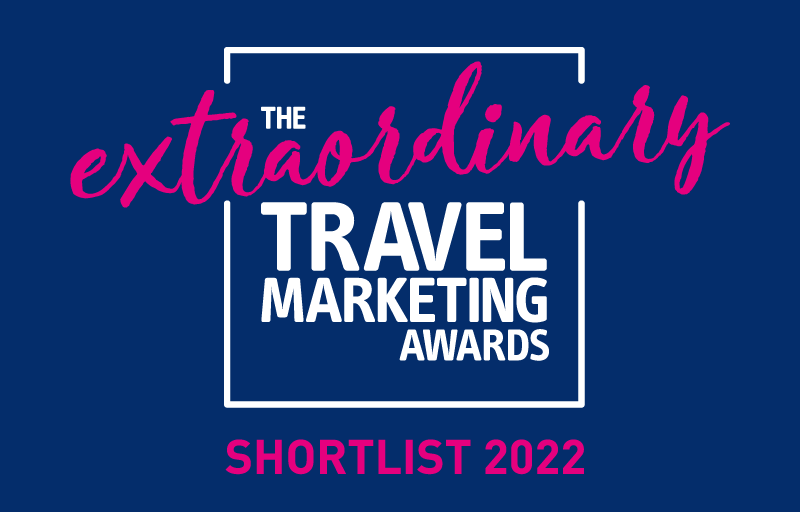 May 19th, 2022
Extraordinary Travel Marketing Achievement
Catapult PR has notched up another significant travel PR achievement, having been shortlisted in the national Extraordinary Travel Marketing Awards 2022.
The Lancashire PR agency is perhaps drawing on its location in the hotbed of UK tourism – Blackpool – as it continues to win and be a finalist for numerous top travel marketing awards each year.
This time, the awards are solely focused on travel marketing, making the achievement even more prestigious. Catapult PR's 2020-21 campaign for Langley Castle Hotel is shortlisted for Best PR Campaign – a category that Catapult has won in various other marketing, rather than PR-specific awards, particularly over the past few years.
The results will be announced at a ceremony in London in mid-July.