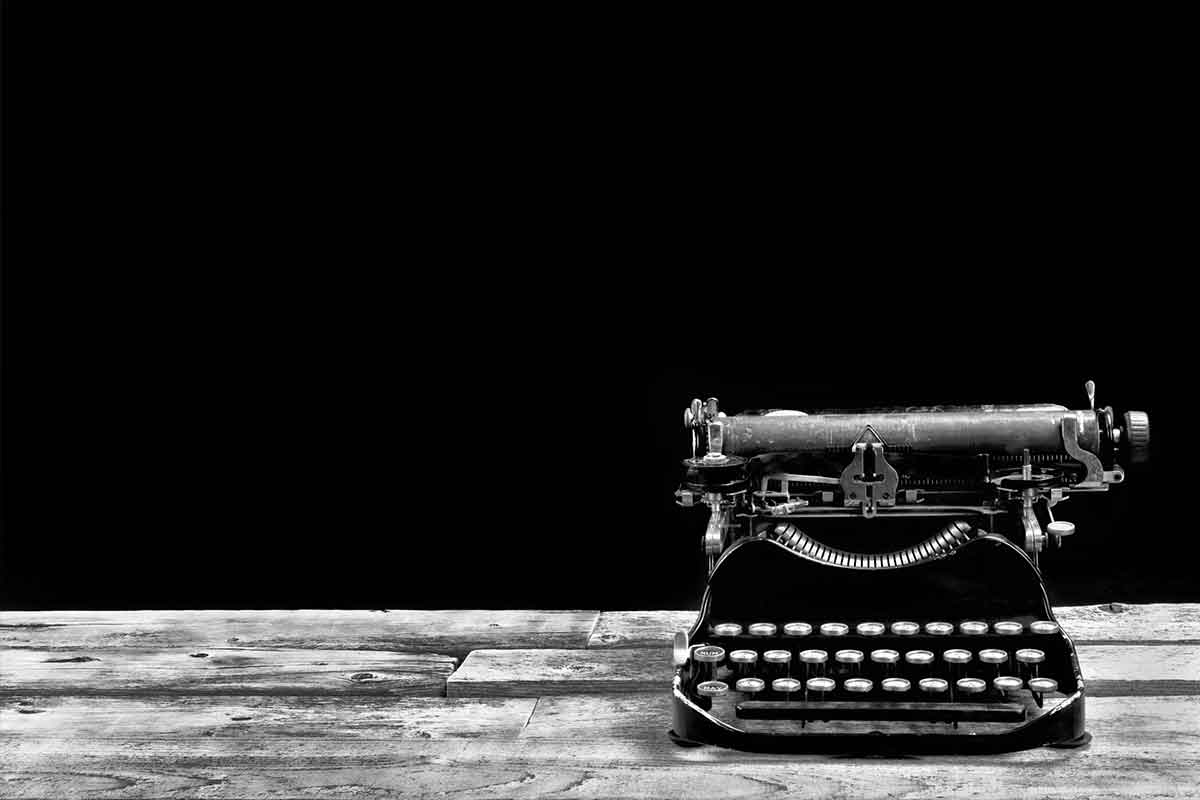 January 24th, 2014
Fabulous Start For New Products
This has been a really successful week for our brand new product – Creative Writing Workshops.  We've had a big wave of publicity about these, just days after issuing press info and we've already had 3 bookings, an enquiry about bookings for a network and also enquiries about offering Creative Writing Workshops for different age groups.  The network lead is truly interesting and could lead to a whole new style of workshops to suit its needs.
We've also been added as a supplier to a national website offering all sorts of workshops, so it's been a huge leap forward in such a short space of time.  I'm even being interviewed by students at UCLAN next week, as they also want to focus on this.  To think I've hardly even scratched the surface of this yet, the possibilities are endless!
This could rapidly become a whole new income stream and one that is right on target so far as our aims for 2014 are concerned.  It's certainly capturing the imagination, but I hope I'm responsible for that.  I didn't want to devise any old me-too workshop: I wanted to design the most exciting, quirky and fun workshop that kids will go home and rave about for weeks to come.  It's also brand building and totally interactive.  I think it's probably all down to the fact that I've never grown up.  I am the Petra Pan of PR.  Age is a number and right now, I'm aged 10!
Added to all of this, I've also found a company that would be an ideal partner with which to work on the workshop front and have put in a speculative email to that effect. I've got some great ideas of how to work with them: just hope they see it.
However, as I'm in a real product development frame of mind, I've also come up with ideas on how to 'white label' these workshops to suit the needs of community organisations with particular themes that they wish to pursue through creative writing.
I've also been focusing on Catapult Kids and a whole wave of new business materials have gone out to companies in the children's toy and product sector.
This dovetails with our launch of new retail PR options for quirky product makers, who want quirky, creative PR.
It will also be boosted further by our launch of Befana Drama 2: Capriccia's Conundrum, for which the cover is almost complete and the content heading towards a rapid conclusion.  Although technically there are another 9 chapters to go, all has been story-boarded to the nth degree and proofing and redrafting of chapters 1-16 has been taking place on an on-going basis, so there should be much less to do, once finished, than might be imagined.
Befana Drama 2 is NOT about Christmas and is a teeny bit Machiavellian.  We will have both this new title and the existing one at our stand at Bologna Children's Book Fair, as well as launching a new PR service for overseas publishers and authors.
Work on translating the copy at www.thebefanadrama.com has begun, after a very long session with my former Italian teacher.  I thought I was never going to get away from Fleetwood and then headed the wrong way down a one-way street in the dark!!  Sessions will be tailored to Bologna needs, with conversation thrown in too.  She's so proud that I had the original idea in her class, which is great, as she needs a massive lift right now, as she's going through the mill with her health.
Domain names have been registered for the new book and a web strategy has been drawn up today.  We will be bundling sales of Befana Drama 1 and 2, recognising that, if people want to read Befana Drama 2, which will be a smashing, gripping and slightly darker read in itself, they might just want to read Befana Drama 1 first!
Some may wonder why the old tour dates are still at www.thebefanadrama.com.  Evidence, my dears!  A lot of what I did at the back end of last year, was as much about putting together a great campaign that could potentially win an award, as it was about book promotion.  I have to say, I think it ticks every box.  I just need to write the award entry!
So many other things have happened this week.  The pace at which things are taking off is frightening in a way and I think Bologna is part of that.  So many more web hits from Italy, for a start. Can't believe anyone wouldn't want to be a part of this.  But it seems that that's the case and they've backed the wrong horse.
Better go.  Chapter to review, new book on International Book Fairs to read and need to work out what happens in the forthcoming week of my self-imposed Befana Drama bootcamp.  All those stunning, Sofia Loren style little dresses, need filling in just the right way!
Ciao!