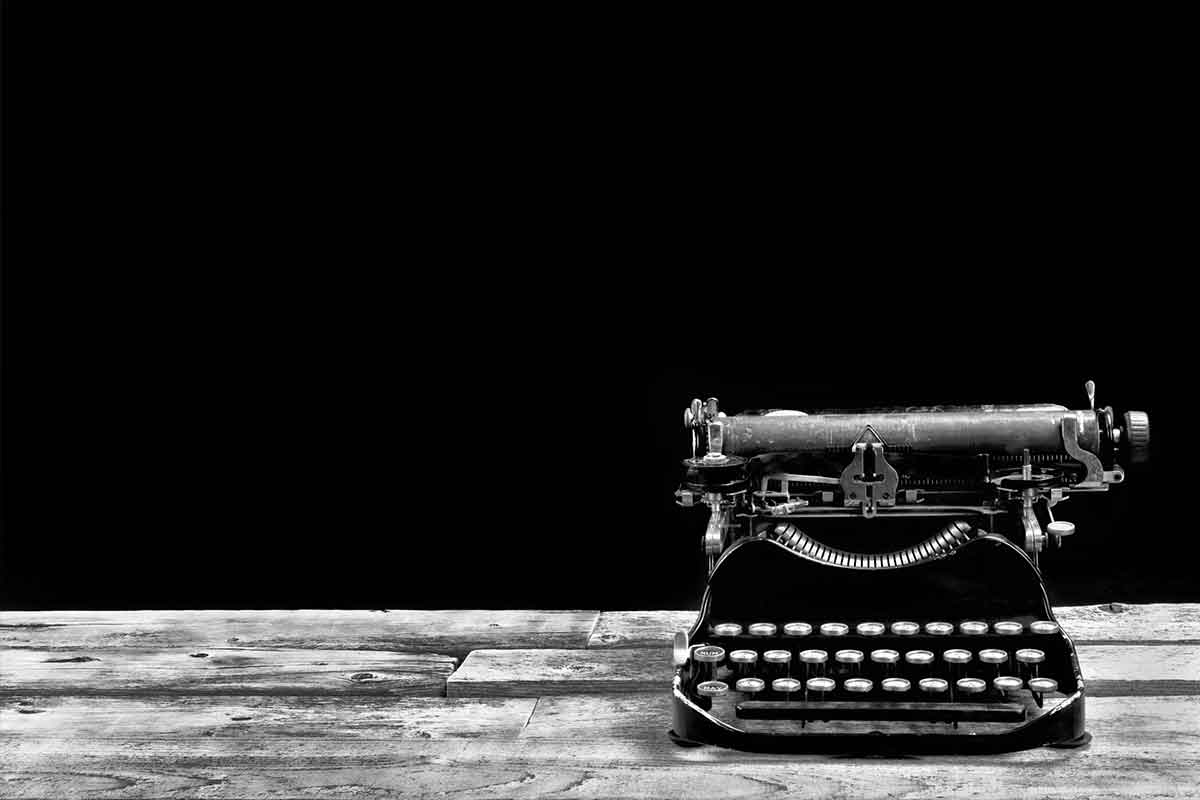 May 7th, 2015
Faith & Wise Use of Funding = Making Waves
A faith in an idea and a vindication of the decision on where to place funding is helping a client create waves around Britain and giving them a national, rather than just local, profile.
Our mission, when we were given the opportunity to work on a Government-backed consultancy basis to create a marketing plan for growth, was to find a means of giving a restaurant, in a typically unfashionable location, a national profile.  Despite having won a national food award, its location could have been a deterrent to spreading news of its success nationwide.
For this reason, we have chosen to position the client as a culinary champion – and a northwest food champion to boot.  This is about thought leadership and positioning, but also has a quirky appeal to it that media, politicians, community websites, chefs, food bloggers and foodies alike are finding irresistible, in press, online and in social media.  It is also about the client listening to advice, rather than thinking they're the experts in the field of marketing and not bothering to implement ideas suggested.  It's about a business that realised that their success could be magnified by being subtle and not ramming it down throats – which would have given them a narrow number of people to communicate with, despite being national award winners.
As their exposure grows day by day, we can only thank the client for their support for consultancy advice, their willingness to do something different and their understanding that PR isn't just about being told what to write by a client and sending out a few releases. What has gone on behind the idea is a lot of hard work – what a pity people don't see that PR is like a swan gliding on the surface with a lot of furious paddling going on underneath.
However, the most exciting thing of all is that all of this has only just begun, though it's already shaping up to be a stellar campaign.  It may be tougher to run a business where people don't just walk in off the street and where you have to build trust and forge bonds in a much deeper way than many businesses, getting off your seat and on the road to go to them, rather than them coming to you, but there are rewards. This campaign is likely to offer many.