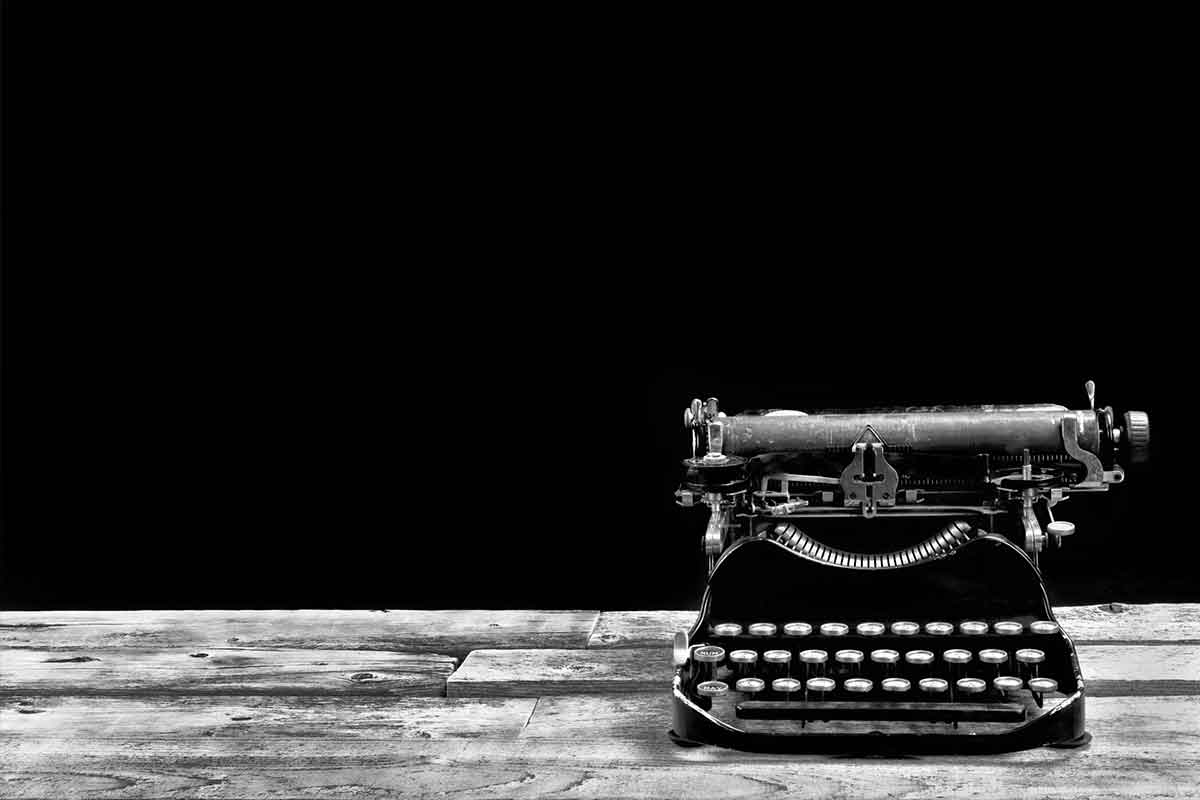 February 26th, 2015
February in Focus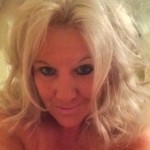 I am writing this blog a little ahead of the end of the month, as I'm pretty sure there will be little time to draft anything over the weekend.  In a nutshell, that sums February up – an amazing month in which we've really been attracting great responses and driving existing clients forward.
We put a lot of effort into changing a few things last summer – largely because of reasons out of our control.  I personally put a lot of time into training and product development, but we really didn't see many returns until November.  It now appears all of this is paying off for us.  Bravely, I turned a big business offer down in January.  It's nice to know my decision appears to have been the right one.  Don't get me wrong, I'd like a partner in the business, but it has to be the right one.
Alongside this is a strategy for sustained growth, but not of big proportions.  We want to retain our identity as a boutique PR agency, but one that can operate at the highest level and for the biggest clients, as well as smaller ones.
February has rewarded us richly.  Some amazing opportunities have come our way, with exciting brands either already on board, or sorting out the paperwork, having received our plans.  We've also created a white label PR product for an affiliate in the food and drink sector.  The third gem in the crown has been becoming a Growth Adviser for Enterprise Nation.
New product development is paying off with existing clients and our ideas are creating an organic growth of the income generated from them.  I'd like to think we are enriching their whole marketing effort.
But above all, we've got some amazing ideas to roll out for clients, which should really make media and the public sit up and take notice.  We've done what we do best – demonstrating that a Lancashire PR agency doesn't have to just focus on Lancashire, but can match the big boys with national campaigns and ideas.
Clients are really appreciating how far we go to get their brand out there and the energy that goes behind that. We're not passive, we're not reactive (unless required to be so) and we're hungry for results. I think we're exceeding many expectations.
At the last count, we've welcomed four new clients this month so far and possibly more by month end. We've also opened up some amazing opportunities that need to be explored and considered.  There's an irony in the timing of all this, as this is the very time that we could actually be less active and not need to push for growth.  I could be putting the feet up for a year and taking a sabbatical.  Instead, I'm getting a huge buzz, perhaps because I'm not doing that … it's almost like having a brand new business.
So more of the same in March, hopefully … that would be very interesting indeed.