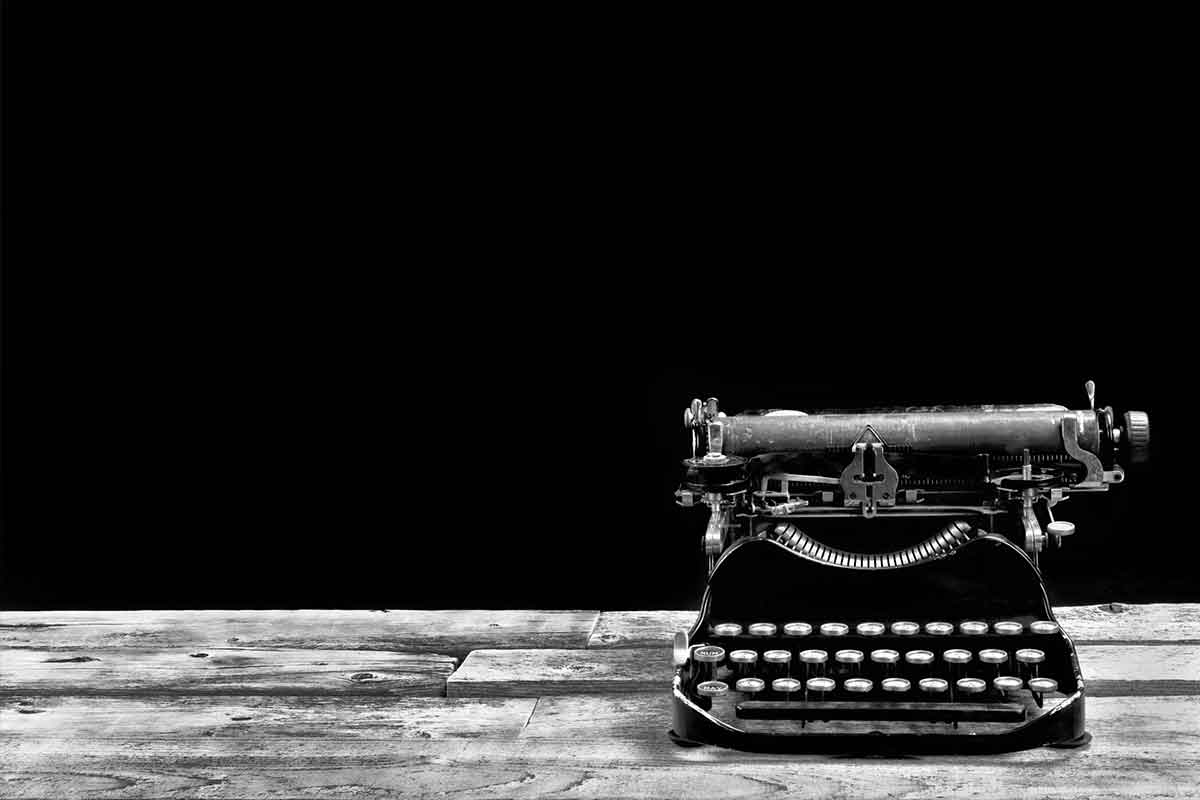 March 1st, 2013
February Was Very Kind To Catapult
February whizzed by so quickly and I'm pretty glad it's over in some respects, but also grateful for the benefits that it bestowed.  Three new clients and one new project came on board during the month, with another three prospects in the pipeline – pretty impressive for a month with only 28 days in it!
New clients come from extremely diverse sectors  – facilities provision for schools, sports centres and other public buildings, tourism and financial services.  In the pipeline are three other totally different companies.
The new project is all about communications planning, talking to arts-focused attractions and devising a strategy for them.
The month has also seen me giving a PR seminar at the Lakes Hospitality Trade Show, which was really well received, and doing all of the on-the-ground research for a food trail around Penrith and outlying villages.
Add to this the fact that I managed to get a children's e-book on sale and am still ploughing through the writing of my PR book and it's been hectic, to say the least – though very successful.  My whiteboard is becoming crammed with sales prospects that have been converted into clients and luckily there are no conflicts of interest. As I keep saying, when I 'm gone I'm gone, as there are very often conflicts that cannot be resolved when operating PR programmes.
I'm very much hoping for more good news very soon, but for now, February was extremely busy, but very kind to Catapult and I couldn't wish for more than that.