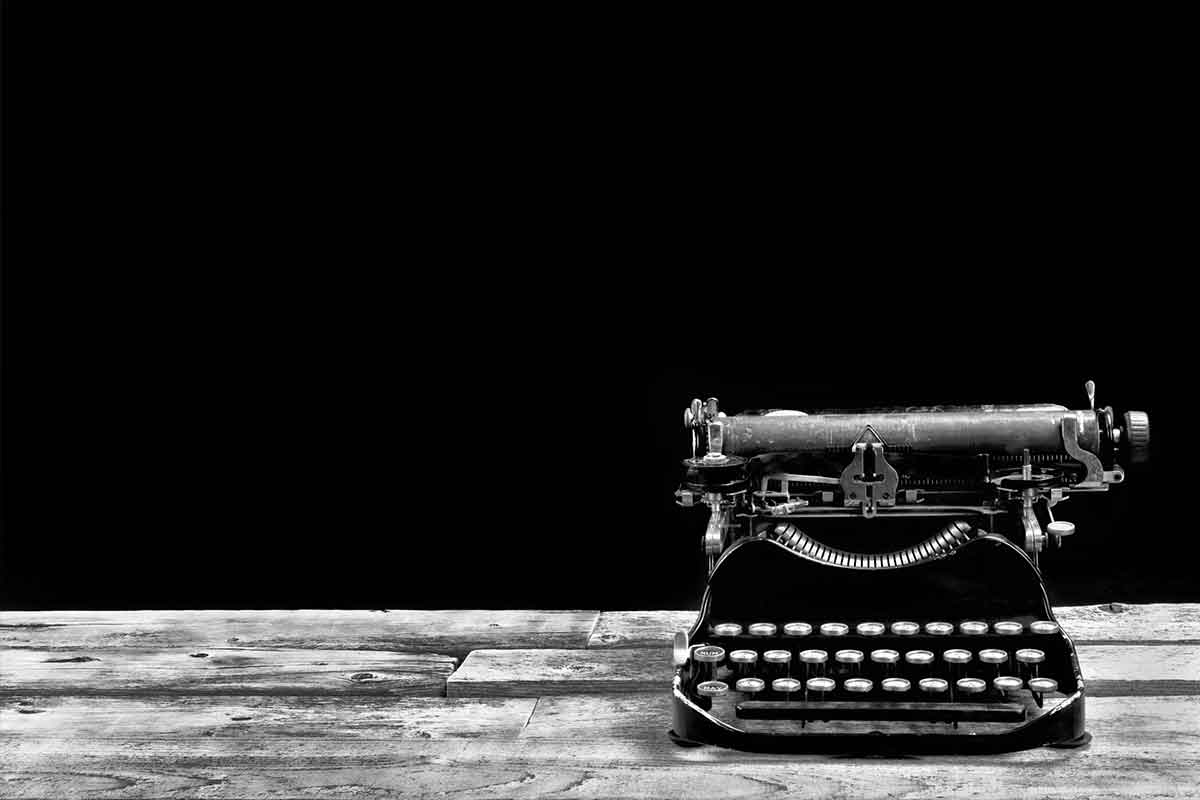 April 4th, 2013
Financial PR's Fizzing: Pet PR is Pertinent
I'm about to start an interesting project involving writing scripts for video clips that will de-mystify various financial services products, as well as preparing copy for a monthly lifestyle magazine that will run a personal finance column.
While this is all pretty exciting in itself, I am particularly pleased that this client really liked an idea that I had to promote children's savings accounts. As usual, it carries Catapult's trademark of being very different and highly creative, so we are just working on the finer details and supporting materials.
Financial services PR is where we cut our teeth as a PR agency 15 years ago, building on all the financial PR that I had done in my previous career – yes, there was life before Catapult!
I would really like to recruit some more clients in this sector and am particularly keen to start working once again in travel insurance, motorcycle insurance and pet insurance PR.  We have extensive experience in all of these sectors and no current conflicts of interest.  I've also lost track of how many of our award winning campaigns are in these insurance niches!
I'm also keen to recruit pet product clients in general, as this fits really well with the marketing that I'm doing for my own book. Today, I have been asked to write an article for a leading women's magazine on a pet-related product, so it makes sense to go down the same channels and cross-sell ideas to journalists on behalf of several clients.
So , if you are a financial services company seeking public relations support, an insurance provider or in the pet industry and looking for a PR agency, please give me a call.  I can explain all about what we've done in the past, as well as the work we are doing right now.