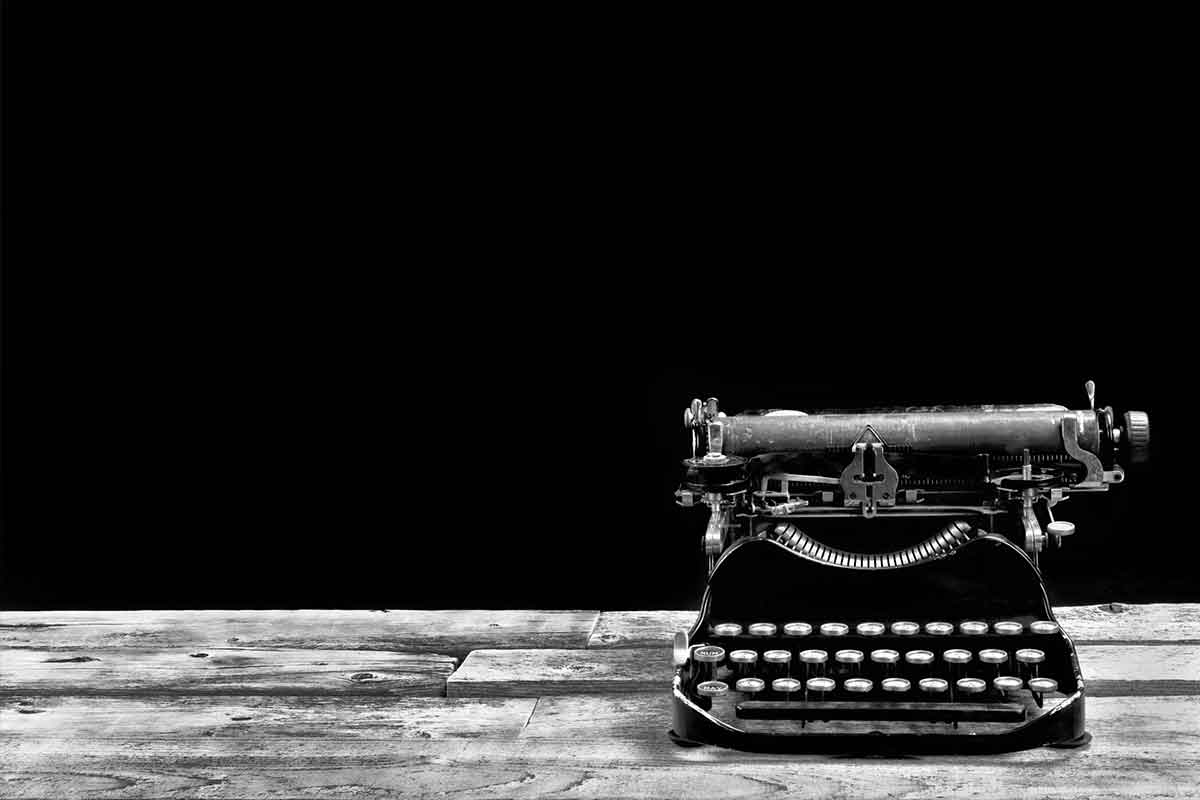 July 15th, 2014
Find The Right Words!
This month has seen us handling copywriting projects for new clients, producing both high impact website copy and press pack content.  We shall also be turning our attention to web copy for clients introduced by a web designer within the next few weeks, as the clients recognise the importance of having a synergy between words and imagery within their new online presence.
It's amazing how few words it takes to say what you mean, but also incredible how many people struggle to say them.
Many people can pen individual paragraphs that convey their essence, but just as many cannot string them together in a style that flows seamlessly, with an overall tone and rhythm to the copy.  More difficulty is experienced when clients have to write to a certain word count.  Editing their ideas and sentences to fit a set limit causes many people no end of problems.
This is why hiring a professional copywriting service is so essential.  It can not only ensure that important aspects such as grammar and spelling are flawless, but also give you value for money, by making every single word count when it comes to conveying messages and brand identity.
These days, words are undervalued.  The winners – both online and offline – are those who pay attention to them, put investment behind them and actually communicate what they wish to say effectively and powerfully.  Big winners are those who know that tweets, Facebook posts and corporate literature full of grammatical errors instantly damage their brand, reputation and credibility.
Taking all of this into account, can you really afford not to commission a copywriting service?  They're only words, but words are all you have sometimes when it comes to seizing the day, bagging a deal and winning hearts and minds.