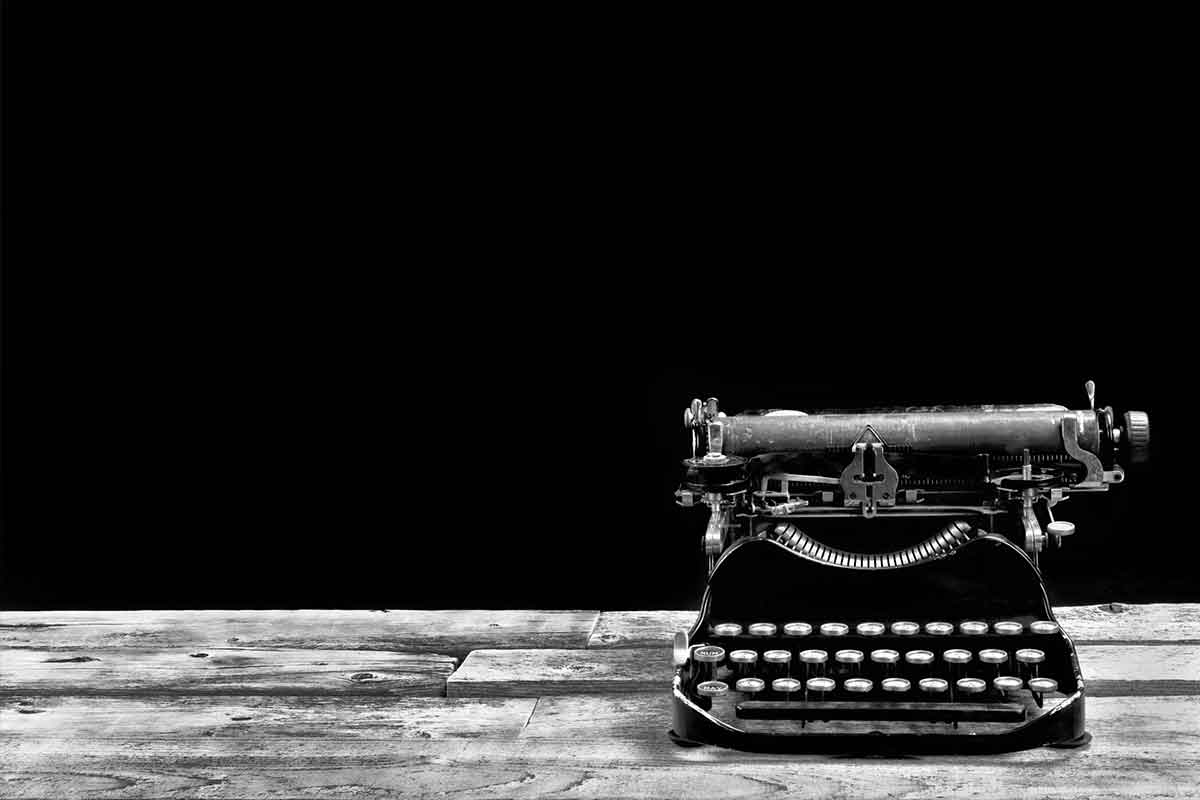 October 29th, 2012
Find Your Goth Kids' Eden In The 'Twilight' Destination!
Last week myself, and others attending the Eden Tourism Summit, were given the opportunity to pre-view some of the fabulous restoration work that has been going on at Lowther Castle and Gardens, near Penrith, (not to mention bagging the stunning views from the property over the surrounding Eden countryside).
During our short tour, the story of Wicked Jimmy cropped up, which made me feel very self-satisfied, as I actually knew all about the tale of this former owner of Lowther, as it was part of some research I conducted, as part of my destination tourism PR work at the start of 2012, into the myths and legends of Eden.
For the uninitiated, Eden is NOT in Cornwall, nor is it in Yorkshire, as one national paper inadvertently intimated in its travel pages this weekend.  In fact, the only true Eden is in Cumbria, to the east of the county, stretching up to the North Pennines.
Eden is a truly mystical place, a spacious paradise of spectacular views, almost deserted panoramas punctuated only by the odd tree, or very often, a helmeted cyclist making the most of its quiet roads and lack of traffic congestion.  Eden is stunningly beautiful and totally relaxing on the mind, which maybe is why it has fired the imagination and produced so many myths, legends, ghostly goings on and tales of skulduggery and witchcraft.  To me, Eden is like a shepherd's hut Tardis, a relaxing bolthole in which to escape to restore spirit and mind, which becomes ever bigger once you cast aside the throw, switch off the oil burning stove and explore its every dimension.
Anyone who knows Eden at a fairly superficial level, will instantly poke a wizened and crone-like finger at Long Meg and Her Daughters at this juncture – the third largest standing stone circle in the country and one steeped in a witchcraft and wizardry that would make even Hogwarts pupils sit up and take notice. All sorts of interesting facts surround this circle, such as the nugget that if you stand next to it on December 21styou will see the sun setting over mighy Hellvellyn)  all of which could be pondered at length at the Little Salkeld Watermill, just a short broom-ride away, over some organic bakes,
but the pity for me is that people may only explore this mystical stonecircle at Halloween, or see no further than the very obvious link to witchcraft that Long Meg constitutes.
For this reason, I wrote an exciting and gripping white-knuckle press pack about Eden and all of its mystical and legendary connections, from the Luck of Edenhall and the associations with Uther Pendragon, father of King Arthur, to the fairies that used to dance around Ullswater with reckless abandon and they who mysteriously caused the disappearance of some Roman soldiers when they went to draw water.
To me, if you have a child obsessed by Twilight, Harry Potter and all the other supernatural literature flooding the market these days, Eden is the place to which to bring them if you want them to part their Goth fringe and actually take a look at some landscape for once, albeit through hologram eyes and fuelled by a thirst for blood and gore and slightly sinister events.
Let them learn about the Renfrew bats, imagine the Witch of Tebay (whose predictions will spook the most cynical child), hear of the gruesome vampire of Croglin and then move on to the really gory tale of the Hand of Glory and they'll be Facebooking it for hours, leaving you free to do your own thing.  Definitely take your child to Long Meg if they are mathematically challenged, as that's a big plus and gold star at this surreal spot(it's terribly bad luck to be able to count the same number of standing stones twice!).
Roam, park up the car and take to the fields to walk to another henge or stone circle and you will actually be giving your couch potato children some exercise as they satisfy their blood lust, without even knowing it!  You can stay in some fabulous green-friendly accommodation where the owners actually care about preserving the spookily attractive landscape of Eden if you head to www.agreeneden.org and you can even eat at a pub associated with the Witch of Tebay if you visit Nurture Eden member, The Cross Keys.
If you have older children, make sure you take them to Lowther, let them breathe in the open landscape all around and then tell them the tale of Wicked Jimmy and his mistress.  I swear they will almost be able to smell the stench of rotting flesh faster than you can say Bertie Botts Every Flavour Beans, if you've already fired up their imagination the real Eden way!
I'd like to think I am being an agony aunt to any parent of a child bewitched into an interminable ghoul crush by Robert Pattinson and with Hermione Grainger girl envy, so if you want to find out more, just ask me for the press pack and I'll send it to you. Everyone should visit the 'Twilight Destination' as the winter draws in .. it's just perfect for sending those shivers down the spine and chills down the ghylls, not to mention providing a few days of actual dialogue with your Goth kids.