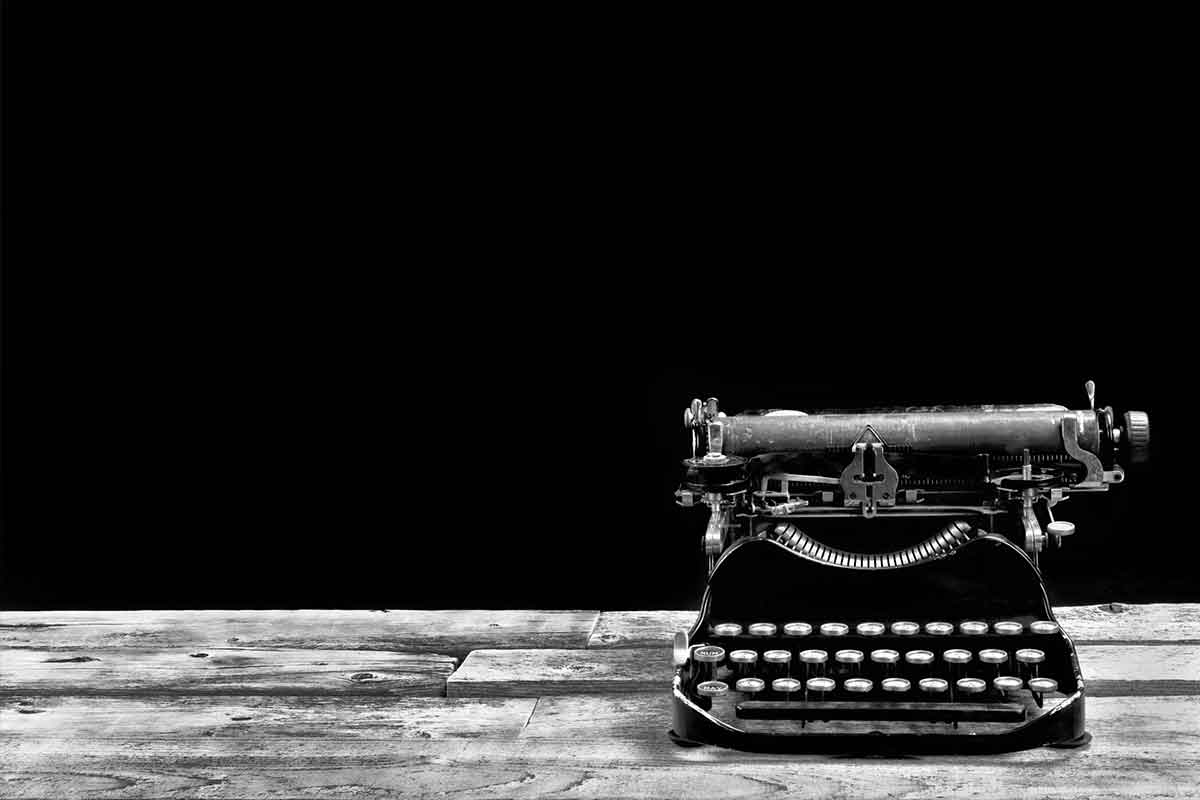 April 26th, 2013
First Reader Brings Jane Great Joy
Only one person in the world has read any of my book 'Rogue Elephants' so far and that is my solicitor.  I'm feeling on top of the world, as he's emailed me to say he thinks the book is really good and wants to read it all (he's looking at sensitive bits at the moment). I can't say how uplifted I am by that.  I thought it was good, but then I'm biased.  I never in the world thought a solicitor would say this to me, as they're just not like that, are they.  I thought he might even be a bit po-faced about some of it!!
Another ray of sunshine descended today when Peter at Rydal Mount rang to say he wants a signed copy, having read about it on my Linkedin post! Honestly, I'm getting requests for copies each day and it's not even on sale yet.  What I particularly liked was the fact that he told me how glamorous I look in my Linkedin photo!  What a dear man!  He did ask me if he was in the book and he is actually – in relation to our Dawn Chorus day, for which I set off at 4am!!
Some marketing ladies, who I hardly know, said they want a copy and I've so many other requests it's untrue.  I predict great things of this book after all this feedback. However, the big thing is yet to be determined.  Will an organisation take it on, or not and, if they don't, do I jump ship and give it to another potentially.
I've designed a mailer for the targeting of PR courses and tutors (and I do say I'm available for talks!!).  Someone asked me back in November if I did after dinner talks and I scoffed at the very idea of it. Now I'm not so sure.
However, brilliant as all this is, it's my next book that I think will set the world alight, as it's got such a global, film-like theme.  I've already written 11 chapters, which isn't bad going at all.  I am truly in love with this book and want to take it round the world – and then write sequels.  I've invented some fabulous characters and I think the plot is pretty cool too.  I want kids everywhere to read it and love it.
In the meantime, I want PR professionals, PR students, PR tutors and members of the general public (and solicitors seemingly) to love 'Rogue Elephants'. Something tells me I'm into something good and it's just the tonic and pre-occupier that I need.