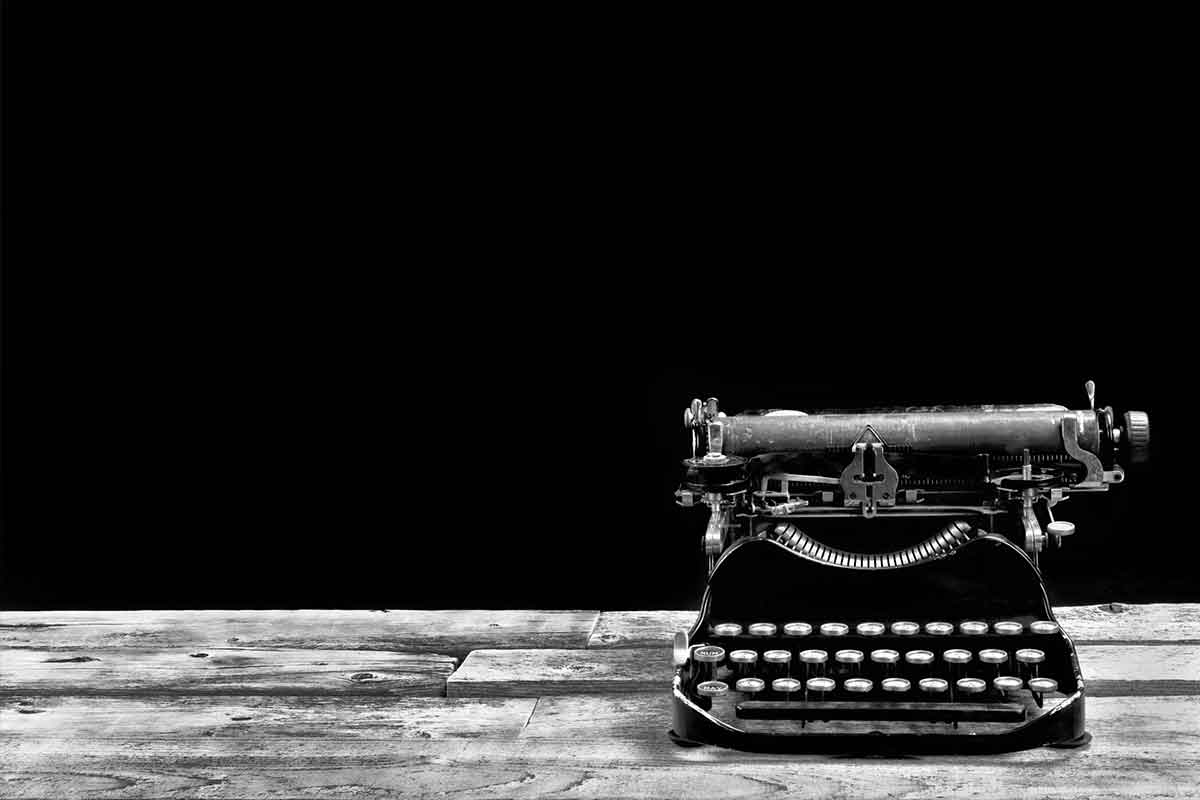 May 24th, 2013
First Shipment Of 'Rogue Elephants' Due To Land By June 3!
The first shipment of my brand new book, 'Rogue Elephants: One PR Girl's Fight Through the Human Jungle' will arrive by Monday, June 3 and I am already taking orders for direct sales.
The selling price for the printed 450-page book on Amazon will be £11.50 with postage costs dependent on offers at the time of order. For direct sales placed between May 24 and June 10, the price will be £8.50 + postage and packing (£2.60).  The book can also be signed, on this basis.  Where hand delivery can be achieved and agreed, the price will be £8.50.
Every sale of 'Rogue Elephants' generates a 10 pence donation to the Suzy Lamplugh Trust.
The book fills a niche, by focusing on the real world of PR both in Britain's cities and in its much more rural locations.  It is a book for anyone, being hopefully witty, funny and poignant, all at the same time!  If it can be considered to have a 'use' that would be for those in PR or those considering a career in PR, but this is not a textbook, by any stretch of the imagination.  It is a book for anyone running a business, any woman trying to juggle balls and cope with motherhood and a career at the same time and for any reader who likes amusing anecdotes and a witty style of writing.
To order your signed copy, please email giannah@me.com with your name, address and contact details.  A Paypal invoice will then be issued.  Alternatively, you can send a cheque doe £11.10 (inclusive of postage and packing) to:
Rogue Elephants Orders
Gianna Della Luna Publishing
30 Castle Avenue
Carleton
Poulton-le-Fylde
Lancashire
FY6 7NW