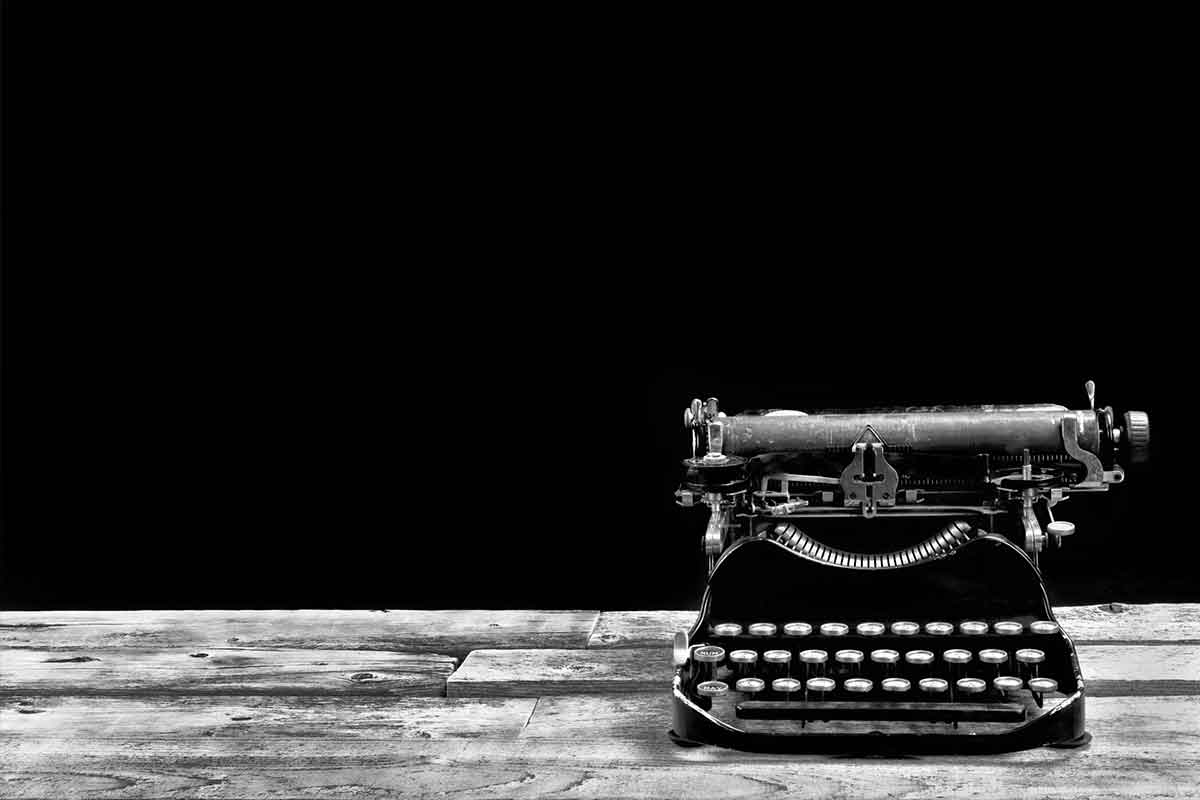 May 16th, 2013
Food Glorious Food … Theme of the Week At Catapult!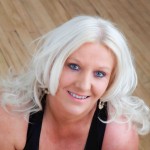 Selling myself is something I do far too little of, but having followed the tweets of someone for a while now, I last week decided to get in touch and be 'entrepreneurial', suggesting to this person that there was something I could do for their clients.
All of these are in the food sector, where I have a mass of experience, most recently evidenced in writing two food trails for my sustainable tourism client.  I also worked at a cookery school for one-day a week for a year, have two Gold PR Awards for a food festival, have worked for a diners club, launched food cluster groups … and so it goes on!
The man I approached was like the man from Del Monte and said 'yes' to  a meeting on Monday lunchtime.  As a result, he has already hooked me up with two of his clients and I will be saying 'cheese' tomorrow afternoon,
However, I have just been approached by a top class foodie business and will be heading out to see them next week.  This is a truly exciting prospect and one that is thinking national food titles – which I'm very good at – not just regional press.  He's had me pinned on his wall for several months, apparently!
What I would say about the food sector is that many artisan producers assume they can't afford PR.  To anyone thinking this, whether you are a preserve maker, a chocolatier, a cheesemaker or a winery, I would say 'think again'. You might not be able to afford city PR prices, but a multi-award winning PR company is here in the northwest and ready to assist at more realistic prices.
The same is true, of course, of restaurants, other eateries, pubs and hotels.
Must shoot now … have to sort out many other types of PR theme tonight, as well as considering whether to make food the basis of a funding application that would enable me to share best practice gleaned abroad, back here in Britain after an extended sojourn abroad in 2014.
Hopefully, however, I've already left you with food for thought.