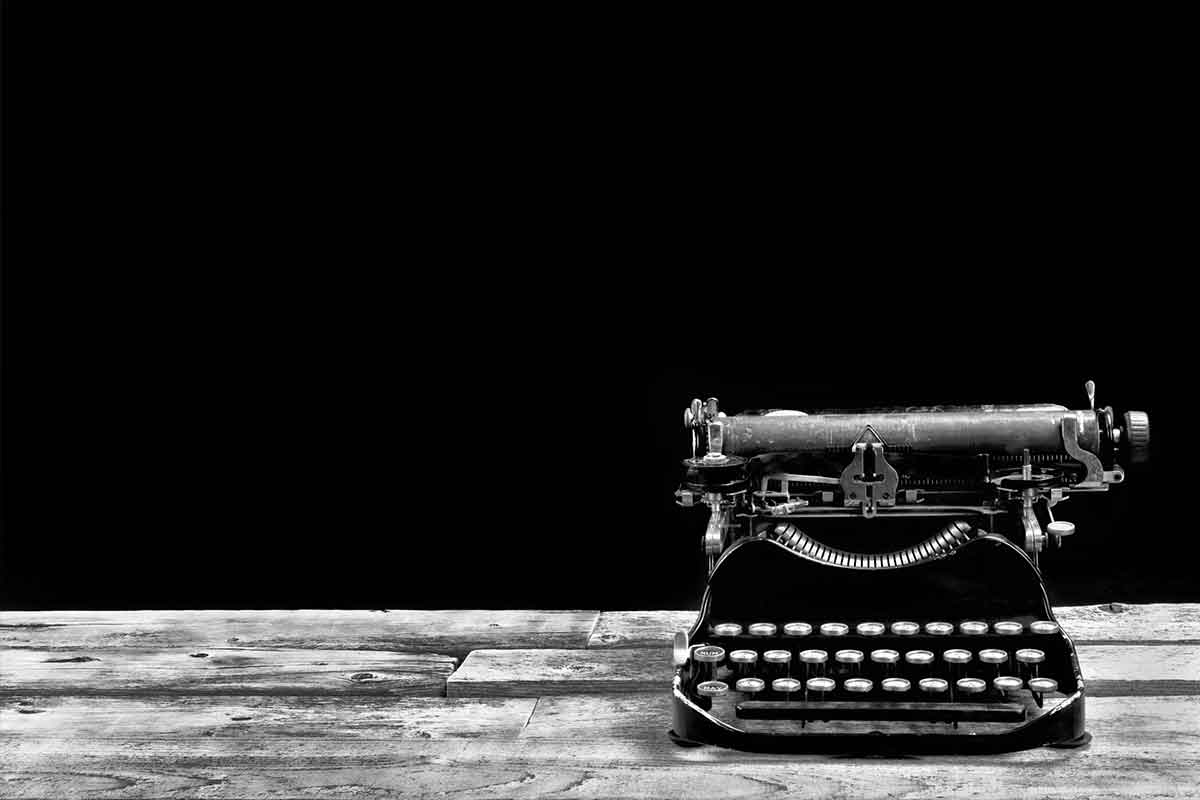 February 14th, 2016
Four More In February?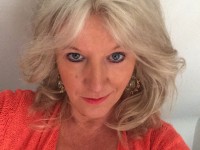 We're awaiting news of what could potentially be four new PR accounts here, as a result of activity conducted in the last 10 days, though one of these is probably a definite, as we've already provided a cost for activity and ideas in which the client is interested. (By the way, it's very exciting!!)
This situation underlines two major factors here at Catapult PR: for a start, we are becoming very popular, thanks to recommendation, past work and our passion for our clients' products, but additionally, we are becoming popular in various market sectors.
The four decisions we are waiting on are in food, tourism, retail and parenting. These are key PR sectors for us and, if we look at the timesheets for last week, we can see that these feature alongside culture, financial services, catering, restaurants and homes and property, in our workload.
These sectors are key for us, thanks to our extensive and in-depth experience in these areas and our current activity in them as well. The latter makes a big difference for clients, as we not only know what we are doing, but are doing it right now and finding lots of crossover opportunities, from which all can benefit.
Last week started with a presentation to over 30 culture and heritage organisations in Cumbria. It was wonderful to present the PR plans and then get feedback such as: 'I just want to say how great I think the PR ideas are" and "I'm glad I came today, as it was worth it just to listen to you." (I do admit that this was a rather amazing comment to receive, but I was very glad to elicit it!) However, I was also asked, by the owner of a heritage home, whether I ever have any two days the same, in the course of my working week. The answer was a decisive "no" and I explained how I can never even fully plan out a day, because anything can happen in the course of it, to completely throw planning out of the window, if journalists suddenly latch on to a story, or need something urgently.
I recognise that this isn't a negative, but an absolute joy. I truly feel for people who have to do the same old things day by day, year after year, or school holiday after school holiday. I remember being in a job I really liked, at British Gas South Western, and being at an event I really loved – the regional gas engineers competition – watching teams from different areas try to track down gas leaks and fuse pipe – and thinking that this was the second time I'd seen this and I didn't want there to be a third. Unsurprisingly, when the chance to be seconded to British Gas HQ in London cropped up, I jumped at it. Suddenly, I was working on things like the Chef of the Year contest and the sponsorship of the English National Opera's tour of Russia and a whole new world opened up.
In my early career, I didn't stay in jobs too long. I got bored. I'm good at getting bored. I even find it hard to watch a movie without wandering off in the middle of it, taking my mind somewhere else. I like change and new things, new people and new excitement. This is why PR consultancy is so much more interesting to me, because of the variety and the constant ebb and flow. Having said that, I'm delighted I worked in-house. I don't believe any PR consultant can fully understand clients if they haven't done the hard graft in-house and experienced all the issues that this brings.
Currently, life at Catapult PR here in little old Lancashire is more exciting than I can ever remember it being and, if we pull off the four things on the potential list at the moment, I will be truly overjoyed. This won't just be because fee income will grow, but because I know that we can make a real difference to the businesses and projects concerned. Last week saw more 'thank yous' from clients who are already grateful for what we've done, and we've hardly started in some cases. It also saw us achieving some great media coups for clients who've been on the books a little longer and some great coverage in key catering and regional titles too. In that sense, it was a typical week in a very vibrant, fulfilling and anything-but-mundane job.
As for this week, we're on to another wave of outbound PR activity, going down channels in which we are particularly wishing to operate and fill in little gaps – in areas where we don't currently have conflicts of interest. We don't do COI's, which is why quick responses and a putting down of markers is sometimes essential, as "when we're gone, we're gone."
The downside to all this success is that getting to the Bologna Book Fair this year is now looking very problematic, thanks to workload, serious operations and other factors. However, conversations about books can be had in the UK and we do have a client in Bologna who really wants a visit, so lovely Bologna can be accessed whenever we want, particularly as we wish to build our client base there as well.
With a chance to say 'hi' to a past client on Tuesday, as a photo-call takes place in their venue on behalf of a new client, and a trip to the most laddish meeting of the month on the schedule this week as well, it should be another lively, non-predictable week that won't be anything like the same week in the diary was last year, or how the same week will pan out in 2017. If it was, I wouldn't be hanging around and would be the cause of a little dust trail in the distance!