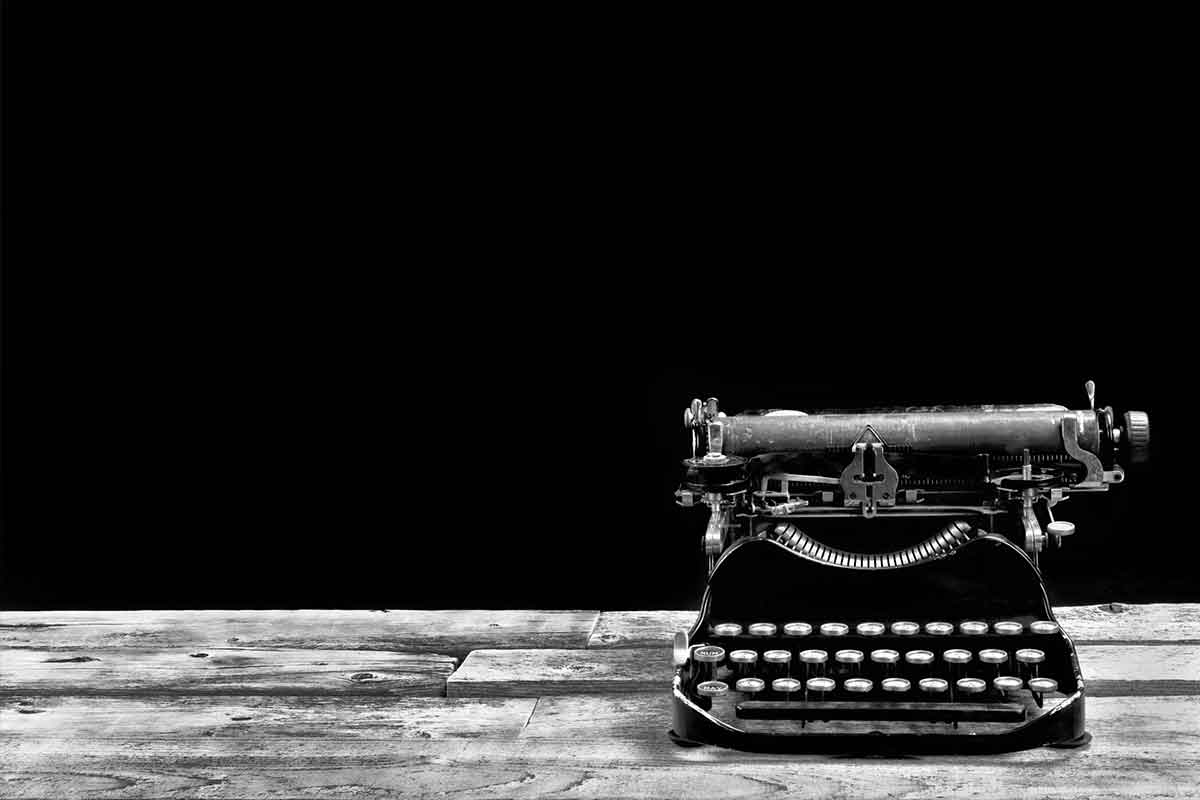 June 29th, 2014
Fresh Feelings & Feelers
Here at Lancashire PR consultancy, Catapult PR, we've welcomed four new clients this week, but aren't resting on our laurels. There are good reasons to forge on, at least in the short term.
Getting into sectors such as fashion and accessories again is proving great fun, but the travel side is also being boosted, allowing us to use our substantial contact base to very good effect.
However, it's a pay-as-you-go client that's really been keeping us busy, with stories about an award winning apprentice, a garden makeover and a new show home opening all within one week!
There's also been a story about surprise trip on a steamer, plus other little gems that are making coverage roll in almost by the hour.
The 'when I'm gone, I'm gone' attitude is also underpinning other irons in the fire.  There's no point changing who we are to suit, so those who we do suit need to act fast.  The 'I know I'll never find another you' mentality needs to emerge and then real progress can be made. Conversations need to take place this week really, or it will be August before much else can happen.
We're also gearing up to judge the Fresh PR Awards again this year and we've entered the NW CIPR Awards.  Still deciding if we've got the right entry for Fresh (obviously not in the categories Catapult is judging!)
On that note, it's time to drive on with the books …. It is Sunday, after all and we've made a lot of time sacrifices to Catapult lately …