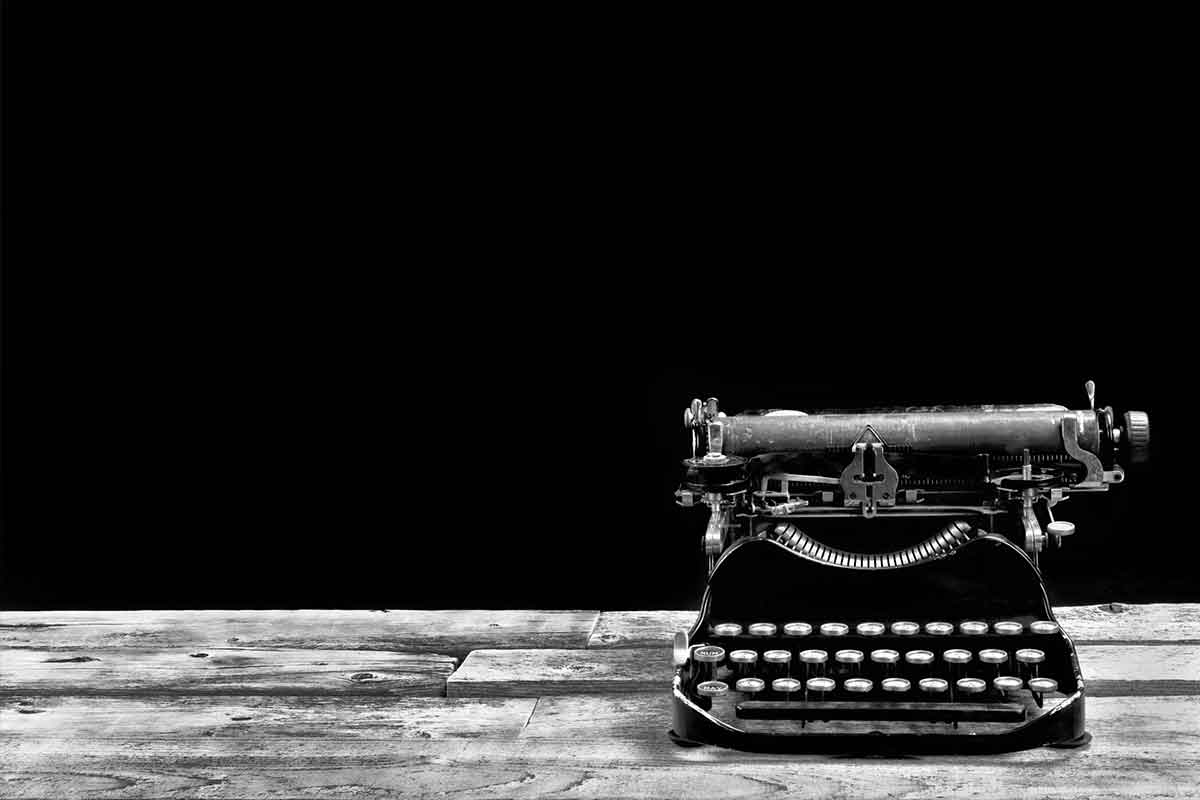 December 19th, 2012
Fun Christmas Insights – By Popular Demand!!
A few years ago now, when we had our old website, I posted some Christmas insights, which proved so popular I've been asked to do them again.  As I always try to oblige, here you go:
Favourite motivational phrase:           
Four! "If you dream it, you can do it" (Walt Disney), "Life is what happens to you while you're busy making other plans" (John Lennon & very true! – Sure hope someone buys me the John Lennon Letters book for Christmas, though I know nobody will be that inciteful or in touch with me) then "Success is going from one failure to the next without any loss of enthusiasm". Winston Churchill and "Apology accepted, Captain Nieder" (Darth Vader)
Favourite mentor:
Dr Anil Seal, Trinity College, Cambridge (without whose support, guidance, wit, enigmatic personality and intellect I would be absolutely nothing).
Favourite book:
'The Little Prince' Antoine de Saint-Exupery. The most beautiful comment on life imaginable.  Read the bit about the rose and weep, but maybe I'm too spiritual.
Favourite films:
'Life is Beautiful' (I cry buckets); 'When Harry Met Sally' (which I will never forget going to see with my friend Michael, who rolled around in the aisle.  I also find the New Year's Eve scene compulsive for its ability to depress me, given how much I hate New Year's Eve) and 'The Three Amigos' – for the veranda quote alone!
Favourite band/pop group:
Bon Jovi, The Stereophonics, Blondie, Coldplay, Guns 'n' Roses – I'm a rock chick at heart.
Favourite role models:
Debbie Harry; Marilyn Monroe, Mark Webber's girlfriend.
Favourite play:
A Street Car Named Desire
Favourite sporting personalities:
Filippo Inzaghi, Ole Gunnar Solskjaer, Jimmy Anderson, David Beckham, Ryan Giggs, David Haye, Michael Phelps, Diego Forlan, Richie McCaw.
Religion
Jedi
Person you would most like to PR:
David Haye: James Arthur; Sean Bean; Filippo Inzaghi
Biggest regret:
Not getting off a train at Swindon and not being born a Kiwi.
Favourite Christmas party:
Primary Direct's at Elvis's Chinese Palace – don't think anything will ever surpass it.
Most miserable experience ever:
Apart from marriage, the one Trinity May Ball I went to. Not a patch on the St John's May Ball the year before.  I cried the minute I got back to my room!  I never wanted to take him, but had two tickets, a broken heart and nobody else!  I also find New Year's Eve the most depressing occasion ever, so have to find real ways and means of getting over that.  Perhaps it reminds me of the Trinity May Ball.
Greatest achievement:
Bringing up my child alone, physically, financially & emotionally & winning the 'Best Freelance PR Practitioner Award' in May 2012.
Biggest disappointment:
Not being born a Kiwi and not winning some of the pitches I've gone for and which I was passionate about.
Thing I should have done:
Maybe I should have taken up my scholarship to the University of Michigan and maybe I should have given living in New Delhi a shot, but above all, I should have gone to Jaffna when asked to do so when I was 19/20.
Greatest feel-good thing you've done:
Finding the person who invited me to Jaffna when I was 19/20 after many years and now being the recipient of his beautiful e-mails, wishes and spiritual insights.  I simply adore him and must get on a flight to Colombo, as he wants me to, very soon.  So many years wasted without his words of wisdom.
Greatest frustration:
That I don't have enough time for my Italian and that I can be near fluent one week and rubbish the next & not having enough time in my life.  Never being able to go to Italy is a big frustration!  There's no way I'm going alone and there's no way I'm not going in 2013!
Greatest fault:
Taking criticism and blame – because my biggest fault is that I'm a 100% perfectionist. If someone has a go at me, I go into decline for hours and run away!
Next goal:
First my e-book about my life in PR and then the really exciting, creative, best-selling stuff.  It's all in my head or half-written, I just have no time in my life.  I also want to learn to jive, tango and do the Argentine tango – need to put this to a really good friend in the New Year.  He's given up guitar lessons, so who knows.
Most foolish thing you've done:
Never mind foolish – downright life threatening! Allowing my sister to persuade myself and 2 others to go direct to the Maracana Stadium in Brazil to buy concert tickets, just because she didn't want to queue in the Rio shopping centre. How we got out alive, God knows!
Greatest feeling of self-satisfaction
After my sister had self-righteously made me next to a Brazilian local in the Maracana, thinking I wouldn't be as well off as her with our English friends. It absolutely poured with rain and I got very cosy with my Brazilian banker friend, David, who had an umbrella!  That's the last laugh on anyone, believe me!
Most annoying thing you've done recently
Repeatedly telling my son about Foxy Fowler's double century in India & how Alastair Cook can't match up to that!
Songs you would like played at your funeral:
My son gets really annoyed with me when I talk about this, but 'Oye Como Va' as I want to Samba into heaven and Barcarolle by Offenbach as it's from one of the most beautiful scenes from 'Life is Beautiful' (the scene with Guido and Dora at the opera and then when Guido plays it for her in their hell hole and over the tannoy, hoping she'll hear it).  No doubt I will get Abide with Me or The Lord Is My Shepherd, as my wishes will be meaningless.
Saddest moment:
The passing of my dog, without whom I might not even be alive or have been able to put up with so much.  No wonder I'm banned from ever having another, not that any dog could ever match up. These days I just temporarily adopt.
Most joyful moment:
Literally, whenever I've been or am with my friend David in Bristol. He just brings true joy and laughter to my heart and always has done.  Being picked up to have lunch with him in Combe Hay used to be the highlight of my working week.  Seeing my son win the Thornton Cleveleys Cricket Club bowling award several times was on a par.
Biggest desire:
To live abroad. I was never meant to have been born in England.  I also want to find my former secretary in London, Angela Headford, who helped me through something awful.  I think she must have re-married, but I need to find her.  She's a North London girl through and through, so if anyone knows where she is, I need to hug her and thank her so much.  Finally, to be on cricket tour with the Barmy Army.
Song you would most like to have dedicated to you:
Not sure. Maybe 'She's More Than A Woman To Me'.