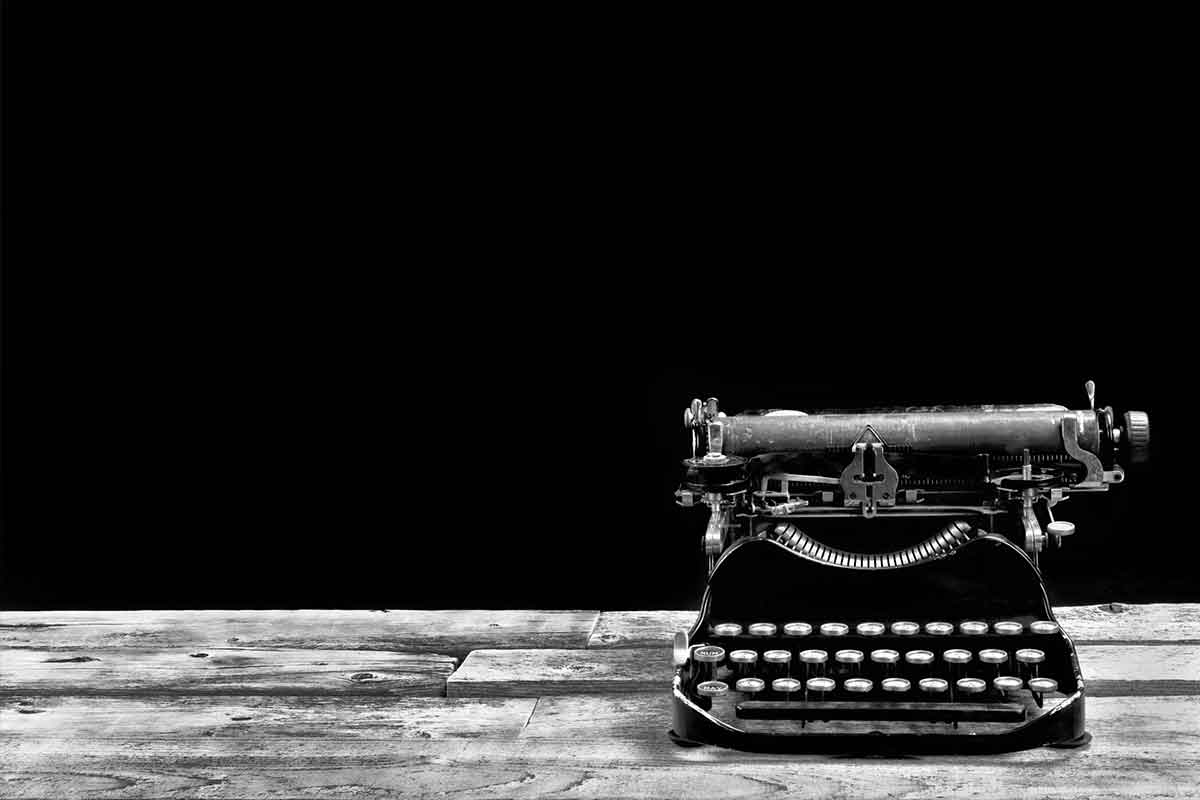 January 26th, 2016
Getting Passionate About Our Italian Connections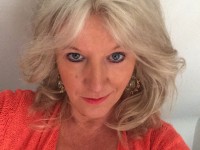 There's a lot of attention on the Italian language at Catapult at the moment, as we rapidly try to rescale the dizzy heights of post A-Level Italian conversation and become better prepared for what is proving to be an increasing level of demand from Italy.
With a veritable 'biblioteca' at our disposal, as the amazing teacher Gemma Goodman used to say, we're not short of resources and, luckily, we've found another source of these in the last year, which is definitely assisting with the listening comprehension (most commonly whilst on the exercise bike and treadmill at the gym!).
However, it's the grammar and speaking that's the main area of concentration, as it's obvious that Italians 'get us', think we've a lot of depth and entrepreneurial 'elegance' and recognise that passion and quirky thinking is a combination that's addictive and very attractive. Thinking like an Italian and acting from the heart is an obvious bonus for Italian client.
We're told we're increasing the number of website visits from Italy – the one place we choose to monitor – and that's probably down to having created an Italian page on our website and a dedicated area for the amazing and infectious Boho Chef, who certainly acquired fans on his first visit, in a hardly-surprising way!
Hopefully, we'll have more web pages created in Italian soon, as we capitalise on this area of the business and really go for the jugular. There's absolutely no reason why we couldn't have an Italian satellite office/bolthole soon too, satisfying lifestyle goals, as well as business. One client has just upped and settled herself in North Wales, leaving her office in Oldham manned by others; another is moving to Spain and will work from there. It's set a trend and sparked a thought process that's proving rather irresistible. It's also potentially good for business – and book sales – and many other things. One has to say that a combination of appalling weather, plus neighbour woes, general discontent with our local area & a desire to see what life can bring elsewhere, isn't really suggesting any reason to stay in Poulton-le-Fylde, that's for sure, once some medical issues are resolved in February. One literally can work from anywhere in the world in these days of IT and mobile communications and that's something to definitely consider as this juncture.
Unfortunately, the 'parlare in Italiano' quest isn't abetted by our client in Bologna, who speaks perfect English, albeit with an American accent … but then he did get a law degree from Italy's finest University! He has, however, been set the task of giving us more reasons to visit him by introducing us to Bologna-based businesses, particularly Bologna food and tourism businesses and agri-tourism centres in Bologna.
Right now, however, we have other irons in the fire on the Italian front and haven't even begun to press home our special offering to this market yet, using all the knowledge and training acquired through the UKTI Passport 2 Export programme. Scratching the surface has already opened up doors that are now proving to be hugely attractive. You can't win 'em all round here, so it might be time to realise that and reel in what's on offer in Italy. 'Work' spent around wine, fine food, vibrant culture and sunshine would obviously be a real sacrifice, but someone's got to do it, which is why Gianna's 'biblioteca' will be raided every night from now on!
Now this blog must stop. There's a lovely young entrepreneur in southern Italy who we met in July and promised to help. The time has come, thanks to a forthcoming food festival and we'd better alert him to it. Ciao for now!