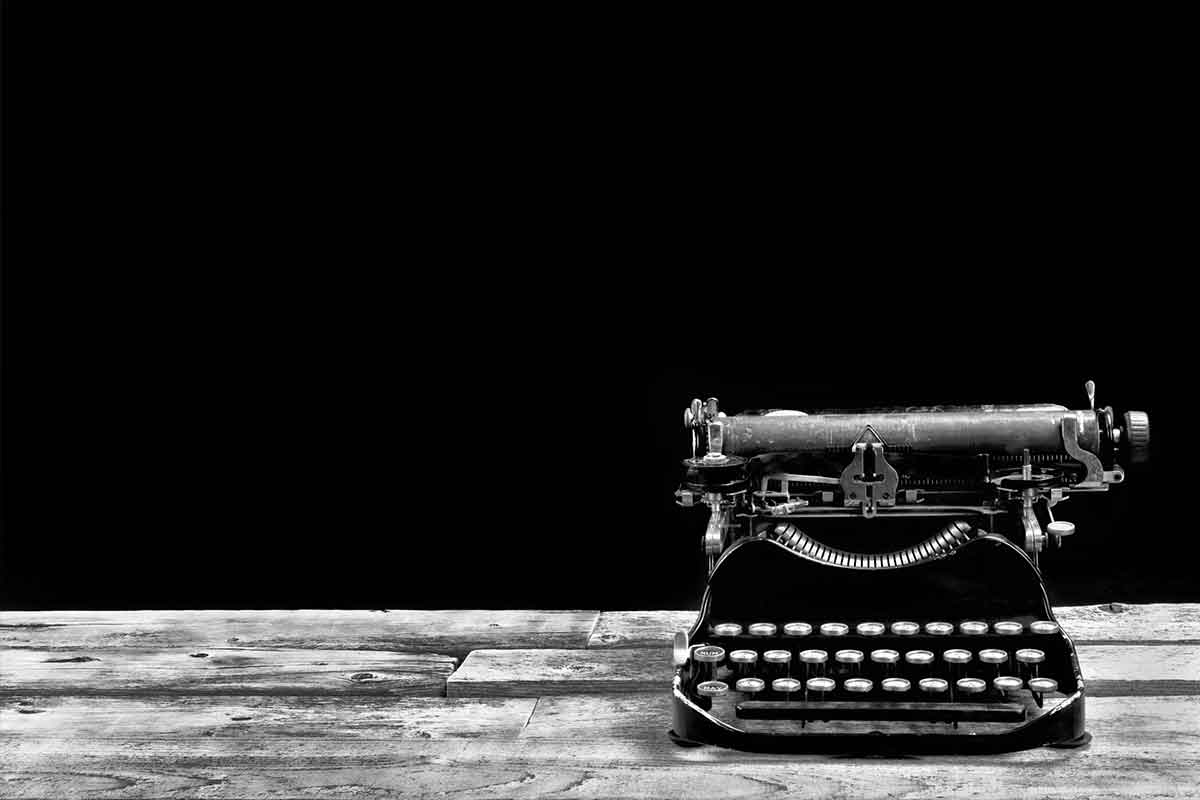 December 12th, 2014
Ghetto Glam & The Cat Sat On The Mat!
At about 11am yesterday, someone said that they 'loved it' when I recounted one of the many 'tales' relating to my life in PR. I realised I've been adopted and that was cemented when asked to stick around for longer, which made me extremely happy.
Maybe that happiness inspired me, as I spent the afternoon in the world of interior design, writing about fabulous options for walls, translating the essence of Italian descriptions of interior design products and then inventing a brand new word for the English dictionary – 'ghetto-glam'.  My colleagues loved it and thought it as good as this week's 'Arctic Bomb', but thinking back, it's not the first word I've invented.
Take 'tractourism', for instance.  If that ever enters the Oxford English Dictionary, I hope I get credited with it.  This is the term that I invented to talk about farm tourism, after the devastating impact of foot and mouth had forced the hand of farmers in the England's northwest and made them diversify into farm tourism/farm food tourism, to make a living.
Then there was the acronym of YASHMACs, which I invented to talk about young, athletic sporting holidaymakers who require special travel insurance policies when heading overseas to indulge in adventurous activities or volunteering work.
Making up words & positioning concepts is a great way to sell something to the press and a part of the many different strands of PR that I've created over the years.  Creating your own version of a SLOANE Ranger, or NIMBY can be very powerful and a catchy thing for the media to latch on to, particularly if it can become a very clever acronym with dual functionality (which is what I've created recently, but which hasn't yet hit the press).
I suppose, these days, you'd say that TOWIE is an example of this, but I'd like to think that PR can be cleverer than that.  On that note, I'm off to 'planet Gianna' again – the place I revealed to the colleagues revelling in my invention of 'ghetto-glam' and the soul of the subway.  A new variation of 'the cat sat on the mat' seems to be the most scintillating thing to concentrate on right now.