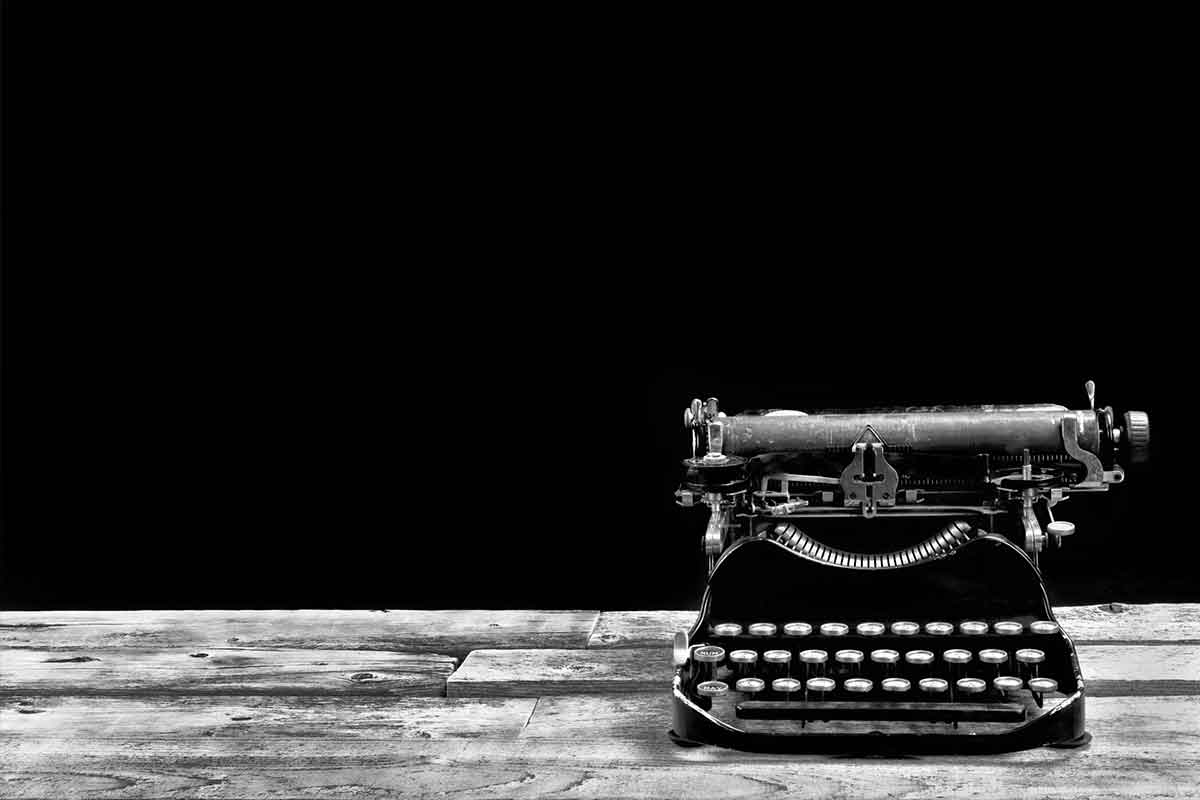 November 29th, 2012
Gift Of Free PR Support On Offer To Good Cause
The country's top freelance PR practitioner is offering a special gift of free PR support this Christmas, with a total amount of £600 of PR time and support up for grabs for a worthy cause that requires professional marketing assistance.
Jane Hunt, 'Best Freelance PR Practitioner' in the May 2012 CIPR Excellence Awards, organised by the PR industry's top body, the Chartered Institute of Public Relations, is inviting applications for this free PR support, with a deadline for applications set at December 30, 2012.
This gives community trust and charities, as well as less structured causes on the Fylde Coast, Lancashire, or even the rest of the country the opportunity to apply for the free support over the next month and then kick-start their 2013 with some targeted publicity.
The support could be put towards profile raising, helping a charity's sponsor generate PR from their sponsorship, or copywriting for e-newsletters, a brochure or a website.  A precise and agreed use of the time will be determined before the activity takes place.
Jane Hunt, managing director of Catapult PR, says: "This PR time could really make a difference to a charity or community cause's marketing, as many cannot afford professional support. To win this prize, they need to put a good case together, using the form that can be emailed to them, and convince me that their cause is the one I should support in 2013".
To get hold of a copy of the application form, please email jane@catapultpr.co.uk and it will be emailed back to you, or leave a message at www.facebook.com/CatapultPublicRelations The closing date for applications is December 30, after which Jane Hunt and a panel of judges will choose the cause to support.