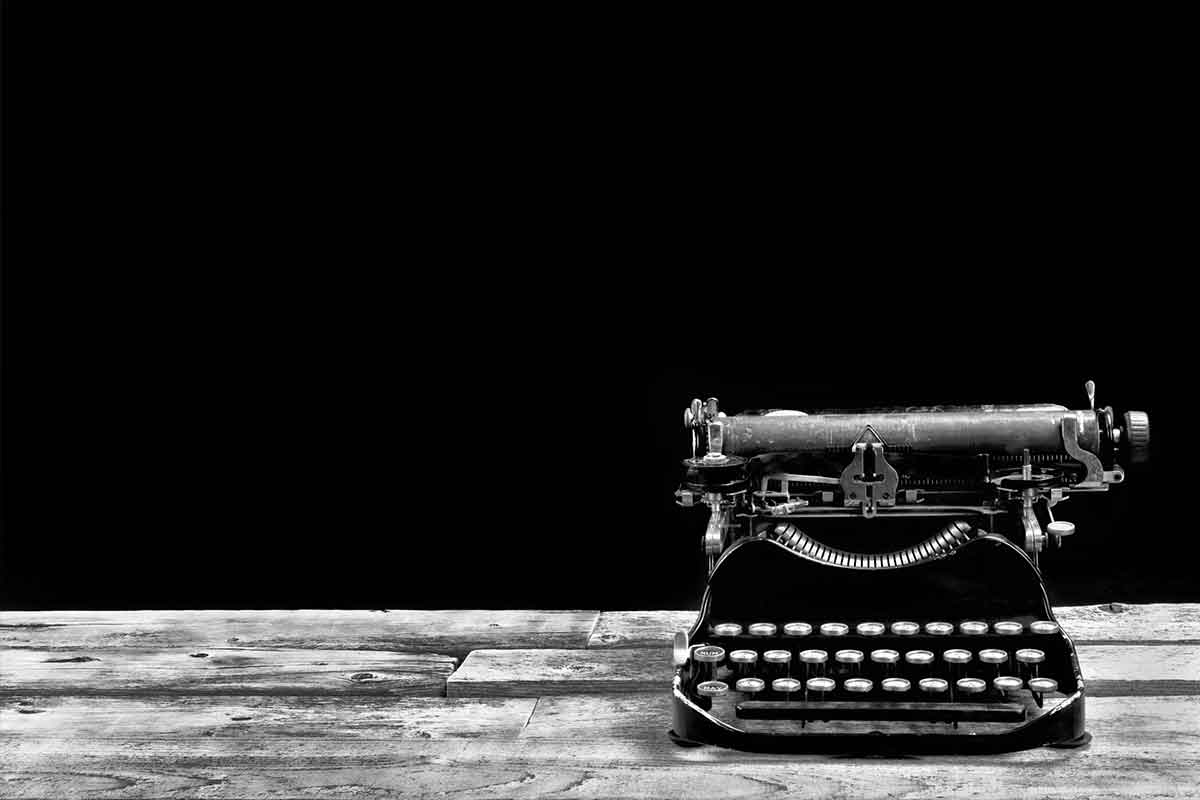 October 23rd, 2014
Going Back To My Roots
I'm going to have absolutely no excuse for not doing my Christmas shopping this year – in fact, I shall probably have more contact with top-flight retail outlets than I've had since living in the Tara Kensington back in the early 90s!
I'm extremely excited about my latest career development and shall be reliving some of my days at Swinton Insurance, with a regular commute into Manchester in November and December.  I shall be focusing on some topics true to both my experience, my career roots and my heart and can't wait to get cracking!  Having met/spoken to several of the people I shall be working with, I'm sure we shall get on really well and be on the same wavelength and that's so important.  To say I'm counting down the days is an understatement.  It's like having a whole new lease of life open up and the timing for that is perfect.
Back at base, I'm about to show the world how beautiful a client's new jewellery range is and am also helping an insurance PR client celebrate their 20th anniversary.  Other things are bubbling along according to plan, although the media monitoring is not quite up-to-speed.  Maybe I'm just a little bored with the local news and the people making it.
Tomorrow could be another landmark day, as a person I've been helping since early June presents their case to the PM and gets the opportunity to remind him of the pledge he made back in 2005.  Things have really speeded up with this, since he held a meeting with one of the main forces behind the Olympics of 2012, just about 2 weeks ago.  The country needs the campaign that we've been working on and our campaign plan is dynamic, far-reaching and truly uplifting. It's even inspired one of my children's book, which is currently with UK agents for review.
On that note, I've been reaping the rewards of extremely dedicated research and trawling through the Frankfurt Book Fair database to find myself the right agent.  I certainly have!  Although I'd already gained interest for what she amazingly regards as our 3rd choice publisher (though my Italian teacher thought my fortune would be made if I even worked with them!), my lovely agent has her own no 1 choice and he's extremely interested in what she calls 'the project', rather than the book, as she completely gets that this is a global brand and not a book and its sequel.
I can't underestimate the use of research in my job/life and this week has proved that.  The strange thought that there's a bit of telepathy surrounding all this is also in my mind, as I shall explain.  I set up a Befana Drama Twitter account primarily to tap into Italian culture and publishing.  This week, a tweet drew my attention to a major and extremely long-running exhibition that's having its own venue built right now.  At my meeting with my agent in Frankfurt, she told me that no 2 publisher had said it would be great if I could write a series of spin-off books in a certain style.  I looked at the exhibition and thought what a unique opportunity it could provide, bearing this in mind and suddenly discovered a link to publisher no 1.  I immediately emailed my agent and lo and behold, she'd spent all morning in a meeting wit the head of their children's section.  How weird is that!
I've now been given 2 weeks to turn the first title around, but ironically had scamped out a plot while in Lincoln.  Last night I worked it up a bit and am pretty sure I can accept the mission and carry it out.  If I do, there could be a major development in addition to what's already happening.
Ever one to keep on attracting the best, I've also been looking at a business mailing, have been on an advanced LinkedIn course and have nearly ramped up my network to 400.  I need to reach the magic 500, so if anyone wants to join me, I am janekhunt – having been told to get rid of all the meaningless numbers in my 'identity' so that I can put the address on my business cards.
My next mission is to try to demonstrate the power of national travel sections and connections to those tourism businesses in Blackpool and Lancashire who think PR is just about local coverage.  In the meantime, I've today fired off pics of an Ullswater 'Steamer' for a World Travel Market feature and have to start work on annual press packs for them and their sister attraction.
That should be assisted by two book signings that I have next week at Dalegarth Station, at the foot of England's highest mountains.  I've developed new elements to my participation and even have a pad of tracing paper standing by for my very own development of colouring sheets!  Such signings will be few and far between now that the emphasis has shifted to the Italian and global markets, but it will be nice to return to where it all really started for Bef last year.
The big decision for the next week is whether to commute by car or train.  I'd say the latter, if one ever had any space or capacity to move on a train between Blackpool and Manchester, but I know that is not the case.  I may well be sitting in my car developing ideas behind the wheel or getting my Italian up to speed for when I meet either publisher 1 or 2!  My head says 1, for all the reasons I've mentioned, but my heart is drawn to the lovely editor and rather distinguished and dashing man who both work at 2.  The memories of dinner and a Chinese party will probably always stay with me and, for that reason, maybe that's meant to be.  We'll see.  The dynamic Silvia is in charge and the world seems to be our oyster!  No wonder she has Italy's version of a knighthood for her services to Italian culture!